Addiction Treatment and Drug Rehab for Anaheim Residents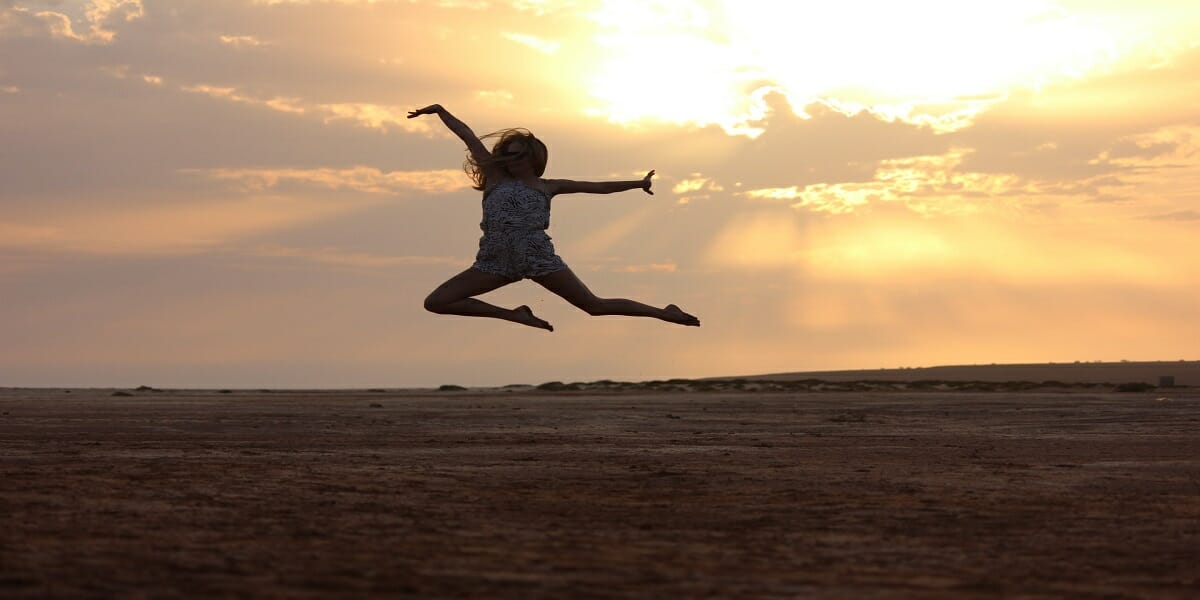 When someone is battling with an addiction to drugs, getting sober can seem like it's impossible. At Ocean Hills Recovery, our addiction treatment team thoroughly understands how you are feeling. We develop an individualized treatment plan that addresses your unique needs in order to help you overcome drug addiction. We integrated evidence-based methods and holistic therapies that have been proven to treat addiction, as well as a comfortable and safe environment, making Ocean Hills Recovery the ideal setting in Anaheim to recover from an addiction to drugs. While there are many addiction treatment centers in the area, what sets us apart is the individualized care that we provide.
The Ocean Hills Approach
A medically informed, holistic approach to treating addiction is the approach that we take to treating drug addiction at Ocean Hills Recovery. We focus on helping those who are struggling with addiction understand what caused their dependence on drugs in the first place and help them make real changes that allow them to take control of their addiction.
At Ocean Hills Recovery, we believe that addiction affects every person differently. We also believe that there are several factors that lead to addiction. That is why we take a holistic approach to treating addiction. While many addiction treatment centers focus on treating the addiction, we focus on treating the entire person. When just the addiction is treated, the underlying causes that lead to the addiction aren't addressed, which means that there is a greater chance of relapse. However, when the entire person and the underlying factors that lead to addiction are addresses, there is a far greater chance of success and long-term sobriety.
At Ocean Hills Recovery, we focus on treating patients:
Physically
Mentally
Emotionally
Spiritually
Socially
We integrate a team of medical professionals, psychiatrists, clinicians, and therapists that are all experts in the field of addiction. Each member of our team has also received extensive training in other medical, psychological, and psychiatric conditions that have been found to contribute to addiction. We thoroughly assess each patient's history of drug use, as well as any symptoms of physical pain and mental health conditions. Based on our assessments, we devise a treatment plan that is customized to each individual.
Finding and Treating the Cause of Addiction
The drug addiction team at Ocean Hills Recovery looks into the underlying causes of addiction. We often find that there are co-occurring mental health conditions, physical conditions, or social issues that may have lead to addiction but have not been addressed. If these underlying conditions are not addressed, the chance of sobriety and long-term success is reduced, meaning that there is a greater chance of relapse.
In order to help our patients discover the root of their addiction, we utilize individual, group, and family counseling. Trained counselors, psychiatrists, and psychologists work with patients to help them uncover any issues that may have lead to addiction. Once the underlying cause of addiction is identified, it – and the addiction – can be treated.
Those who are addicted to drugs and come to Ocean Hills Recovery for treatment are not only educated on their addiction and how to overcome it, they receive a whole lot more. We are committed to providing each patient with:
Understanding and compassion so that they understand that they are not alone and have the support that is needed to overcome addiction.
Accountability so that patients can learn how to take ownership of their addiction and their recovery.
Encouragement throughout the entire recovery process.
Dedicated attention to any health complications that may result when trying to stop using drugs.
Assistance with trying to mend relationships with loved ones.
Customized Treatment
At Ocean Hills Recovery, we create individualized treatment plans that are customized to the needs of each person we work with. We take a variety of factors into consideration when devising a treatment plan, including:
What type of drug or drugs the patient is using
How long the patient has been using the drug(s)
How much of the drug(s) the patient uses
Whether or not a patient has tried to stop using drugs before
If any physical symptoms present when the patient stops using drugs
If there is a family history of addiction
If there are any co-occurring mental conditions that could be compounding addiction
Once we have a full understanding of a patient's needs, we are able to create a treatment plan that will specifically address those needs. We take all available information about a patient into consideration in order to devise a customized, holistic treatment program.
Why Treatment is Important
Many people who are struggling with drug addiction and want to stop using try the "cold turkey" approach and try to stop using on their own. Not only can this be dangerous, but it usually isn't successful. The side effects of withdrawal can be very uncomfortable and in extreme situations, deadly. Additionally, most people are not equipped with the tools that are necessary to permanently abstain from using drugs, which means that there is a greater chance for relapse when going the "cold turkey" route.
Through drug addiction treatment, patients are able to stop using drugs in a safe and comfortable environment. They are also provided with the tools that are needed in order to successfully obtain long-term sobriety.
If you are addicted to drugs, Ocean Hills Recovery is here to help.