Drug Rehabilitation and Addiction Recovery for Bakersfield Residents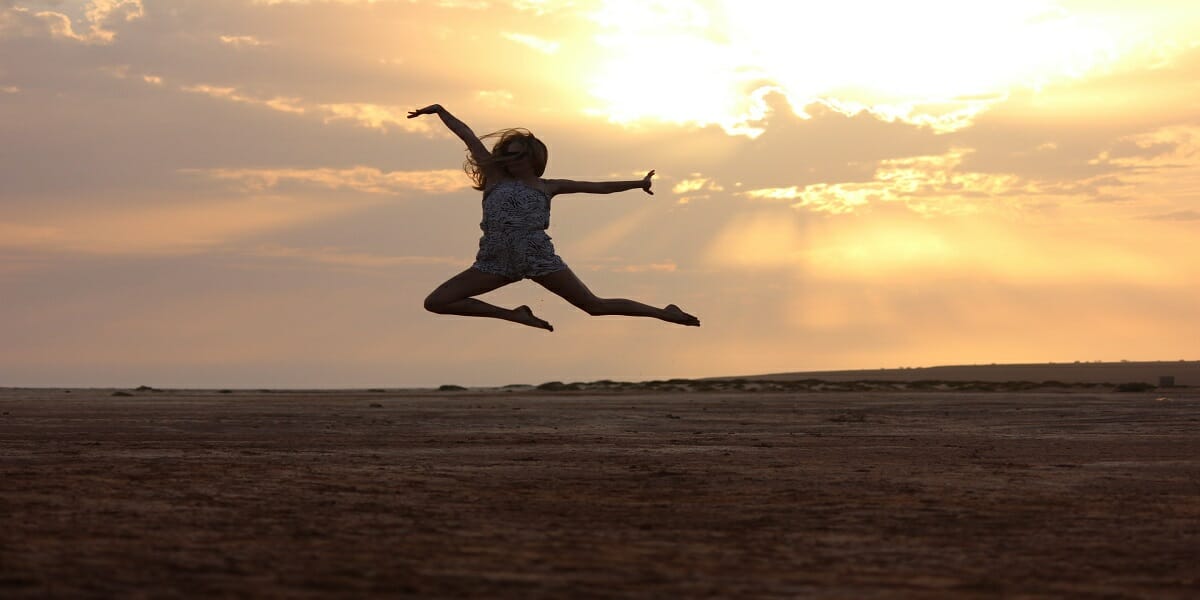 According to recent reports, it is estimated that nearly 24 million Americans are addicted to drugs or one in every 10 people over the age of 12. That's equivalent to the population of the entire state of Texas. However, only about 11 percent of those who are addicted to drugs actually seek treatment. Drug addiction and abuse treatment plan not only help those who are addicted to drugs safely detox from the, but they also guide them through the stages of recovery, helping them attain sobriety.
Various methods are used to treat drug addiction. At Ocean Hills Recovery, we employ methods that are backed by extensive research and have been proven to help addicts overcome their addiction to drugs. If you or someone you love is battling drug abuse and addiction in the Bakersfield area, we can provide the help that is needed to overcome addiction. Our methods have proven to be successful for so many people, and we are confident that they will be successful for you, too.
Our Treatment Approach
Addiction affects every person differently. This means that in order for treatment to be successful, it needs to be custom-tailored to meet the unique needs of each individual. What works for one person may not work for another. It is for this reason that we devise a treatment plan that is customized for each and every patient.
How do we determine what type of treatment will be the most effective for you? By taking various factors into consideration. When you enter Ocean Hills Recovery, you will undergo a comprehensive intake assessment. During this assessment, you and one of our licensed and highly experienced clinicians will review pertinent information related to your specific situation. This will include:
Your history of drug abuse
The severity of your drug abuse
The type of drugs you are abusing and addicted to
How long you have been using and addicted to drugs
How often you use
Whether or not addiction runs in your family
If there are any personal situations that could be contributing to your drug use
You will also undergo a thorough psychological evaluation, as well as a physical exam. This will allow us to determine if there are any co-occurring mental health issues that could be contributing to your addiction, and how your drug use has impacted you physically.
Based on the information obtained through your intake assessment and your psychological and physical examinations, we will devise a treatment plan that is customized to your specific needs. We will also make adjustments, as necessary, throughout the recovery process. These adjustments will be based on your progress during treatment.
Drug Addiction Treatment Plans
At Ocean Hills Recovery, we believe that in order to meet the needs of each individual patient, different treatment plans need to be available. To that end, we offer several types of treatment for drug addiction.
Inpatient Treatment
During inpatient treatment, you will reside at our facility during the duration of the recovery process. If necessary, you will go through a medically supervised detox, after which your treatment program will begin. Various types of counseling and therapies will be used in order to help you understand your addiction, learn how to cope with urges to use, and discover healthier alternatives to using drugs.
Typically, patients in our inpatient program stay with us for 30 days; however, we also offer longer inpatient treatment plans, including 60 and 90 days.
Outpatient Treatment
We also offer outpatient treatment for drug addiction. This is recommended for people who may not have a severe addiction to drugs, or who have other obligations to attend to that would prevent them from being able to take part in our inpatient program. During outpatient treatment, you will also receive counseling and therapy; however, after each session, you will return to your home. You will be required to visit our facility several times a week throughout the duration of treatment.
Some of our patients also use our outpatient program to assist them during the later stages of recovery. That is, after completing inpatient treatment, they attend our outpatient program. This allows them to gain further support, information and knowledge that will help them as they make their way back into the real world, free of drugs.
Whether you take part in inpatient or outpatient treatment, you can be sure that you will receive exceptional care at Ocean Hills Recovery. Our staff of clinicians, doctors, psychiatrists and psychologists are all dedicated to ensuring that each and every patient receives the best and most effective treatment possible for drug addiction.
The Benefits of Drug Addiction Treatment
Many people who are addicted to drugs and want to stop using believe that they can stop on their own. This is not recommended. Not only can it be dangerous, but it increases the chances of relapse.
Addiction treatment will not only ensure that your safety, but it will also teach you the skills and strategies that are necessary for really overcoming addiction and attaining sobriety. As a result, you will have a much greater chance of successfully beating addiction and staying sober.
If you or someone you love is battling an addiction to drugs, please know that help is available. Ocean Hills Recovery offers comprehensive treatment for drug addiction and has successfully helped countless people beat their battle with drug addiction. We can help you or the person you love, too.