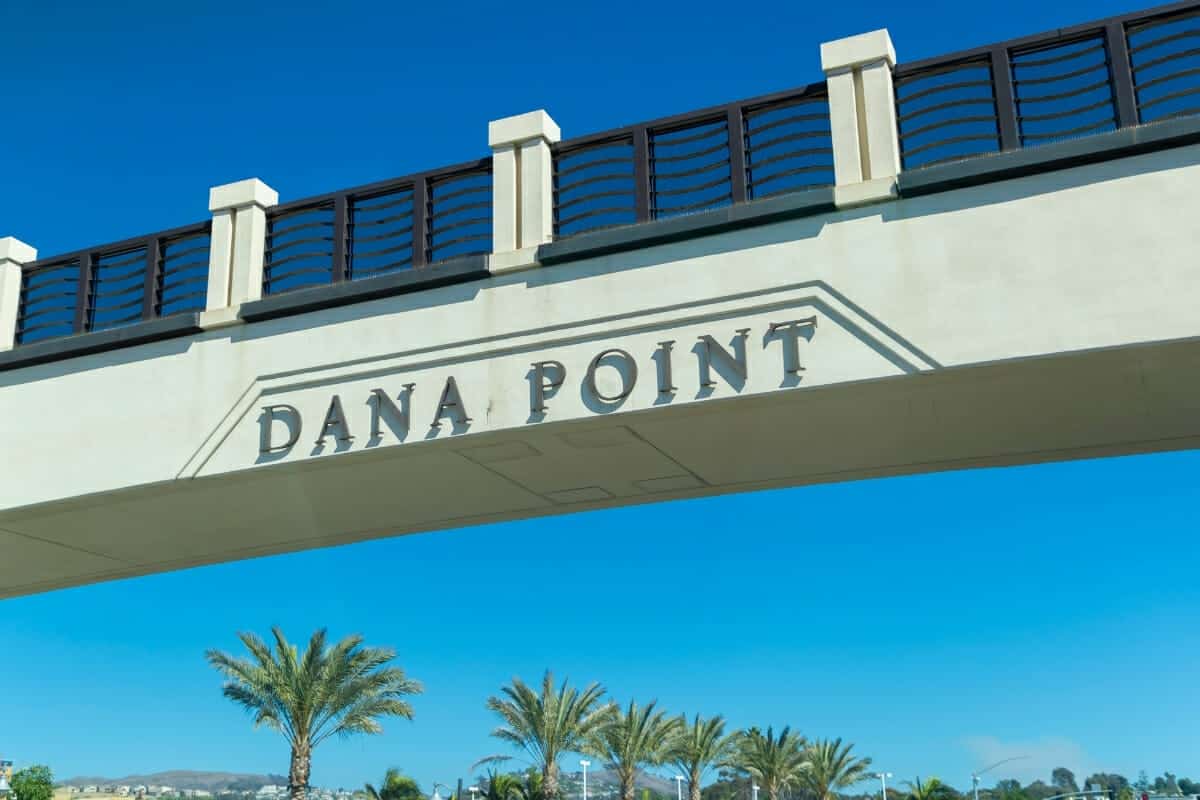 Dana Point California is known as one of the most romantic spots in California. It is, in many ways, a perfect beach vacation destination. This beautiful coastal town has incredible attractions including dolphin and whale watching. Dana Point also has beautiful tide pools, the popular Dana Point harbor, and countless water attractions such as boating, surfing, and swimming. But even in a place as picturesque as Dana Point, there is still a huge prevalence of individuals struggling with drug and alcohol addiction.
Based right here in Dana Point, Ocean Hills Recovery is committed to providing comprehensive Dana Point drug rehab services to help clients find a safe, healthy, and sober path towards a better life. Read on to learn more about what factors set Ocean Hills Recovery apart from other facilities across the nation.
What Is A Substance Addiction?
Addiction is a mental health condition that causes physical and psychological dependence on substances such as drugs and alcohol. A few of the common signs that might just be pointing towards an addiction include:
feeling uncontrollable urges to take a drug or substance
the inability to control the amount or frequency of the substance use
experiencing physical withdrawal symptoms after refraining from the substance such as seizures, shaking, and vomiting.
Addiction impacts the reward centers of the brain. The brain begins to rewire with repeated exposure to nicotine, opiates, alcohol, and other potentially addictive substances. The individual starts to crave the drug to function and feel normal. A common misconception about addiction is that the person continues to use a substance to achieve a high. But, after time, a person must use it in order to stave off withdrawal symptoms. They must use a substance to feel 'normal.'
Recovery Is Possible With Professional Support From Dana Point Drug Rehab Centers
No matter how long you've been struggling in silence with a drug or alcohol addiction, you deserve to feel supported through your recovery journey. Countless individuals struggling with addiction don't seek out the help they need. Instead, they may attempt to curb their problems alone. This is extremely dangerous to one's health during the detoxing period. The chances of relapsing on the drug in the future are all the more common, as well.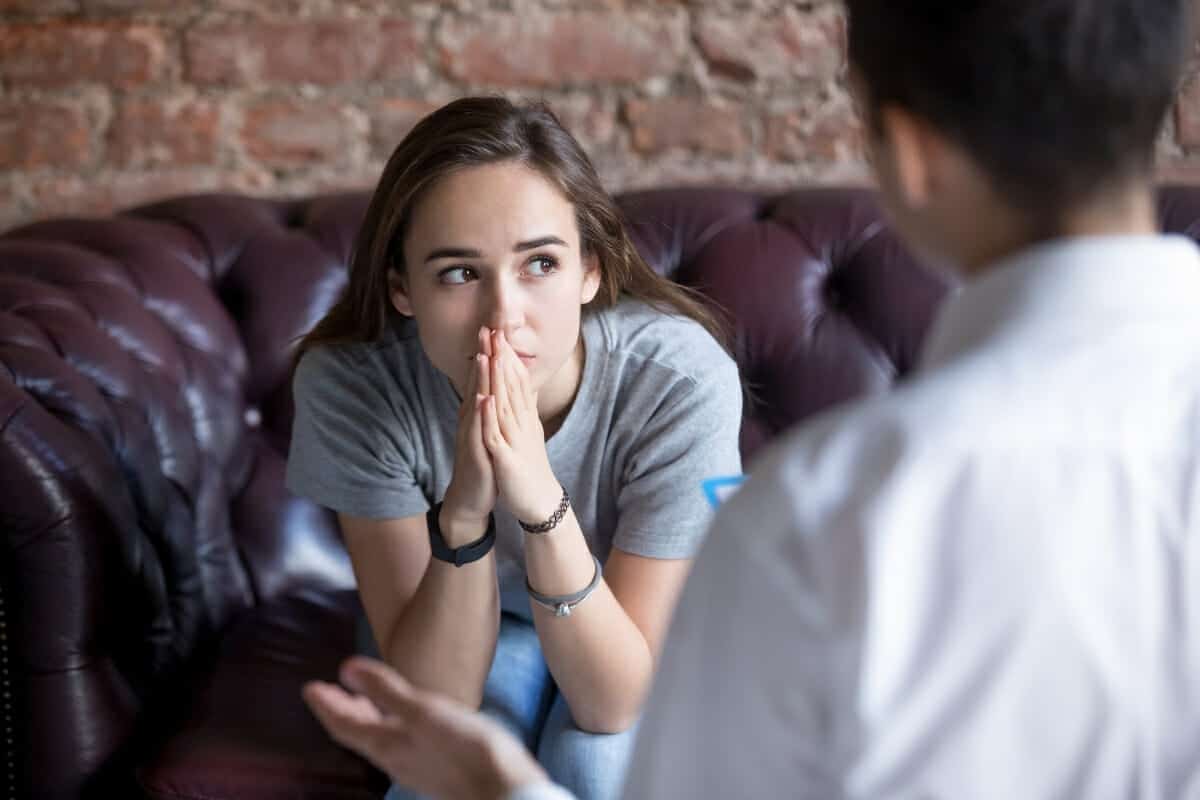 For these reasons, working with professionals is essential for the safest and most sustainable sobriety possible. If you don't know where to turn for help, look no further than Ocean Hills Recovery. Our experienced staff has the proper training and expertise to safely and effectively lead clients towards a path of recovery and a future free of substances.
What Does Ocean Hills Recovery Have To Offer For Dana Point Addiction Rehab?
With many treatment centers around the southern California region, it can be difficult to know which center to choose. To learn more about how Ocean Hills Recovery stands apart from the crowd, here are a few of the many benefits of working with our committed team:
#1: Compassionate and Competent Staff Members
Our knowledgeable team brings years of experience treating addiction to the table, as we hire only the most qualified and compassionate team of candidates to create a recovery space that is welcoming and relaxing for all clients. Our team comprises a variety of addiction specialists, psychiatrists, counselors, psychologists, and administrative staff to deliver excellent care across our multiple disciplines of treatment.
#2: Comprehensive Intake Assessments
Here at Ocean Hills Recovery, we are in your corner every step of the way to provide the best-fit treatment plan for your needs and level of addiction severity. Each client receives a thorough intake assessment to ensure that they get the personalized care needed to flourish in our program. We start by determining whether or not a new client requires our medically supervised licensed detox to begin their journey, followed by devising a personalized treatment plan.
#3: A Full Range Of Dana Point Addiction Treatment Services
Using a combination of evidence-based practices such as group therapy sessions, art therapy, individual psychotherapy, and the proven theories of the 12 steps, we take advantage of multiple therapeutic interventions to provide our clients with the most well-rounded treatment plan possible. Below is an overview of the programs that we offer at our facility. This list includes all the levels of care that our clients may need for their recovery:
Alcohol treatment
Drug treatment
Dual diagnosis
Intensive outpatient care
Partial hospitalization care
Inpatient residential care
Drug and alcohol detox
#4: A Built-In Network of Sober Individuals
Ocean Hills Recovery believes in the power of building strong sober connections for life outside of our facility. Many of our clients enjoy the community they start to build during their time at Ocean Hills Recovery. Our group therapy sessions and fun events cultivate safe spaces for newly sober individuals to connect over their shared experiences and struggles with drug or alcohol addiction and abuse.
#5: A Tranquil Ambiance
Our sunny southern California location makes our Dana Point alcohol treatment and drug treatment programs one of the most tranquil and relaxing ambiances to get your life back. Our ocean-side location offers beautiful weather and mindfulness, and yoga activities. All of our programs and amenities contribute to a peaceful and family-friendly environment for all to enjoy.
#6: Thorough Aftercare Support
Ocean Hills Recovery is invested in both our client's current and long-term success. Because addiction alters the brain's chemistry, we understand that there is no overnight solution to stop the cycle of addiction. Because of this, we do everything in our power to give our clients the tools and therapy needed to prevent a relapse from occurring in the future. We offer clients aftercare support to provide them with strategies for adjusting to a successful recovery beyond the walls of rehab.
Ocean Hills Recovery Is In Your Corner
Whether you're struggling with addiction yourself or believe your loved one to be suffering, Ocean Hills Recovery is in your corner. We have years of experience helping clients cope with this difficult mental health condition. And we are here to provide Dana Point drug rehab treatment for the best shot at a substance-free life. To learn more about our services and areas of expertise, contact a member of our compassionate team today.