Journey Out of Delaware to Ocean Hills Recovery for your Addiction Rehab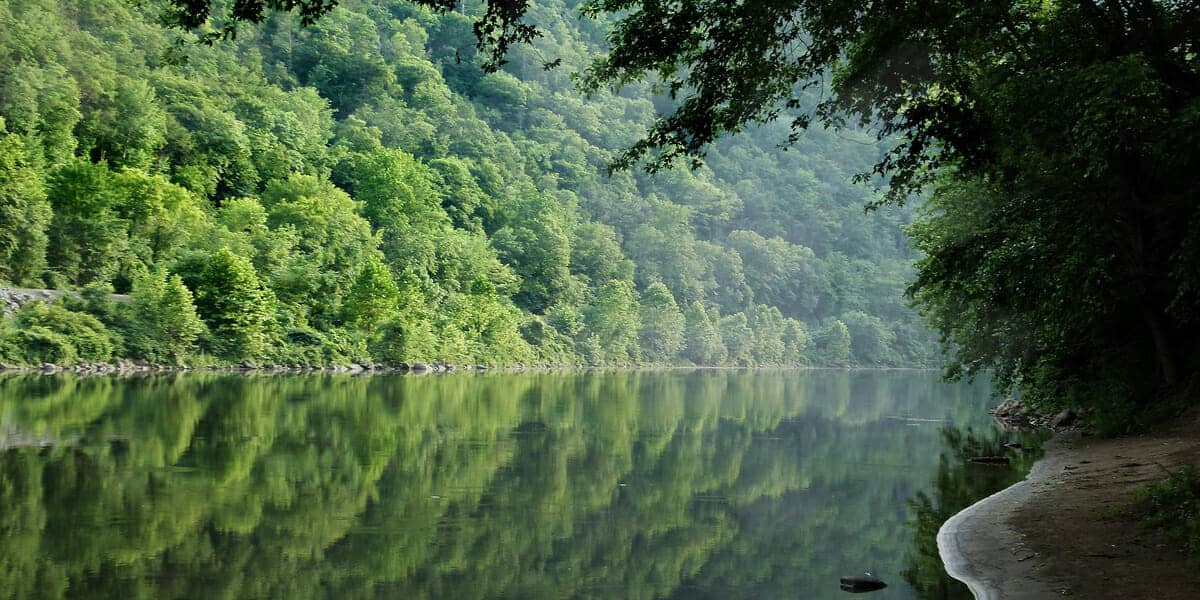 It can feel impossible to break free from its clutches in the depths of a drug or alcohol addiction. While you might promise yourself tomorrow will be a better day, you may not be able to find the willpower to stay away from when the time comes.
At Ocean Hills Recovery, we want to help you put a stop to this cycle of addiction. We do this by implementing a personalized and effective treatment plan for you at our sober living facility. If you're ready to save your life or you're a family member who needs help intervening in a loved one's life, keep reading to learn more about how we can help.
Changing the Environment
For most individuals suffering from an addiction, it can be impossible to escape their drug of choice because they're constantly surrounded by it. Whether due to friends who are always in the picture or just living in the wrong neighborhood, factors such as these can make it difficult for someone to make a positive change. This is why Ocean Hills Recovery encourages sufferers to leave the state of Delaware and come to our facility in California for treatment. By doing so, they take themselves out of their toxic environment and put themselves in one that's conducive to getting better and living a sober life. While most people say that this distance is challenging at first, they ultimately agree that it's helpful with resetting their minds. When they're not constantly plagued with the opportunity to use, it's much easier to focus on treatment and learn tools that can be used to fight those opportunities in the future. This sense of clarity can make a huge difference in recovery and can mean a greater chance of success in the future. With success overcoming addiction being our ultimate goal, it's easy to see why Delaware drug rehab that's based in California is such an excellent way to get started with a new life.
Budgeting for Treatment
At Ocean Hills Recovery, we know that our service is invaluable when it comes to saving the lives of those who are addicted to drugs and alcohol. However, we also know that budgeting is important for individuals as well as families. For this reason, we are proud to say that our services are covered by a large number of top insurance companies. For those who happen to have PPO Insurance that is not accepted, we have private financing available to help. We don't want finances to stop anyone from getting the help that they need, which is why we urge anyone considering care with us to call to discuss financing options.
Taking the First Step to Leave
For those who are ready to make a change and finally overcome their addiction through Delaware alcohol rehab, there are many options for traveling to our care facility. Resources such as Expedia, Priceline, and Kayak can all be used to find affordable deals on flights with and without stops. The trip from Delaware to California can be made as comfortable as possible with extras such as first-class, business class, priority boarding, etc. For those who might be scared to travel, we will help them find a way to get here calmly and comfortably. We want to help.
Arriving and Beginning Treatment
When clients arrive at our facility, they are often at their lowest. In addition to suffering from withdrawal, many are troubled by the thought of being so far from those that they know and love. Every staff member understands this, which is why we try to make the transition into our programs as easy as possible. From detox to beginning 12-step recovery methods, we do everything necessary to treat your addiction in the most comprehensive manner possible. And because you are unique as an individual, we treat you based on your needs and address every facet of your addiction to help you overcome it. Although it is sometimes difficult to get started initially, as our clients continue their programs, they begin to discover their self-worth. In addition to this, the clarity they experience allows them to re-connect with friends and family to right their wrongs and build foundations for healthier relationships. Ultimately we're proud to see many regain their sense of hope and ignite their excitement for life once again. Our priority is to create brighter futures, and we know we can do that for even the most distraught clients who just don't know where to turn.
Ocean Hills Recovery has a high success rate resulting from using kindness, passion, and proven concepts for overcoming addiction. We are a full-fledged detox and sober living facility that specializes in drug and alcohol treatment. Every client who comes to us for Delaware addiction treatment will find that we are fighting for them and will work just as hard as they do to save their life.
Need Help with an Addicted Loved One?
If you're ready to help a loved one finally address their addiction through Delaware drug rehab, but they are resistant to treatment, we can help. Ocean Hills Recovery has highly trained, understanding, and effective interventionists in the state of Delaware that can come to you. Upon meeting, you can discuss the appropriate intervention solution for your loved one to help manage. In most cases, an intervention that's carried out in the right manner can result in even the most stubborn person finally seeking the Delaware alcohol treatment they need.
Fighting Addiction with Help
No matter how long you or a long one has been addicted, it's never too late to explore Delaware drug treatment and all that it has to offer. Our beautiful facility has all of the necessary tools to fight hard and win the battle against both drugs and alcohol. While it might be difficult, it will be worth it for those who can one day look behind them and feel good about how far they've come in life.