Come to Ocean Hills Recovery for Drug and Alcohol Rehabilitation and a Fresh Start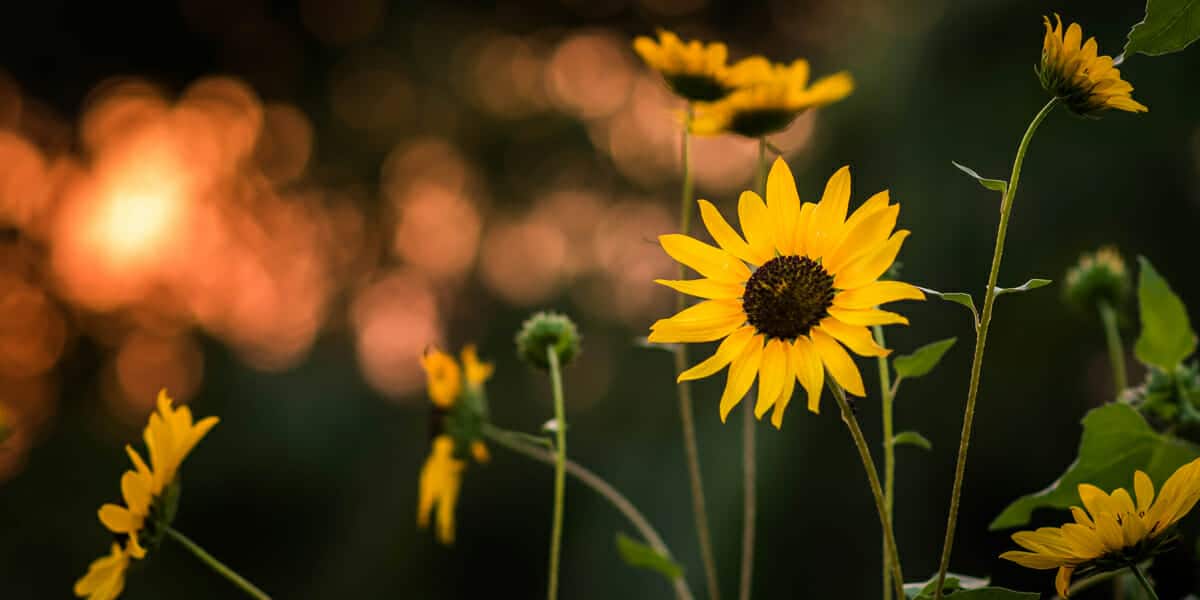 Kansas, the great Midwestern state definitely epitomizes the US heartland with its expansive plains and beautiful rolling wheat fields. Home to the infamous cattle trails and a widely diverse population of people just chasing their own slice of the American Dream. Unfortunately, an ever-increasing alcohol and substance abuse problem tends to stifle those dreams. In Kansas particularly, studies reveal a very alarming rise in prescription drug addiction cases.
There are numerous Kansas drug rehab facilities spread all over the state seeking to curb the menace of addiction by rehabilitating those who are suffering and helping them reclaim their identity. However, the real problem arises when the individual gets out and immediately goes back to their toxic environment. This is just one of the reasons why more and more people are opting to get help for themselves and their loved ones far away from home; away from all the mental triggers such as their friends and the environment. If you really want to break the chains of addiction once and for all, then you need a drug and alcohol treatment center with high success rates and a proven strategy. We'd like to welcome you to Ocean Hills Recovery.
Why Should You Trust Ocean Hills and Get Help in California?
With all the excellent facilities for rehab in Kansas, I'm sure you're wondering why you should move yourself or your loved ones away from home. Making the conscious choice to get rehab far away from home has more than one advantage. Aside from the fact that Ocean Hills Recovery is globally recognized, here are some more reasons why you should trust us with your addiction treatment.
Leaving Kansas Speeds Up Recovery
Let's face it; you know where to get drugs or alcohol in Kansas, you have all your friends and acquaintances nearby, and know practically no one who doesn't use drugs or alcohol in Kansas. That's why a significant percentage of local rehab centers tend to have lower success rates than we do.
If you really want what's good for you or your addicted loved ones, then the best thing you could do is take them out of their potentially toxic environment and into an entirely new environment. Without all the familiar sights, sounds and routines, the addicted individual should find it easier to recover without these triggers. This is just one of the many reasons why Ocean Hills Recovery has credible achievements in addiction recovery.
Ask any expert in the recovery sector about success rates and they'll probably tell you something along the lines of, "When it comes to long-term recovery addiction, the success rates for most rehabilitated individuals is less than 50 percent." At Ocean Hills Recover Inc, we shatter the threshold with an impressive success rate for our patients. Of course, some relapses are always expected for one reason or another. But thanks to our premium detox services, tailored drug rehabilitation programs, and use of proven concepts, we are able to prevent the occurrence of relapses and encourage long-term recovery. We have also been recognized by prestigious accrediting organizations such as CARF for our outstanding success, services, and facilities.
As we've already established, Kansas is garnering a reputation as a prescription drug abuse hub. The problem with prescription drugs is that even after a very short period of use, these meds deliver an incredible amount of poison to your body. Whether you've been popping a couple of Oxys to ease the edge or some Valium to help you relax, it's very easy to get hooked.
Ocean Hills Recovery has a full-fledged prescription drug detox program that is designed to help your body cope with the changes brought by quitting cold turkey. Your body has to go through a period of adjustment as it eliminates the poisons out of its system. If you're a long-term drug user, then you obviously know a thing about withdrawal and its symptoms. It's not uncommon for someone to have shivers, vomiting, spasms, insomnia, and other symptoms. Our detox facility helps make the adjustment process much easier while minimizing these symptoms.
Convenient Travel and Insurance
It's no secret that getting rehab in Kansas can be a very costly affair, especially when you include having to travel all the way to California. Fortunately, Ocean Hills Recovery makes all attempts to make the experience as smooth as possible from the get-go. Today, booking a flight or ride to California has never been easier.
With the help of online resources such as Expedia and Google Flights, you and your addicted loved ones will be taken straight from Kansas to California. Once you arrive, our transportation services will be waiting to bring you directly to Ocean Hills Recovery. As for payment, we accept most PPO insurances to help each and every person cover their recovery.
Fresh Start Residential Facilities
Everyone needs a fresh start at one point or another, especially if you've been having a hard time with alcohol and drug addiction. More often than not, individuals need a blank slate to work on themselves after kicking all their destructive habits. Ocean Hills Recovery offers a residential treatment facility where people can focus on reclaiming control of their lives in a healing and supportive environment.
We're not saying that Kansas is not a great environment, but it becomes very easy to relapse if you find yourself in a toxic environment full of triggers. In addition to a fresh start, our residential facilities immerse patients in a new lifestyle that is more conducive to learning, practicing, and reinforcing new habits. So whether you have troubled family dynamics, emotional challenges, or any other difficulties back in Kansas, California offers you an opportunity to heal in a nurturing and supportive environment.
Final Word
These are just a few of the reasons why Ocean Hills Recovery gets patients from all corners of the country. With our highly trained staff, proven concepts like the 12 step program, and a personalized drug and alcohol treatment program, you can trust us to help you with each and every step of your recovery. Call us today and find out how to begin your journey to a drug-free lifestyle.