Get Away from Oklahoma and Surround Yourself with a Community that Cares for your Addiction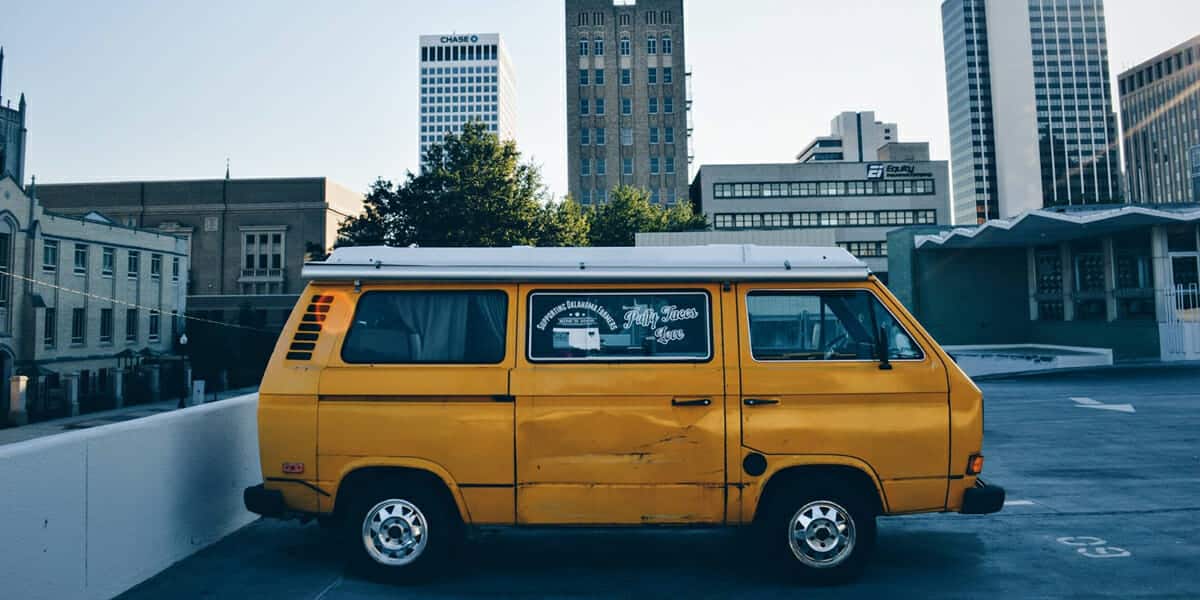 If you have a loved one addicted to drugs or alcohol, then getting them into inpatient drug rehab in Oklahoma is likely a priority for you. By attending a program in person at a live-in facility, they'll be more likely to succeed. By being given both mental and physical recovery tools, they'll learn all they need to beat their addiction and hopefully stay sober. If you know why you want a loved one to go to recovery but need help getting them there, Ocean Hills Recovery is here to help. Based in California, we'd like to tell you a little bit more about how our addiction treatment can be accessed.
Helping Your Loved One Choose Treatment
For families and friends who have loved ones who are ready to seek help through Oklahoma drug rehab, the process can move quickly. However, for those who have loved ones who can't give up their addiction, things can be a bit more complicated. This is when we recommend hosting an intervention that can help any addiction sufferer see why rehabilitation is so important. To host the most successful intervention possible, Ocean Hills Recovery has trained and experienced interventionists in Oklahoma who can help.
When you meet with our interventionists, they will learn more about your loved one, their addiction, and their life. Once they have all they need to know, they will work with you to create a smart plan for an intervention. Using every resource you have, including our trained professionals, you'll find that taking on this task is much less stressful. That's because we walk you through the process and appeal to your loved ones to help them see all that rehab in Oklahoma has to offer.
Making Travel Easy
Although it can be appealing to go to a local Oklahoma rehab center, this may not be the best choice for the individual who is suffering from an addiction. This is because staying in the same place leaves them surrounded by their toxic environment, whether this is with the friends they hang out with or the places they go. To break the relationships that often trigger use, Ocean Hills Recovery experts recommend coming to our facility in California. Not only is our facility beautiful, but even more importantly, it is in an area that provides a much-needed break from everyday surroundings. For addicts, this can enhance their focus on detoxing and learning the tools needed to live a sober life.
When it comes to traveling to us, there are many options. We recommend flying because it's quick and much more convenient than taking the long drive to the area. In addition to this, many travel websites can help you find great deals on flights to help save money. If you want peace of mind knowing your loved one will arrive at our facility with the least amount of stress, we recommend that you come with them for the flight.
Proven Treatment for Addiction
One significant detail that sets us apart from most drug rehab centers in Oklahoma is that Ocean Hills Recovery utilizes proven treatment methods for addiction. This includes personalized 12-step programs in addition to many other solutions designed to give our clients the best chance of an effective and long-term recovery. In addition to this, we provide services for both drugs and alcohol and have certified, experienced, and highly trained experts who help with rehabilitation's physical and mental aspects. In addition to our incredible success rate, this comprehensive service is why our facility is so unique and a great place for someone to detox and recover.
Helping Addicts Find Hope
At Ocean Hills Recovery, one of the most important parts of treatment is helping our clients find hope in their life. We do this by appealing to their sense of humanity and helping them see why life is worth living. When someone is detoxing from drugs or alcohol, this may not be easy, but we always stick with our treatment plan. This commitment to helping clients overcome their difficulties helps ensure they regain their purpose in life and think about things they can do in the future. There's nothing better than seeing someone who came to us at their lowest point ignite the spark in their eyes and change the way they think.
Making Paying for Treatment Easy
We understand that coming to our facility is an expense that most people cannot afford out of their own pocket. This is why we accept many PPO Insurance policies that can greatly help reduce the burden of paying for the programs we offer. In addition to this, we offer several payment and financing plans that are excellent alternatives for those who have insurance that is not accepted. We want everyone with an addiction to get the treatment they need, which is why we encourage you to call us to discuss options. There's always a way to make it possible for your loved one to get help through our facility.
Changing Your Loved One's Life Forever
When someone is suffering from an addiction to drugs or alcohol, their life can become a constant cycle of getting their next fix. This can make it extremely difficult and sometimes impossible to see the light and work towards going to Oklahoma drug rehab. By having a loved one such as yourself looking out for them, they're much more likely to go to rehab at our facility in California. Once here, we can take control of the situation by working with your loved one from the very start. Beginning with detox, we'll carry them through each step of the recovery process and teach them critical tools for beating addiction.
Helping a loved one decide to overcome drugs or alcohol can be difficult. Because we don't want this to stop you, we encourage you to contact our team to help. Whether you need our interventionists to help or would just like to discuss options, we'll be there to give you the advice that you need.
Most PPO Insurances Accepted
Right now, there are nearly 300,000 people in Oklahoma struggling with alcohol and drug abuse problems and other behavioral health issues. Unfortunately, only about ten percent of them receive any form of treatment for their addictions in a year. Of the people seeking help, nearly half of them were for both alcohol and drugs.
Ocean Hills Recovery has helped people from Oklahoma recover their lives from drug and alcohol problems and move on successfully in their sober journey. Contact us today if you'd like to learn more about our 30, 60, or 90-day treatment programs.
The growing number of people abusing prescription painkillers and heroin has lead to the loss of many lives in Oklahoma. There has been a significant increase in the number of Oklahomans seeking opioid treatment in recent years, with a few thousand people taking daily opioid maintenance drugs. At Ocean Hills Recovery, we help people to get off opiates safely in our licensed medically supervised detox program as part of their overall treatment plan.
There is also a high percentage of people in Oklahoma needing help for co-occurring substance abuse and mental health disorders. We recognize the need for treating dual diagnosis clients since most drug abusers also have additional behavioral health situations that must be addressed, and treating one without the other is a disservice to the individual.
In many cases, it is best for people seeking help for their addictions to leave home and get out of the environmental influences that have contributed to their drug or alcohol use. Having a new place that is safe and supportive to focus on rehabilitation aspects can better set the stage for long-term recovery.
We are a private program that is self-pay, and we also work with many major insurance carriers. For people looking for help for longer than 90 days, we have a sober living program for transitional clients from Oklahoma to be able to continue to attend meetings, live in a supportive environment, and focus on rebuilding their lives in a healthy, drug-free manner.
Call us today for more information about our drug and alcohol rehabilitation program and learn how to help you or your loved one from Oklahoma enjoy life in recovery.