Ocean Hills Recovery is Just a Flight Away From Texas for a New Beginning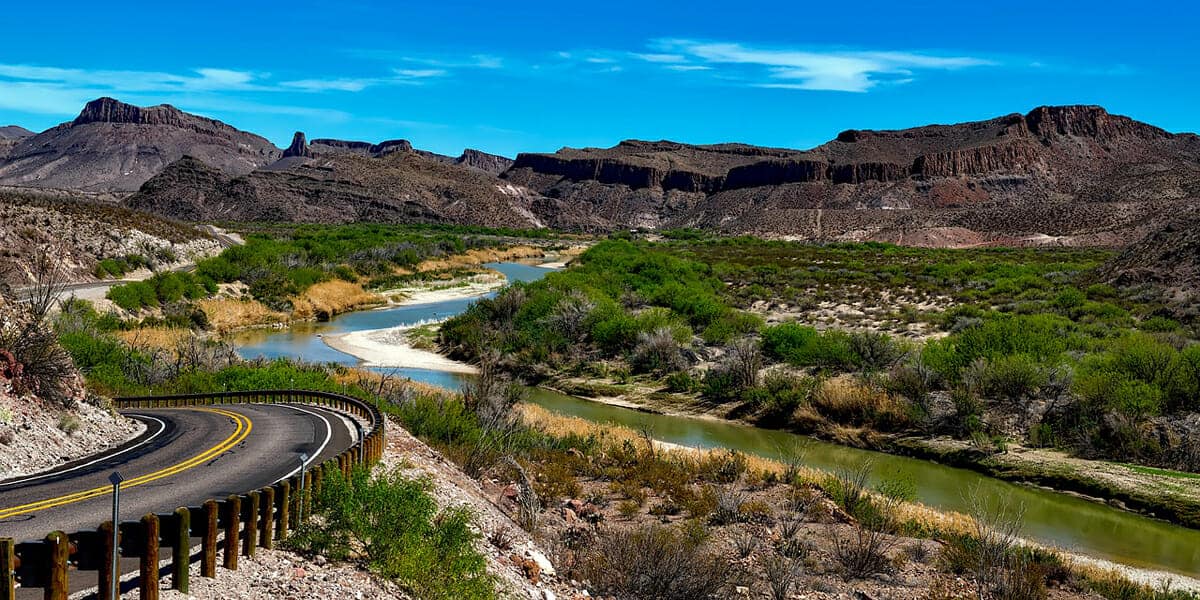 When you're suffering from an addiction, every day can be a dark one.
You know you need help but actually making that decision to be sober again is terrifying.
It's common for a person with either drug or alcohol-related issues to attempt to find help on a number of occasions before they feel as if they have finally settled on the solution that is right for them. Here at Ocean Hills Recovery, we provide a full alcohol and drug detox program along with the usual 12-step recovery program that you may already be familiar with.
We work out of our base in California, but we have a team of interventionists in the State of Texas who are ready to help both you and your family through this difficult time.
Our interventionists are able to advise you on the process that you will follow when you enter our facility. They will be a point of call for your family as well to help them deal with their issues that may have surfaced as a result of your addictions. In other words, they form a wonderful support line for everyone involved, and this has been shown to be an effective way of increasing the chances of your treatment being a success. Our own success rate is impressive with many of our clients going on to successfully beating their addictions. Also, we take pride in the way that they do so over the long term as that is what we are all about and not just dealing with the issues that are presented at this moment in time.
Though our facility is based in California, there are a number of positive advantages of going there and not just the weather.
By simply removing you from your current, possibly toxic, environment, it means that you will not simply fall back into your old way of doing things. Those crutches that have held you within the realms of addiction are no longer present. As a result, you can focus your attention on the one thing that is most important of all, your recovery. To get to our facility, we can help point you in the correct direction regarding Google Flights or Expedia. We understand that as we are further away than perhaps your usual Texas rehabilitation center that the thought of getting there is daunting. However, our interventionists will assist you as best they can to ultimately make this a seamless transition. After all, we want the entire process to work as smoothly as possible to reduce the stress on your shoulders in what is a difficult period in your life.
What is our approach?
How do we tackle your addiction issues in comparison to drug rehab in Texas? Our approach is simple. We have our own fully-fledged detox program that has been developed over the years leading to our resounding success. Also, we use the 12-step program which you may be familiar with, and this is also something that has been responsible for helping individuals to turn their lives around. Each client is handled individually with discussions then being held as to the correct direction in which to turn to ultimately achieve our end goal, which is an individual free of addiction. Our aim is to get you to a position where you have a new lease on life and a brand new perspective on things.
Being stuck in the midst of alcohol or drug addiction distorts your thinking, and that is something we can work on.
You will see that you can once again become a valued member of society and put your own skills to good use. Ocean Hills Recovery is about giving hope to people that had previously lost it all. You are not beyond repair or help as it is out there and just waiting for you to grasp it with both hands. The days of you feeling pointless and lost to society are coming to an end. It is tough going, of that, there is no doubt, but if you have the resolve and desire to turn things around, then with our help that is entirely possible. You will learn how to develop better habits that are healthier and far more productive rather than what you have probably been used to. By spending time at our facility, you will learn how to plan your new life that is free from the shackles of addiction.
You will suddenly feel as if there is something to look forward to, and there is if you are just willing to work through our program.
Payment is also straightforward and easy to understand. Often, the very idea of going to rehab is just impossible for most people due to the costs. This leads to individuals remaining in that cycle of addiction unable to break free. Their life continues to vanish before them and it is all because of the cost. At Ocean Hills Recovery, we accept a wide range of PPO insurance policies to help with the cost. Once again, this is an issue that our team will only be too happy to help you with and guide you towards the best solution for your budget. We are not here to only look at helping the rich as so many people can benefit from the assistance that we can offer. Simply contact our team in order to discuss what is best for you and whether or not your insurance policies would be accepted at our facility.
By going to rehab, you are taking the next important step in building a better future for your own self.
Now, all that is left to do for anyone searching for drug rehab in Texas is to stop your search and contact us here at Ocean Hills Recovery. Our team of experts will guide you through every step of the way from the beginning of your treatment to the resolution of your issues. By the end, you will be in a far better position than you have been for some time allowing you to reach your true potential, and not one that is being governed by alcohol or drugs.
Most PPO Insurance Accepted
There are nearly 2 million people in Texas per year with drug and alcohol abuse problems, but only a fraction of them receive the treatment they need. At Ocean Hills Recovery, we continue to provide treatment and rehabilitation services to Texans seeking an ideal environment for recovery.
Our long-term treatment center features 30, 60 and 90-day programs as well as extended sober living homes for continued recovery support for people from Texas. Our private program also accepts insurance and will help you get the maximum benefits to cover your detox and treatment services.
Although the substance abuse rates in Texas are slightly lower than the average for the country, this only speaks about part of the problem, as there are other areas of concern such as young people on the self-destructive path to addiction and people with mental health disorders.
We know from experience that a high percentage of people in Texas and around the country with mental health problems also have substance abuse issues that must be treated at the same time. These dual diagnosis situations are one of our specialties at Ocean Hills Recovery, where co-occurring disorders can be addressed during the course of our rehabilitation program.
Texas also faces the very serious problem of opiate addiction, and more than 10,000 people in the state are stuck on daily opioid maintenance drugs. We provide a successful alternative through our detox and treatment program to help people get off narcotic painkillers and heroin without continued dependence.
With our beautiful, serene environment, we provide an ideal setting for people from Texas to get away from their local influences and focus on their recovery. Contact us today to find out more about our program and how we can help you or your loved one regain control over life and break free from addiction.