Wisconsin Residents Can Leave Their Troubles and Bad Habits Behind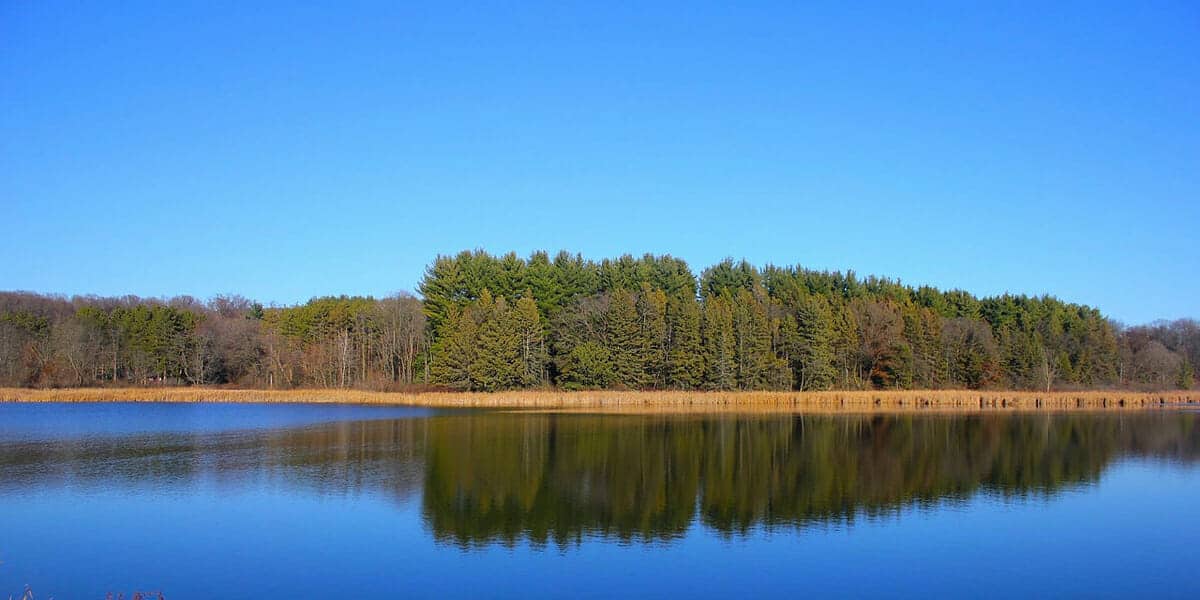 Located in Dana Point, California, Ocean Hills Recovery is an acclaimed rehab center with a proven history of success. For Wisconsin residents, Ocean Hills doesn't just offer a retreat to the sunny beaches of Orange County. It offers a great chance to gain the upper hand on your addiction and be relapse-free for the rest of your life.
A Journey To Recovery
Like other inpatient rehab clinics, Ocean Hills includes room and board for all patients. The cost of treatment is the same for southern California residents and those flying in from Wisconsin. The only additional cost for Wisconsin drug rehab patients is travel, and that's pretty cheap from sites like Expedia and Google Flights.
The added hassle of a plane flight works out in favor of our patients. Most rehab experts think that utilizing an out-of-state rehab center like Ocean Hills comes with more benefits than downsides. For one, it increases patient retention. Dropping out of a treatment program in progress is much easier when you can drive home. If you need to get a plane ticket or a hotel, it's a lot less tempting.
While a local rehab clinic is closer to family and friends, it's also closer to enablers and dealers. Traveling to an out-of-state facility guarantees that any toxic parts of a patient's local environment are out of reach. It's much harder to relapse without an easy-to-reach source of drugs.
Finally, out-of-state facilities offer much-improved patient privacy. Most rehab centers, including Ocean Hills, work with medical professionals from their area to provide additional care for patients. This means you might be visited by a family doctor or a nurse you know from your daily life while enrolled in a local rehab program. At Ocean Hills, not only are you far less likely to be seen entering or leaving rehab, but you'll also be treated by a set of licensed medical professionals that stay in California when you leave.
Local Support
Ocean Hills understands that starting the journey towards rehab can be difficult for our patients and their family members. To help you with this transition, we work with interventionists in Wisconsin to provide you with the in-person support you need. Our interventionists can help set up a positive conversation with an addict to understand your concerns and convince them to address their problems. You'll enter this intervention confident and prepared for any objection.
Medical Supervision During Withdrawal
After our drug rehab patients arrive from Wisconsin, Ocean Hills begins a careful period of weaning them off of any substances in their system. For many drugs, including alcohol, this period of withdrawal carries severe medical consequences. We work with local medical professionals to ensure that our patients are safe and cared for during this dangerous period. Our staff monitors patients around the clock and keeps patients as comfortable as possible.
A Record Of Success
Ocean Hills utilizes a variety of proven treatment methods in all of our programs. Each patient receives a set of treatments that are customized to their history, health, and responsiveness. We utilize time-tested techniques like individual and group counseling, 12-step meetings, relapse prevention classes, family therapy, and life skills workshops. We equip our graduates with the skills and habits they need to lead successful, clean lives. After returning to Wisconsin, our drug treatment patients will have all of the tools necessary to win their battles against addiction.
One of the mainstays of any course of treatment at Ocean Hills is creating a social network of family members, medical professionals, and trusted friends that our patients can rely on for support and encouragement in their journey forwards. These networks help to serve as a safety net to prevent relapse. Many of our graduates remain in contact with our staff after many years. We love hearing how happy and clean they are.
Our focus on social connections means we place a higher emphasis on family therapy than some other clinics. Even if you remain in Wisconsin while your loved one enters our alcohol rehab program, you'll receive regular updates and be involved frequently during the course of our treatment program. We want to make sure that none of our patients go through rehab alone.
Professional Staff and Quality Care
Ocean Hills is a CARF accredited facility. CARF is a third-party organization that provides accreditation for rehab facilities around the globe. Each CARF inspection usually concludes with the inspector giving the facility a list of things they can improve upon to improve their patient care. At our last inspection, the inspector couldn't think of anything we could do better!
Ocean Hills Recovery proudly employs registered addiction counselors. Our staff includes licensed doctors specializing in medicine, psychology, and psychiatry. We work with local medical professionals when appropriate to provide even more comprehensive care for our patients.
Our customized programs and fully licensed staff put Ocean Hills in a unique position to treat dual-diagnosis patients. Patients with both an addiction and a mental health problem (like major depression, bipolar disorder, or schizophrenia) receive the psychiatric care they need while they complete their addiction treatment. Ocean Hills offers comprehensive treatment programs that help put these individuals on the path to success.
Insurance Information
At Ocean Hills Recovery, we work with various PPO insurance providers to make our services affordable for our patients. The plans we accept include Humana, Ameritas, Cigna, United, and many plans with Blue Cross in the name. Contact our staff or visit our website to verify that Ocean Hills can work with your insurance provider. If we can't, we have a handful of financial options available to make our services realistic for most families.
A Beautiful Facility For Your Recovery Journey
Dana Point is a picturesque beachside community in southern Orange County. Ocean Hills Recovery offers its patients a chance to take in this incredible scenery as it gives them the tools they need to live clean and healthy lives. If you're in Wisconsin looking for a rehab facility with excellent patient care and a high success rate that accepts many insurance providers, give Ocean Hills a look.