Los Angeles Residents – Seek Recovery at Ocean Hills Recovery, your Alcohol Treatment Provider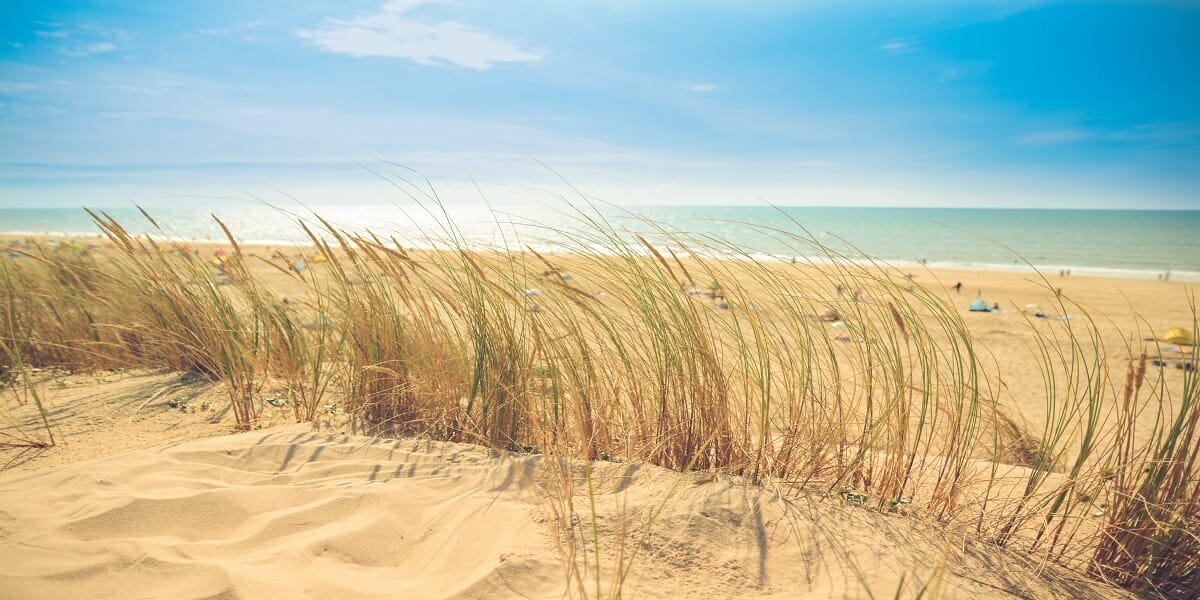 Alcoholism is a terrible illness that destroys lives. While it is often overlooked as a behavioral problem and while the victim is often treated as though they are in fact responsible, the reality is that alcoholism can affect anyone, it can be incredibly difficult to recover from and it can cause serious damage to your health – just like any other illness.
The key difference is in the way that you go about treating the condition. With alcoholism, there is no medication that can help. Rather, you need a holistic intervention that can remove you from the source of the problem and that can help you to overcome both the physical and the emotional addiction.
If you are based in Los Angeles, then we strongly believe that OceanHillsRecovery.com can help you to make a speedy and complete recovery. We have the best staff, beautiful grounds, and the utmost commitment to helping you get well again. Read on to learn more or get in touch at 866-303-2444.
Why Alcohol Rehab?
If you are struggling with alcoholism then you might be wondering why rehabilitation is the right course of action for you.
The answer is simple: alcohol rehabilitation has the best record when it comes to helping patients to recover. And the reason for this is simply that it is able to attack the illness on all fronts and to take a multi-faceted approach to recovery.
No More Triggers…
Rehabilitation means getting away from your usual situation, which on its own can make a massive difference to your chances of recovering. With any form of addiction – especially alcoholism – the environment provides a number of 'triggers' that can cause us to relapse into unwanted behaviors.
This is literally hardwired into the very workings of our brains. When we engage in a specific activity followed by another, then those two behaviors become 'linked' by neuronal connections. From then on, activating the one neuron cluster by engaging in the first behavior will also make the other much more likely to fire.
So, what does this mean in practice? It means that if you are used to having a drink when you come in from work, or once your kids have been dropped at school, then you are going to struggle to get out of that cycle of behavior. Likewise, if you normally have a drink when you're cooking, you'll find that cooking can trigger that behavior.
When you come to alcohol rehab, you take yourself out of your usual surroundings and this is often enough to break the cycle of unwanted behaviors. We remove the triggers, thus meaning that you are less likely to feel those urges.
No More Stress…
Not only that, but rehabilitation will help you to escape the many environmental pressures that might have caused you to become ill in the first place. In many ways, we can think of alcoholism as a symptom of broader problems – problems such as debt, or such as relationship problems. At rehab, you can focus on resting and recovering and removing the need to use alcohol as a crutch.
If you are based in Los Angeles, then there's no reason to come along. If not, then you could consider this a great chance to get away from it all.
Guidance
During the whole process, our trained experts will guide you through your recovery. When you go into our inpatient alcohol rehab, you will be given a dedicated care program that will take place in a residential setting. You'll be monitored 24 hours a day and you'll be provided with wonderful meals, medications to help alleviate cravings, therapy and counseling, and even recreational activities to help busy your mind.
But we can only provide this level of dedicated, around-the-clock care if you are present 24-hours a day. This way you can be monitored and you can be helped whenever you need it. It makes a world of difference.
You will receive:
Wake-up calls and curfews
Meals
Therapy/counselling
Medications
Recreational activities
So now you know why you should get alcohol rehab, the next question is: why us. What do we have to offer that sets us apart from the crowd?
The first answer to that is our beautiful grounds. We are fortunate to have our rehab center located in beautiful Dana Point, California. It's glorious weather all year round with beautiful vistas from every angle. The grounds themselves are expansive, peaceful, and quiet and they are perfect for finding time and space to focus on your recovery.
At the same time, OceanHillsRecovery.com welcomes families. This is a family-friendly rehab center. Need to get away from the kids for a bit? That's fine too. But if you want to have your loved ones come to visit, then that is absolutely fine – and they can help to support you as well.
Most importantly though, OceanHillsRecovery.com has a fantastic track record and a wonderful staff. We have fantastic recovery rates and amazing reviews and we care deeply about each and every one of our clients.
For More Information…
For more information, get in touch with us or just keep looking around the site where you will be able to find more information on our process, our staff, and our grounds.
For those wondering, a typical rehabilitation program is anywhere from 30 to 60 days, though more severe cases can go on for up to 90 days.