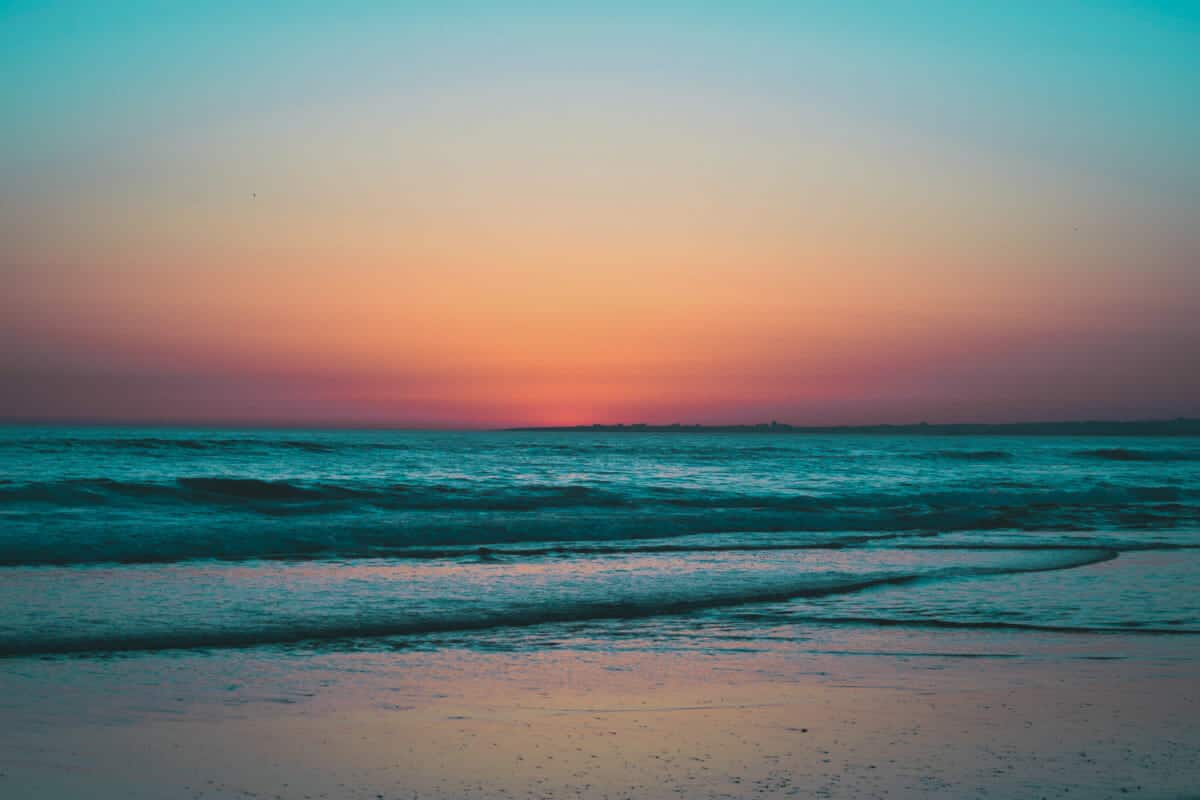 Ocean Hills Recovery, the leading Orange County drug rehab center, is here to help individuals struggling with addiction regain control over their lives. Our highly trained staff comprises therapists, psychologists, psychiatrists, and counselors. All of our staff hold a proven track record of transforming client's physical and emotional wellbeing for life.
What Is A Drug Addiction?
Drug addiction is a mental health disorder characterized by frequent drug use and physical or mental reliance on a substance. This can be a dependence on opioids, benzodiazepines, hallucinogens, or any other type of legal or illicit drug.
Drug addiction leads users to lose control over their day-to-day life. Throughout active addiction, many struggle with isolation from friends and family. They may also experience financial troubles, worsened mental health conditions, and even life-threatening medical consequences. If you suspect that you or a loved one are dealing with drug addiction, it is crucial to seek professional care, as soon as possible.
The Importance of Enrolling In An Orange County Drug Rehab Center
Nobody deserves to struggle through their drug addiction alone. Not only can this be an extremely isolating and draining experience, but it can also be dangerous. This is because without receiving proper medical care and monitoring throughout the initial drug detoxification process, individuals are putting themselves at risk of serious withdrawal complications.
Furthermore, when it comes to building a life of long-term sobriety, enrolling in a drug rehab program offers users the best shot at avoiding relapses and maintaining a substance-free life well past the initial detoxing period. This is because the programs offered at Ocean Hills Recovery expose clients to various medical interventions, therapies, and workshops that get to the root of what is causing their addiction and offer the strategies to combat it.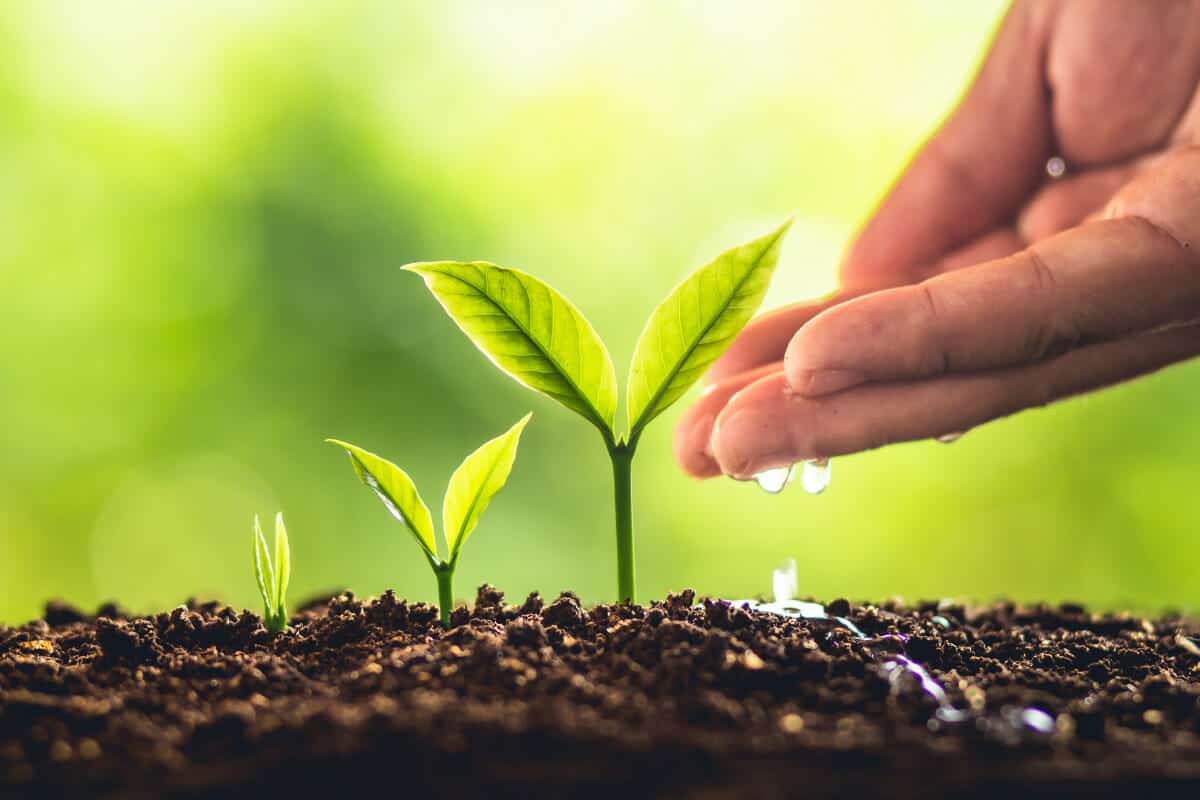 What Can Clients Expect With Orange County Drug Rehab At Ocean Hills?
There is a reason why countless Ocean Hills Recovery patients achieve long-term success in their pursuit of sobriety; our premier drug treatment programs are unmatched by other Orange County rehab centers.
Some of the key features of our programs that prepare clients to live a happier and healthier life include:
#1: A Customized Approach To Care
We believe that each of our clients brings so much more to the table than just their drug addiction. To take into account the unique backgrounds of our patients, we always provide a tailored approach to care that is dependent on their:
stage of recovery
learning style
coinciding mental health conditions
and specific treatment goals.
From then on, we offer a wide range of comprehensive treatment options to heal physically, psychologically, and socially.
This encompasses only the best of scientifically proven approaches, including:
Making amends and accept accountability for past wrongdoings through the tried and true 12-step program
Mental health counseling to better manage drug addiction and dual diagnosis conditions, including both group and individual therapeutic approaches
#2: A Built-In Supportive Sober Community
Building a strong network of sober connections is a great way to stay accountable throughout your addiction recovery. Not only are all of our patients supported by professional mental health therapists, addiction specialists, and medical professionals, but they are also granted access to an entire network of fellow sober peers. With options to attend group counseling sessions and social events, our clients build sober friendships to last a lifetime.
#3: A Relaxing Environment To Retreat From Negative Influences
One of the key benefits of attending Ocean Hill Recovery's drug rehab center is the ability for substance users to distance themselves from the people, locations, and stimuli that influence their addiction the most. By taking space away from your life, you have better clarity on pinpointing your addiction triggers and understanding what aspects of your environment are most detrimental to your mental and physical health.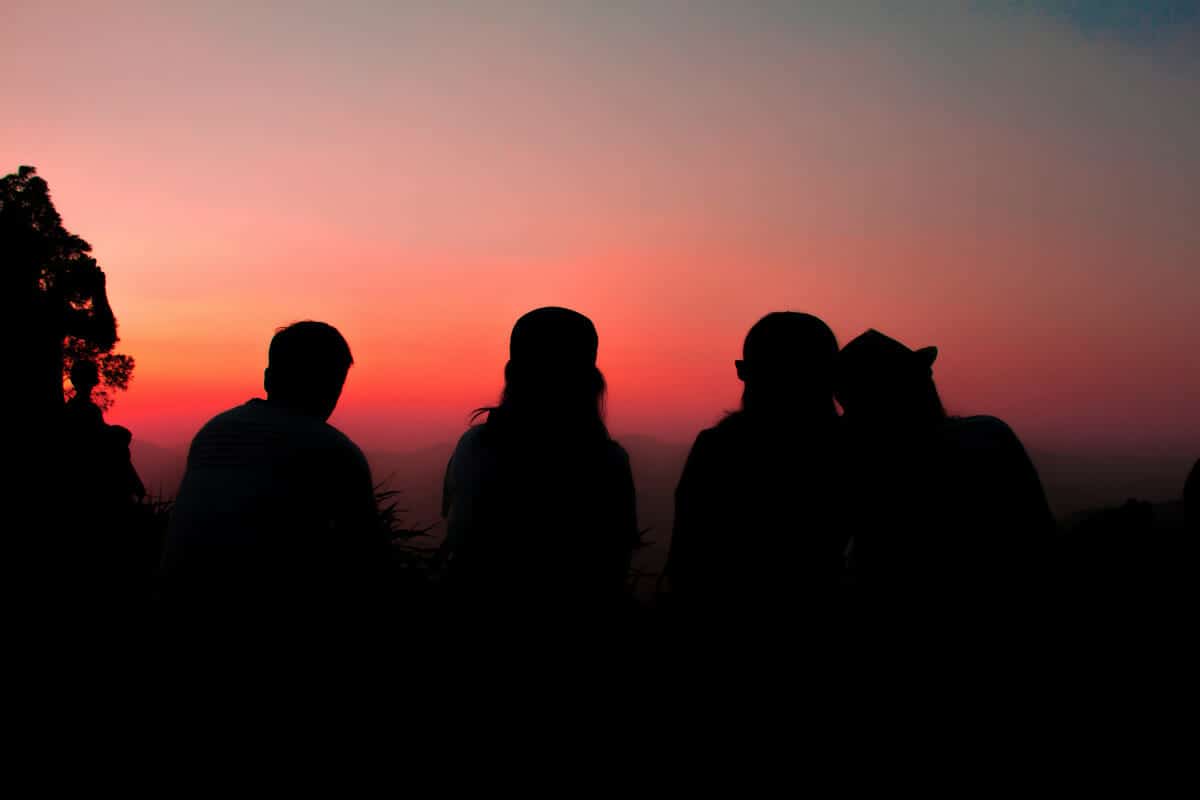 Since we are located in the stunning Dana Point, California, we create a tranquil ambiance that gives clients a much-needed break from their stressful day-to-day lives. Some of the ways we further contribute to our relaxing environment are through mindfulness, yoga, and art activities.
#4: Skills For Long-Term Sober Living
Sobriety is a life-long commitment. So, there is ample work for you to do well past your stay at an addiction rehab center. We are committed to giving patients all of the skills, tools, and strategies needed to cope with their addiction – both in our center and, more importantly, within the context of their everyday life.
Take Back Your Life With Our Orange County Drug Rehab Today
Here at Ocean Hills Recovery, our compassionate team is your biggest cheerleader throughout your journey to recovery. With time, commitment, and the support of our treatment programs, you're well on your way to tackling your addiction to rediscover who you are. For more information on our drug rehab in Orange County, shoot us an email or call today.