Unique Alcohol Treatment Programs – Build a Future Free of Alcohol Dependency and Abuse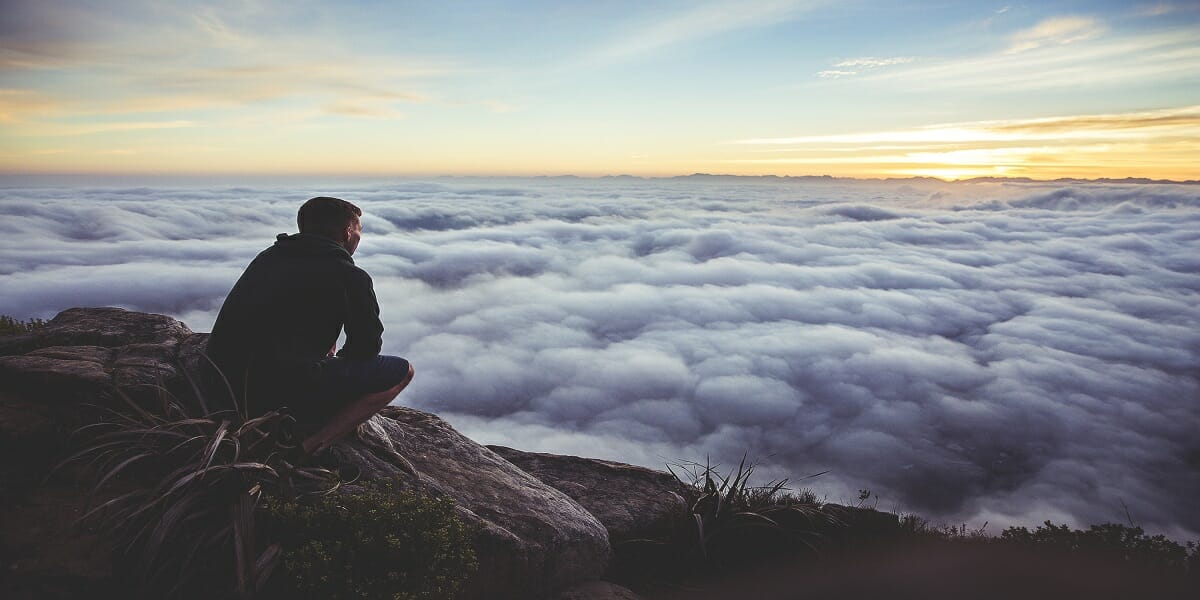 Alcoholism treatment is a complex journey. The alcohol treatment programs of Ocean Hills Recovery address all aspects of addiction to alcohol. Ocean Hills's alcohol treatment center understands that the issues plaguing each recovery-seeking individual are unique; thus, the 12 step recovery methods used at Ocean Hills Recovery provides each person individualized addiction treatment through our unique Collaborative Recovery program.
What is Alcohol Addiction?
Alcohol addiction is a very serious affliction. Alcoholism symptoms include a need for alcohol that can be described as compulsive. This need involves constant cravings for alcohol and the inability to control one's drinking. Alcohol dependency can sometimes overpower a person, leading an individual to drink more and more in order to achieve the desired effect. Due to the many different factors associated with alcohol abuse and addiction, it is very difficult to treat and can only be helped by an alcohol treatment program that addresses each facet of the addiction.
Ocean Hills Recovery Alcohol Treatment Programs
Collaborative Recovery builds a base for a successful recovery and a clean and sober life. The programs vary in length for each individual and may extend to thirty, sixty, or ninety days of alcoholism treatment, depending on the needs of the recovery-seeking client. These alcohol treatment programs are very effective and affordable and provide hope for the future. Ocean Hills Recovery provides help through all stages of the recovery journey, starting with detox and ending with sober living. As a very prominent facility for drug, Ocean Hills offers medically supervised detox that prepares one's mind and body for treatment. This 12-step alcohol addiction recovery program provides a list of principles guiding each addict out of addiction and compulsion.
If you or a loved one suffers from alcohol addiction, contact Ocean Hills Recovery's alcohol treatment program today for balanced alcohol treatment and sober living. Our alcohol treatment center provides each and every client with a path towards success and a future free of substance abuse.
Today alcohol-related problems rank among the highest and most pernicious public health issues in the United States of America. According to stats, adults in the region of seventeen million are battling an alcohol use disorder and ten percent of children in the US reside in a home with a parent having a drinking problem. [1] These stats are pretty horrifying, especially in the view of what alcoholism does to its victims.
But there is good news. However grave the drinking problem might be, it can never be so bad as to defy every treatment regimen. A lot of research indicates that about one-third of individuals who receive some kind of treatment for alcohol addiction overcome the symptoms together with the habit in under one year. [2] An even greater percentage temper their drinking spree and manifest fewer alcohol-related problems.
By booking a habitual alcoholic into a treatment center, he can benefit from the wide range of treatment options available. The treatment options include behavioral treatments, mutual-support groups, and medications.
Behavioral Treatments
This kind of treatment is geared to alter the drinking habit of the addict through counseling. These treatments are often conducted by health professionals, and lots of studies indicate that they are effective.
The method is also known as alcohol counseling, and it basically entails working with a health professional to identify and correct behaviors that lead to excessive drinking. These behavioral treatments share a host of features, for example:
– They all help to build a strong social support system
– They help to develop the skills required to stop or reduce drinking
– They work to set attainable goals
– They empower the individual to cope with or avoid the triggers that could cause a relapse.
Some of these behavioral treatments include marital and family counseling, motivational enhancement therapy, cognitive-behavior therapy, as well as brief interventions.
Mutual-support groups
These are programs that give peer support for individuals who are struggling to kick off the habit of drinking or reduce the number of bottles they can have in a day. Mutual-support groups kind of treatment are especially effective when combined with treatments conducted by health professionals.
Medications
Addicts can also benefit from medications as a form of rehabilitation. There are three currently approved medications by the Food and Drug Administration to treat alcohol addictions and prevent relapse. These drugs are prescribed by any licensed healthcare professional. The medications can either be used alongside other solutions such as counseling or alone.
The medications work by offsetting certain changes in the brain that are brought about by alcoholism. They are non-addictive and can be used alone or in combination with various other forms of alcoholism treatment.
The three medications used for the purpose include Acamprosate, Naltrexone, and Disulfiram. Naltrexone helps addicts to reduce heavy drinking. Acamprosate helps addicts to maintain abstinence. And Disulfiram blocks the metabolism of alcohol by the body, thereby causing nasty symptoms such as flushing of the skin and nausea. The nasty symptoms help some people kick off the drinking habit while they take disulfiram.
It is noteworthy that these medications aren't going to work for everyone. However, scientists are in the process of developing a range of other pharmaceutical treatments that are designed to respond to each individual's needs.
The common concern with using medications to treat alcoholism is that it might be trading one addiction for another. However, to allay these fears and doubts, it is worth understanding that all the currently approved medications for the treatment of alcohol dependence are non-addictive.
"How do I identify a suitable alcohol treatment program?"
Before making a decision on an alcoholism treatment program, it is important to gather as much information as possible and research available alcohol treatment centers. You want to know if the treatment program is tailored to each individual's needs, how effective it is, and how the program handles or prevents relapse. Relapse is part of any alcohol treatment program and it pays to first understand how it is handled so you may compare it with other options. Cost is another very important factor when selecting a suitable treatment plan.
As you embark on the alcoholism treatment process, you need to be very persistent and positive that all will work out for the better in the long run. There are a host of setbacks along the way, but with persistence, you can easily overcome them. Your family and friends will come in handy- you'll need them every step of the way. A word of encouragement or advice from a loved one is very important during this process.
Sources:
[1] https://www.samhsa.gov/data/sites/default/files/report_3223/ShortReport-3223.html
[2] https://pubmed.ncbi.nlm.nih.gov/17986709/