Unique Alcohol Treatment Program – Build a Future Free of Alcohol Dependency & Abuse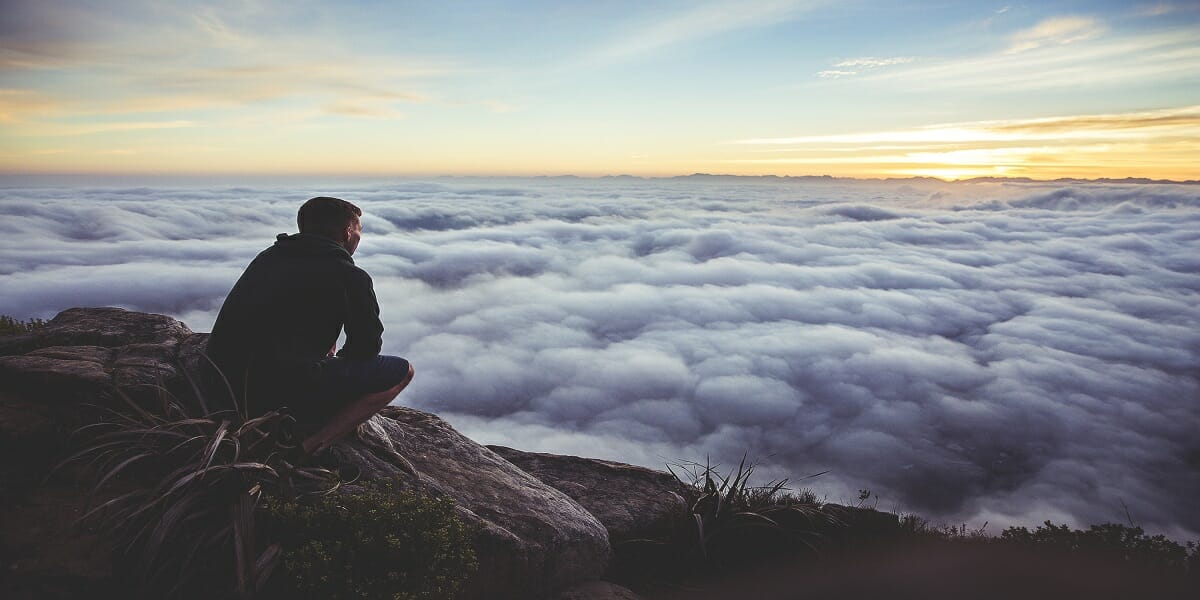 The alcohol treatment programs of Ocean Hills Recovery address all aspects of addiction to alcohol. We at Ocean Hills understand that the issues plaguing each recovery-seeking individual are unique; thus, the 12 step recovery methods used at Ocean Hills Recovery provides each person individualized addiction treatment through our unique Collaborative Recovery program.
What is Alcohol Addiction?
Alcohol addiction is a very serious affliction. Alcoholism symptoms include a need for alcohol that can be described as compulsive. This need involves constant cravings for alcohol and the inability to control one's drinking. Alcohol dependency can sometimes overpower a person, leading an individual to drink more and more in order to achieve the desired effect. Due to the many different factors associated with alcohol abuse and addiction, it is very difficult to treat and can only be helped by alcohol treatment that addresses each facet of the addiction.
Ocean Hills Recovery Alcohol Rehab Programs
Collaborative Recovery builds a base for a successful recovery and a clean and sober life. The programs vary in length for each individual and may extend to thirty, sixty, or ninety days of alcohol treatment, depending on the needs of the recovery-seeking client. These programs are very effective and affordable and provide hope for the future. Ocean Hills Recovery provides help through all stages of the recovery journey, starting with detox and ending with sober living. As a very prominent facility for drug rehab in California, Ocean Hills offers medically-supervised detox that prepares one's mind and body for treatment. This 12-step alcohol addiction recovery program provides a list of principles guiding each addict out of addiction and compulsion.
If you or a loved one suffers form alcohol addiction, contact Ocean Hills Recovery today for alcohol treatment and sober living in California. Our alcohol addiction rehab provides each and every client with a path towards success and a future free of substance abuse.