If someone is struggling with substance misuse or abuse issues, they may decide to seek help from an addiction treatment center. For many, partial hospitalization programs (PHP) can be the first step toward hope. Our partial hospitalization program (PHP) in Orange County gives a highly structured treatment protocol designed for each client's success. Our program provides the focused treatment needed while also letting people live in their own homes or a sober living environment.
What is a Partial Hospitalization Program (PHP)?

Inpatient programs require a person to move into a facility and receive round-the-clock care. Outpatient programs allow a person to receive treatment during the day and still return to their homes at night. Some people choose to live in a sober living home while attending PHP.
Partial hospitalization programs require the most time spent in treatment compared to other types of outpatient programs. Participants typically go five or more days a week for several hours a day. Our Ocean Hills Recovery partial hospitalization program in Orange County provides highly structured day treatment programs. We offer services like group therapy, individual counseling, and other proven types of addiction treatment. Individuals who need concentrated, time-intensive treatment but still have a supportive, non-triggering home environment in which to live often do well in a PHP program.
What Makes PHP for Substance Abuse Right for You?
Partial hospitalization programs are often a step down after someone has completed detox or residential treatment. Also, if someone needs a high level of support to help them battle their addiction, but doesn't necessarily need 24-hour monitoring and supervision. PHPs provide an excellent treatment option for those who have strong and reliable support systems in their families or their homes. It's also beneficial if they have stable housing and transportation.
If a person has completed a residential program but still needs elevated supervision and guidance, PHPs provide this. Too often, people leave a residential program and return home, only to find themselves struggling and in danger of relapsing. PHPs make sense for them as the next step in their treatment because it allows them more independence than residential programs, while still being accountable for working on their recovery under close guidance. PHP treatment often takes place in a medical facility. This allows the person quick access to any needed medications or medical interventions.
A PHP also makes financial sense for those who qualify for this type of treatment. Many residential programs cost more than outpatient programs. Generally speaking, many insurance plans like Aetna cover all or a large part of stays in PHP programs. Also, the cost that must be covered by the client is sizably less than that of a residential program.
Services Offered in Our Partial Hospitalization Program in Orange County
Our adult and adolescent partial hospitalization program services recognize that everyone has individual treatment needs. We customize a treatment plan with the help of several different experienced professionals—counselors, therapists, doctors, nurses, and more. Treatment will include regular individual counseling, group therapy, relapse prevention training, life skills, and even targeted counseling for gender-specific groups.
Our experienced and compassionate counselors will customize a program in which each client receives no fewer than six hours of treatment per day for at least five days a week. Also, a PHP keeps clients at our facility for much of the week while providing the flexibility to maintain their day-to-day lives. This interaction outside of our facility allows them to road-test what they've learned in recovery and process any stressors and situations they encounter with our help.
We know that the path back to sobriety should be holistic in nature, focusing on the body, mind, and spirit. We offer access to our premier fitness center, yoga classes, massage therapy, art and music therapy, and more. Ocean Hills Recovery's doctors and psychiatrists also help with medication management if needed. Our clinical staff is available to treat complications that arise from substance abuse.
Additionally, we work with clients to be sure they have the proper tools for aftercare. Aftercare will allow them to live a healthy life that's full of positive and reinforcing self-care options. Studies show that the longer a person remains in recovery programs, the more successful they are at staying sober long-term.
Partial Hospitalization Programs and Mental Health
Too often, someone who struggles with addiction also battles mental health problems. Approximately half of all people who have a substance use disorder also have at least one diagnosable mental health disorder. PHPs address both issues, by providing treatment for two challenging disorders at the same time.
If someone deals with a mental health disorder like depression, anxiety, bipolar disorder, or post-traumatic stress disorder, our partial hospitalization program in Orange County knows how to help. Because substance use and mental health disorders feed off each other, it makes it imperative to seek treatment for them simultaneously.
The symptoms of mental health disorders can cause a person to begin abusing alcohol or drugs in order to assuage them. In addition, sometimes the effects of substance abuse cause or exacerbate mental health symptoms. Therefore, our PHP clinicians know how to address both addiction and mental health. This sets our clients up for success in dealing with both once they leave our program.
We Are Available to Help 24/7, Call Now:
Ocean Hills Recovery is committed to helping people find freedom from addiction. Our facilities are comfortable and welcoming to keep you engaged and focused in the process of recovery. We also offer plenty of amenities to ease the treatment process throughout your stay with us. Contact us today to learn more about our admissions process.
What Happens at Our Partial Hospitalization Program in Orange County?
Our partial hospitalization program in Orange County is a structured and comprehensive form of outpatient care. In this type of program, clients commit to attending treatment sessions multiple days a week for several hours each day. When participating in a PHP, individuals receive evidence-based mental health and addiction services, such as individual talk therapy and group counseling sessions with licensed clinicians.
Treatment includes psychotherapy techniques like cognitive behavioral therapy (CBT), which help individuals address triggers and learn new coping skills. Additionally, our PHP clients are able to access medication management if needed. In addition to traditional therapy modalities, many treatment plans also incorporate complementary activities such as yoga, meditation, and art therapy, as well as nutrition, fitness, and outdoor activities.
Overall, PHP at Ocean Hills provides an intensive level of personalized treatment while allowing individuals to maintain some self-sufficient living while managing other obligations. The flexibility allows clients to have increased autonomy over their recovery journey while still receiving expert clinical guidance throughout the week. By participating in a PHP program, individuals are better equipped with effective tools on how best to manage cravings and stressors that might otherwise lead them to relapse.
In a highly structured, supported environment, PHP provides clients with greater freedom and control over their recovery paths. By receiving personalized care from experienced professionals, patients gain the knowledge and tools required to build a healthier lifestyle post-treatment. Ultimately, this leads to a stronger sense of self-efficacy and a more successful long-term recovery journey.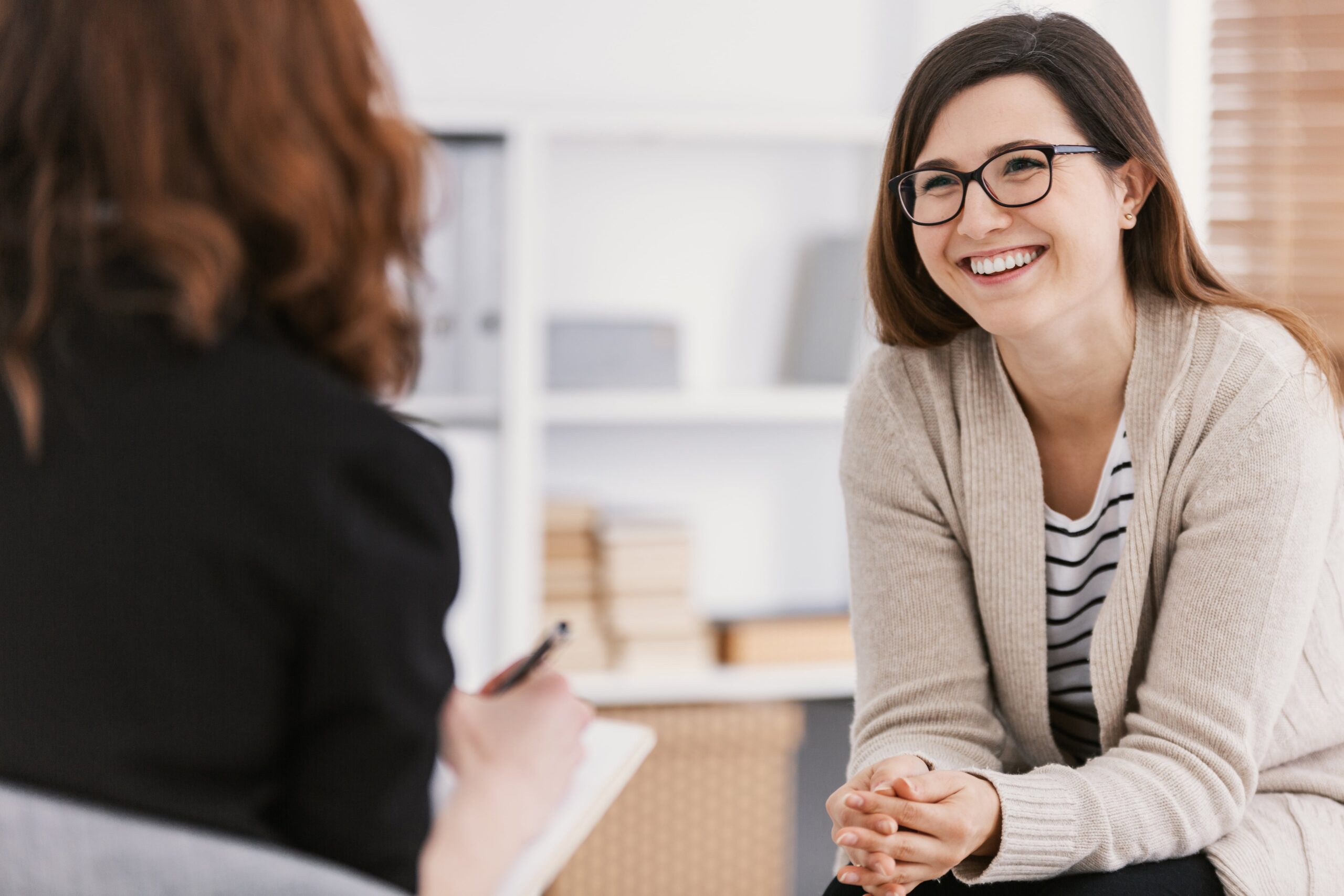 Begin Our Partial Hospitalization Program in Orange County Today
We know taking the first steps to beat addiction can be scary. We understand that fighting the battle can be daunting, and you need the right support team. Our PHP plan gives you the tools you need to conquer your addiction. We also provide detox and dual diagnosis treatment so our clients have the most successful recovery outcomes. We offer our services to those near Anaheim, Long Beach, Huntington Beach, Riverside, and Orange County.
Contact us today to find out more about our PHP program and how we can help.