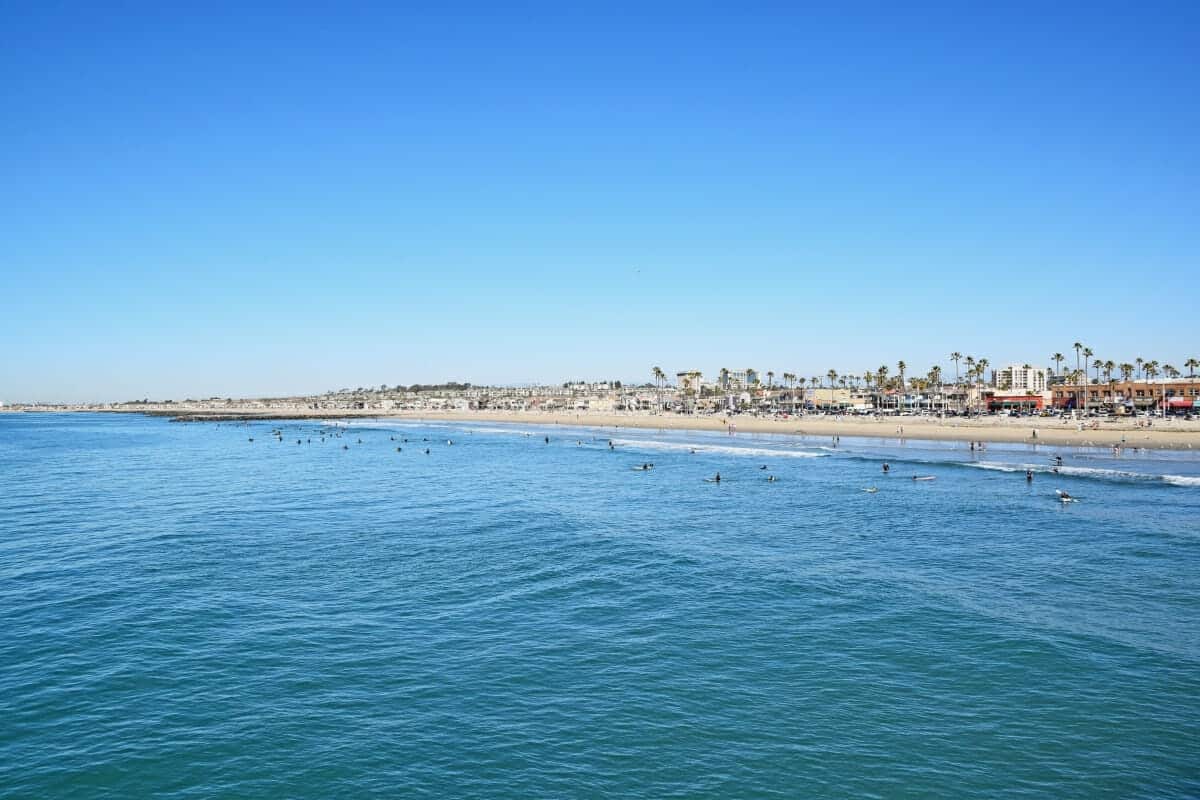 Welcome to Ocean Hills Recovery, a premier Orange County addiction rehab center providing comprehensive addiction treatment services to the Orange County community and beyond. Since our opening, our team of compassionate and competent mental health and addiction professionals have helped clients on the road to recovery.
What Is An Addiction?
Addiction is a mental health condition affecting adults across the United States. A substance use disorder is an addiction to and recurrent use of substances, including but not limited to alcohol, opiates, or stimulants. At the point of addiction, individuals have experienced chemical dependencies or tolerances. Both dependencies or tolerances reveal an individual's need for more drugs to feel the effect, sometimes indicating an underlying problem.
In recent years, Orange County has witnessed alarming rates of addiction. In 2005, there was a 141% increase in hospital visits due to prescription and non-prescription opioids. Additionally, the same sources cite between 2011 and 2015, Orange County experienced 7,457 opioid abuse cases. Addiction is a debilitating condition that has physical, emotional, and psychological consequences. Unfortunately, some of these consequences can be fatal.
Many individuals struggling with substance use disorders have feelings of shame and guilt around their addiction. In comparison, others may suffer from exacerbated mental health conditions such as depression, anxiety, and bipolar disorder. In response, Ocean Hills Recovery can help, offering Orange County residents and beyond access to quality care and treatment.
Ocean Hills Recovery's Approach To Orange County Alcohol Treatment and Drug Rehab
Working with trusted professionals at Ocean Hills Recovery means that individuals are under the care of leading experts on addiction treatment to ensure that they receive the support they need to treat their addictions best. We hire only the best professionals and use evidence-based practices to lead clients to a life of health and sobriety. Because of this, Ocean Hills Recovery is unmatched by other rehab facilities. Here is what we offer:
Relaxing and Family-Friendly Space
The forefront of our mission includes facilitating an ambiance of relaxation and tranquility. With our beautiful facilities located in the sunny resort town of Dana Point, we are driven to create a space that helps clients feel comfortable and safe in their journey towards recovery.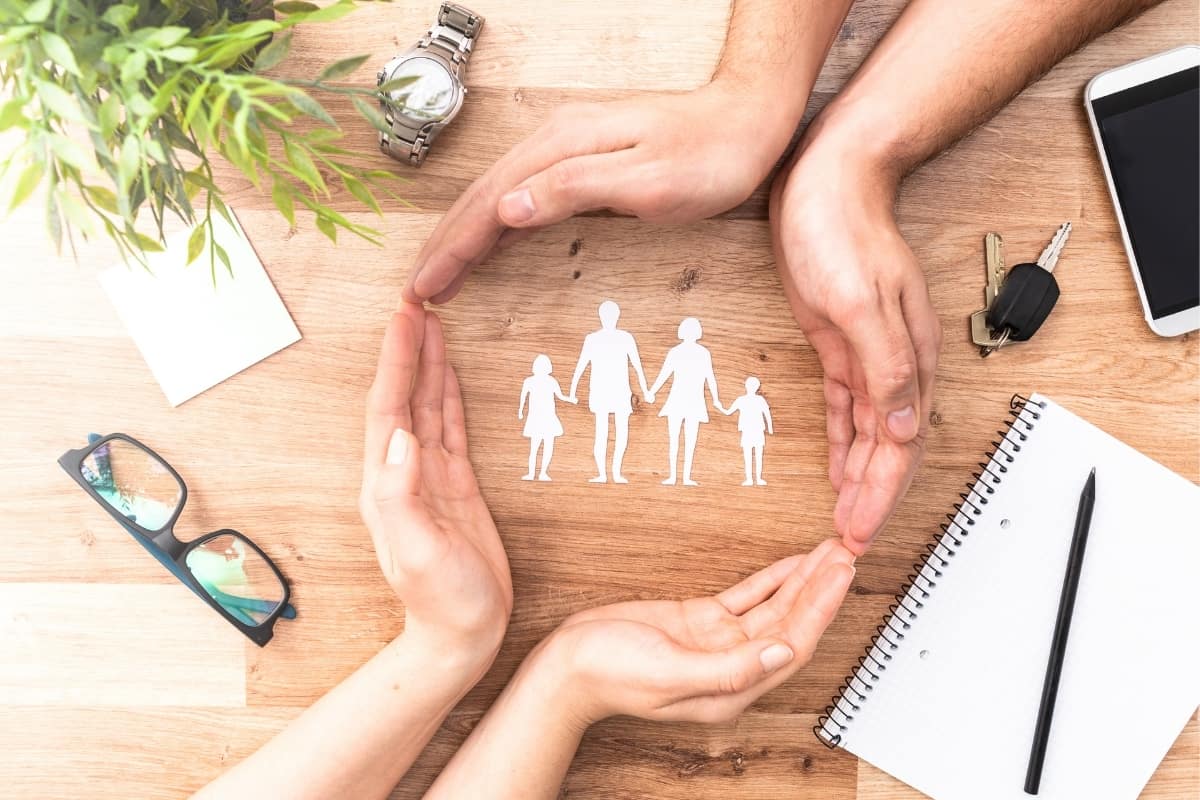 Compassionate Team Members
Every one of our staff members brings compassion and care to their work with clients. Furthermore, we understand that seeking help can feel scary enough, let alone without a support system of a compassionate staff to stand in your corner.
A Full Range Of Addiction Treatment Services
There is no one size fits all approach to tackling a drug and alcohol addiction. We understand the ways that an individual's unique life circumstances, background, mental health status, genetics, and family and friends play a role in how their addiction began. Because of this, our approach to treatment considers the entire picture of a person.
What Cities Does Orange County Drug Rehab Serve?
Ocean Hills Recovery is committed to serving communities across the southern California region. Within Orange County and beyond, our team provides rehab care for individuals based in these cities:
Dana Point
Named after author Richard Henry Dana, Jr., Dana Point is a coastal city known to be one of California's most romantic spots. This beach town offers an expansive marina, incredible dolphin and whale watching opportunities, and is home to our Ocean Hills Recovery Dana Point drug rehab facility.
San Juan Capistrano
Ocean Hills Recovery is conveniently located right in the heart of San Juan Capistrano's business center. San Juan Capistrano is the site of a historic Catholic Mission, dating all the way back to 1776. Iconic must-sees in include the Mission Basilica and the stunning Los Rios Historic District. If you are looking for drug rehab in the San Juan Capistrano area, give Ocean Hills Recovery a call.
Los Angeles
The sprawling Los Angeles houses the largest entertainment industry in the world. As the home of countless A-list celebrities, the iconic Hollywood sign, Venice Beach, and perfect weather, this booming metropolitan area offers everything you could need from a city. We are proud to serve Los Angeles residents with our comprehensive Orange County addiction treatment.
Riverside
Our addiction treatment services extend to the Riverside community. Riverside, California is only an hour or so northeast of our facility. As the birthplace of the California citrus industry and home to the historic Mission Inn Hotel & Spa, Riverside possesses a rich history that deserves recognition.
San Diego
San Diego is undoubtedly a SoCal paradise, boasting the world-renowned San Diego Zoo, Seaworld, countless surfing beaches, and delicious Mexican cuisine. Located just south of Ocean Hills Recovery, we are driven to help San Diego community members find peace in a substance-free life.
Santa Ana
Santa Ana, California, offers residents and visitors interesting museums, the top-notch Santa Ana zoo, and even serves as an important government location as the county seat of Orange County. Ocean Hills Recovery serves numerous clients from this beautiful city, as it isn't far from our facility.
Long Beach
Long Beach has some of the most stunning beaches in the entire state of California. When thinking about Long Beach, picture stunning sandy beaches, waterfront attractions, as well as the incredible Aquarium of the Pacific, and boats and piers. Ocean Hills Recovery helps countless Long Beach residents, as it is less than an hour away from this beautiful coastal city.
Bakersfield
With the nickname of "the country music capital of the West Coast" and the birthplace of the country music genre Bakersfield sound, this city is a must-see for any country music fan. In addition to a thriving country music scene, Bakersfield is only a short drive away from our picturesque treatment facility.
Anaheim
Anaheim is the second-largest city in the state next to Los Angeles, named after Ana from the nearby Santa Ana River and German '-heim'. With countless attractions, rides, and games found in Disneyland, this city is a destination that attracts millions of tourists every year. Our facility is only a quick 30-mile drive away to help Anaheim residents receive the best drug rehab care in the country.
But we don't stop there. In addition to all of the above cities, we also extend care to clients based in:
Aliso Viejo
Brea
Fountain Valley
Fullerton
Garden Grove
Huntington Beach
Irvine
La Habra
La Palma
Laguna Beach
Laguna Hills
Laguna Niguel
Laguna Woods
Lake Forest
Los Alamitos
Mission Viejo
Newport Beach
Orange
Placentia
Rancho Santa Margarita
San Clemente
Buena Park
Costa Mesa
Cypress
If you or a loved one is struggling with an addiction, you are never alone. You owe it to yourself to fight for a better life. To receive the adequate support needed to start a path towards recovery, don't hesitate to contact the empathetic team at Ocean Hills Recovery today.