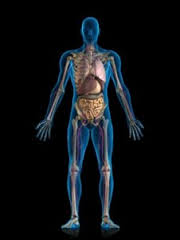 You may not realize that even after a person enters into
recovery from alcoholism
, the physical effects of alcoholism use can be long-lasting. Alcoholism has physical effects on every major part of the body, which is why so many people experience medical problems secondary to their alcoholism, whether they have started their recovery journey or not.
How the Brain is affected by Alcohol
We know that alcohol interferes with the brain's communication pathways. It can cause changes in mood and behavior (which is evident even during short-term alcohol use) and can even change the way the brain looks and works, which is sometimes referred to as brain shrinkage. Following a period of heavy alcohol use, a person who abuses alcohol may experience more difficulties thinking clearly, blackouts, sleep impairment, and even memory lapses or dementia. Alcoholism can cause...