Drug overdose (whether intentional or accidental) is the leading cause of accidental death in the United States. Drug overdoses now cause more deaths than motor vehicle accidents. In fact, 78 Americans die every day from opioid overdoses alone.
"Opioids (including prescription opioid pain relievers and heroin) killed more than 28,000 people in 2014, more than any year on record. At least half of all opioid overdose deaths involve a prescription opioid." (Source: CDC.gov)
N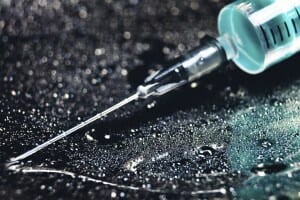 o longer are
heroin overdoses
limited to partying rock-stars, or the homeless or unemployed. Rather, heroin and other opioids are making their way into every socioeconomic group without discrimination. With that comes an increased risk of overdose. There are things that can be done to help with opioid overdose prevention, and thankfully more laws are being passed in California and several other states to not only save...