Addiction Treatment Center Features
What to expect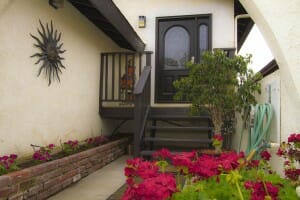 at our drug and alcohol rehab:
The OHR Difference
Strong Foundation in Recovery
Affordable Pricing
Insurance Accepted
Clinical Options
Substance Abuse Treatment
Medically Supervised Detox
Alcoholism Treatment
Dual Diagnosis / Co-occurring Disorders
Opiate / Heroin Treatment
Innovative Collaborative Care
In-Patient Residential
30-day, 60-day, 90-day Treatment Programs
Long-term Transitional Programs
State Licensed
Counseling Services
Group and Individual Counseling
Caring Qualified Staff Including MFT, CATC Counselors and Psychiatrist
Family Therapy
Relapse Prevention Training
Life Skills
Additional Services
Fitness Center Access
Yoga Class
Art Therapy
Home Cooked Meals
Free Airport Pickup
Activities-Beach and Movies
And More!
No matter what an addiction treatment center features on their site, it's important to have a caring and understanding staff that wants the best for you. The staff at Ocean Hills Recovery are not only effective and encouraging, but also compassionate and devoted to your success.