The cost of addiction and mental health treatment is a potential barrier to those who need help. At Ocean Hills Recovery, we believe everyone deserves addiction treatment. That's why we partner with major insurance providers like Aetna for rehab in Los Angeles, California.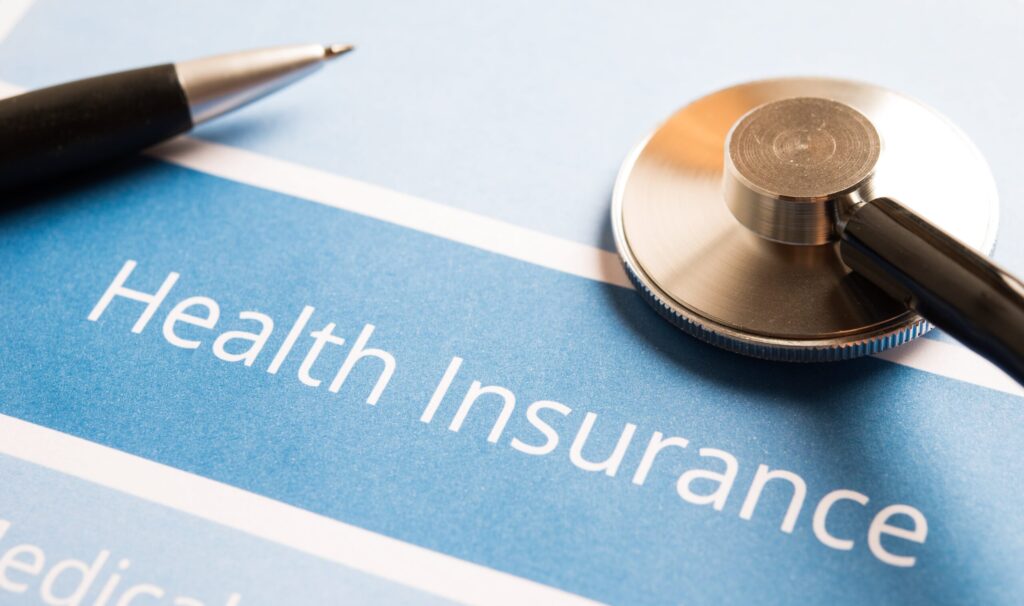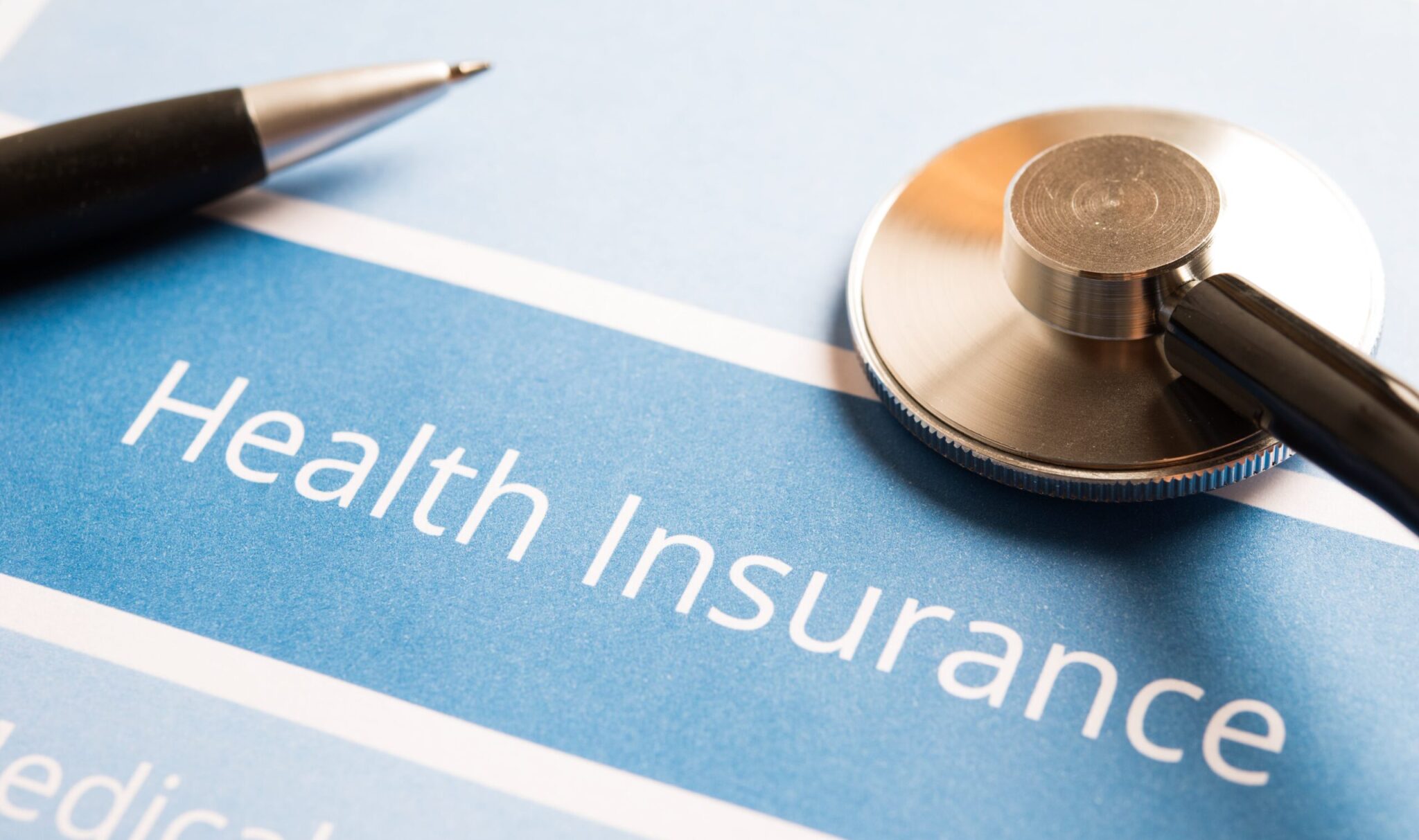 What is Aetna Insurance?
Aetna Insurance is a reliable and trusted provider of health insurance and related services in the United States. They have been serving their customers since 1853. With more than 165 years of experience, Aetna is one of the oldest health insurance companies in the country. Their health insurance products include medical, pharmacy, dental, and behavioral health.
The company offers a wide range of coverage options for individuals, families, businesses, and organizations, including group health insurance. They provide access to a broad network of doctors, hospitals, and other healthcare providers.
As a result, this allows their customers access to some of the best medical care in the country. Aetna offers a variety of health plans, including traditional fee-for-service plans and managed care options such as Preferred Provider Organizations (PPOs) and Health Maintenance Organizations (HMOs).
Aetna's customer service is also top-notch, with a team of dedicated representatives that are available to answer any questions and provide assistance when needed. They also provide online tools and resources to help their customers understand their healthcare options and make informed decisions about their coverage. With its commitment to providing quality services and coverage, Aetna is a leader in the industry.
According to the American Medical Association (AMA), 90% who need substance use disorder treatment don't get it. One of the barriers to people starting recovery is cost concerns. Health insurance can help to remove this barrier to addiction and mental health treatment.
Does Aetna Cover Addiction Treatment?
Yes, they help cover addiction treatment, providing comprehensive coverage for individuals seeking Aetna rehab in Los Angeles, California. This coverage offers a broad range of medically necessary services. However, benefits vary based on the plan. Aetna also works with its members to develop personalized healthcare plans that meet their individual needs.
Aetna is dedicated to providing quality addiction treatment coverage at an affordable cost. The company offers several plans designed specifically for those in need of help with addiction, including HMOs and PPOs, as well as its specialized Aetna Signature Administrators plans. The signature plan includes a wide range of covered addiction treatment services, from inpatient and outpatient care to detoxification and counseling.
With Aetna's dedication to quality care and its partnerships with top-rated hospitals and treatment centers, individuals can access the help they need to recover. Also, Aetna helps its members find support programs and other resources to ensure their recovery is successful. With all this, Aetna makes sure that members can access their plan benefits so they can recover and live a substance-free life.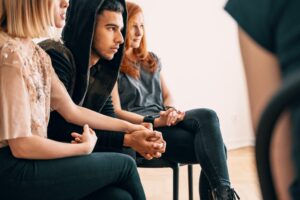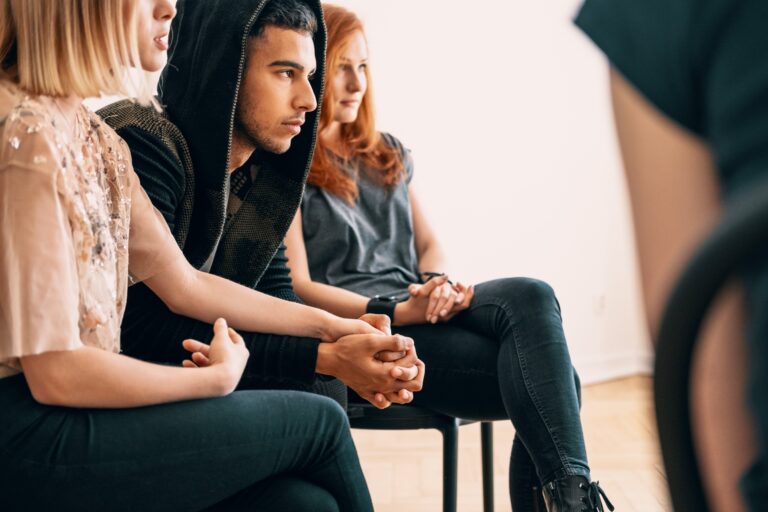 Does Aetna Cover Mental Health Treatment?
Yes, Aetna does cover mental health treatment. Depending on the plan and coverage, Aetna can provide access to many different types of mental health treatments. Those who have a plan like the Aetna Open Access Managed Choice option can choose their mental health providers outside of the network. Aetna will cover the costs associated with this treatment.
Therefore, members can pick any qualified mental health provider within their budget, without having to worry about whether or not they are in-network with their plan. With other plans, such as the Aetna Choice POS II option, there is access to an even more extensive selection of mental health providers. These allow people to choose any in-network provider, and the mental health providers are covered at a higher rate than those who are out-of-network.
No matter which plan, Aetna will help cover costs associated with approved mental health treatments. Some approved treatments may be psychotherapy, medication management, and recovery support services. Aetna will also help cover the costs associated with psychiatric hospitalization if necessary. Overall, Aetna does offer coverage for mental health treatments and medications.
However, it is important to contact Aetna to understand the details of an individual's plan and coverage so that they can make an informed decision about treatment options. When it comes to mental health care and treatment, Aetna is committed to making sure members have access to the best and most comprehensive coverage possible.
So, regardless of the plan, members can get the mental health care they need. For more information about a particular plan, people can reach out to Aetna or their benefits administrator for more details.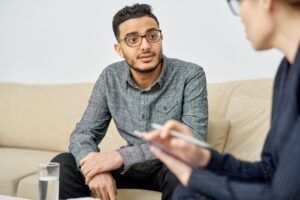 Will I Have a Deductible and Co-pay With My Aetna Insurance?
Yes, Aetna insurance plans usually have a deductible and co-pay that must be met before they will pay for covered services. The exact amount of the deductible and co-pay depends on the plan and the coverage it provides. Generally speaking, deductibles can range from $500 to several thousand dollars depending on the plan. Co-pays are usually between $20 and $50 per visit, depending on the plan's terms and conditions.
In addition to these costs, Aetna may also require pre-authorization for certain treatments or medications. This means that before any treatment can be provided, Aetna must review and approve the request. If someone is considering a treatment plan, it is important to contact Aetna before starting any services. Thus, to ensure that the desired treatment is covered under their plan and will be pre-authorized if necessary.
Aetna understands how difficult it can be to get help for substance abuse and is committed to making the process of finding and accessing quality care as easy and affordable as possible. No matter what type of plan, Aetna helps its members find the care they need. Member Services can assist in locating and accessing treatment programs, as well as offering support and resources to help individuals on their journey to recovery.
Aetna also offers a variety of discounts, like waived enrollment fees and reduced co-pays, that make it easier for members to access addiction treatment services. They provide comprehensive coverage for addiction and mental health treatment so that members can live healthier and happier lives.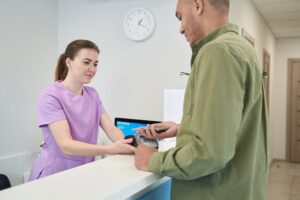 Explore More About Aetna Rehab in Los Angeles, CA
The cost barrier to addiction treatment is a significant obstacle for individuals in need of help with their addiction. For many individuals, these costs may be too much to bear without outside financial assistance or insurance. That's why Ocean Hills Recovery offers Aetna rehab in Los Angeles, California. If you are looking for addiction treatment, Aetna is committed to making sure you get the care you need.
Contact our admissions team today about insurance coverage and the best way for you to get the treatment you deserve.