A Simple Guide on What to Bring to Rehab
So what can you bring? Before you start your journey of recovery, learn how to pack for treatment and what to bring to rehab. Start your journey at Ocean Hills Recovery the right way.
Two week's clothing (Washer and dryer on site.)
Toiletries (soap, shampoo, toothpaste, toothbrush, etc.)
Driver's license or ID card
Health Insurance card
Swimsuit, towel
Gym clothes/shoes
Comfortable clothing and walking shoes
Approved prescription medications (30- Day Supply)
Jacket, sweatshirt, or warm sweater
Optional Things to Bring
Cell phone
Laptop computer
Mp3 player/CD player
Alarm clock
Reading material
Sunglasses
Do NOT Bring
Any prescription medications not pre-approved
Over the counter medications unless approved
Alcohol-based mouthwash, or any items that contain alcohol
Inappropriate clothing. (example revealing clothes, t-shirts with drug alcohol-related logos, bandanas, etc.)
Anything that would be considered contraband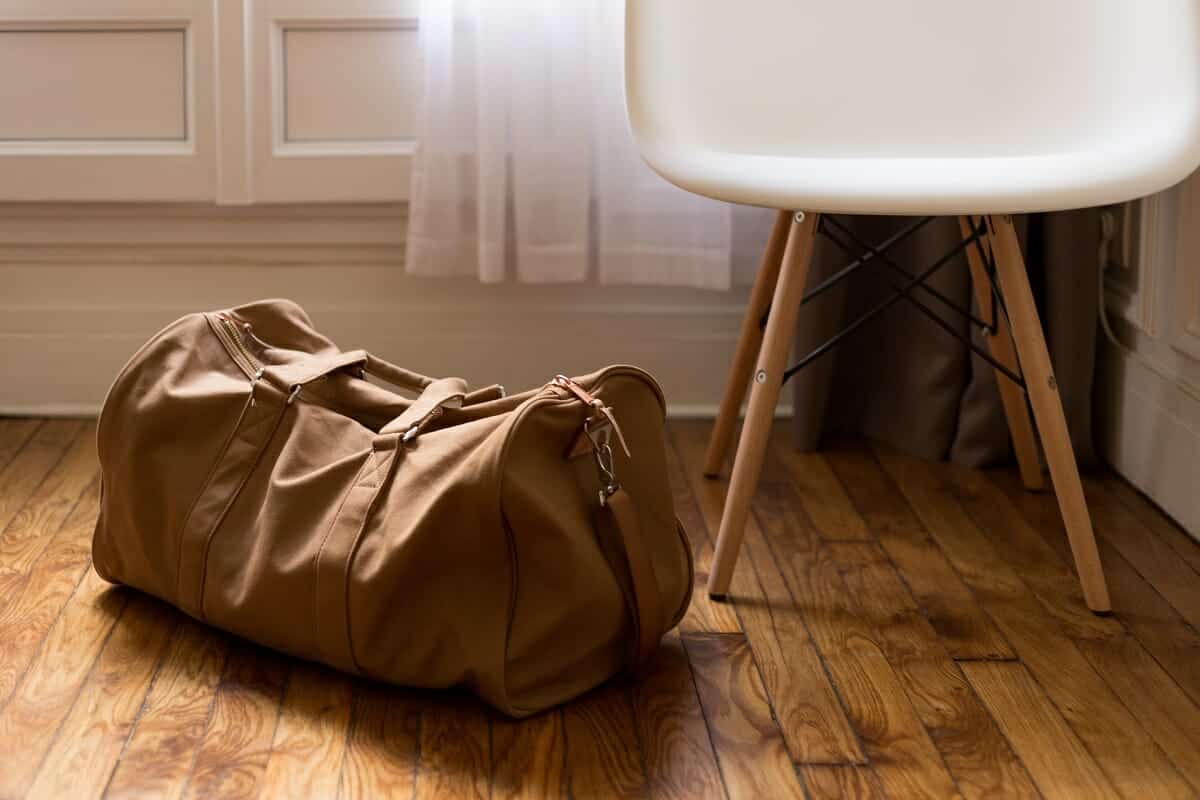 Preparing for rehabilitation at an inpatient drug and alcohol rehab center can be challenging. It's essential to bring what you really need and none of what will distract or sabotage your recovery effort.
Now that you know how to pack for treatment, we hope you'll refer to these lists and have a good feel for what to bring to inpatient rehab, what not to bring and how to bring the optional items that will make your stay more successful rather than give you a typical "everyday" experience.