Addiction is an extremely powerful disease that can lead to long-lasting and even fatal consequences. Many of those struggling with addiction think they can get sober on their own at home. Unfortunately, these attempts are often difficult, dangerous, and sadly, unsuccessful. That is why a Southern California recovery center in Dana Point—such as Ocean Hills Recovery—is available to help those addicted to drugs and alcohol.
We also offer assistance in cities like Anaheim, San Diego, and Riverside to help those in need. These types of facilities assist individuals in identifying and addressing the underlying causes of their condition as well as developing constructive coping mechanisms. As a result, they can find sobriety and move their lives forward in a healthy, fulfilling direction.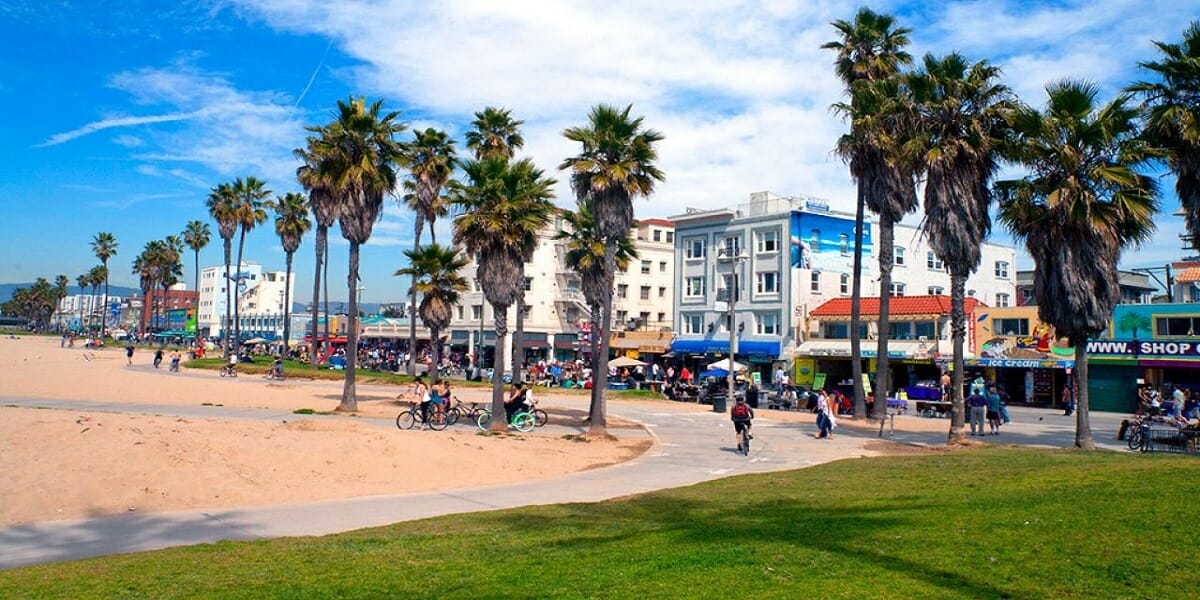 Addiction in Southern California
Even sunny California is not immune to the devastating effects of substance use. The CDC reports that our nation experienced 70,630 drug overdose deaths in 2019, with over 6,000 of these occurring in California. Orange County, located in Southern California is especially affected by the state's growing drug problem.
According to a 2017 report conducted by the OC Health Care Agency, 2,047 individuals fatally overdosed within a 3-year period. They additionally added on average, 5,500 Orange County residents are hospitalized and almost 700 die from drug and/or alcohol-related overdoses and poisonings yearly. Opioids account for the majority of the county's overdose deaths. Primary opioid contributors include:
Heroin

Morphine

Codeine

Oxycodone

Hydrocodone
These alarming statistics highlight the dire need for rehab centers in Southern California. Rehab in Southern California is essential in preventing death while increasing the quality of life for those struggling with drug addiction.
What are Rehab Centers in Southern California Like?
Southern California is notorious for its endless outdoor activities, glamorous destinations, perpetually beautiful weather, and sparkling Pacific waters. Home to over 22 million people, this region is also known to be one of the most rewarding places to recover from drug and alcohol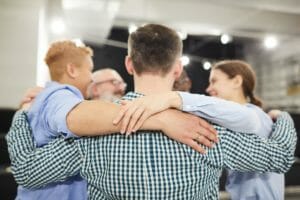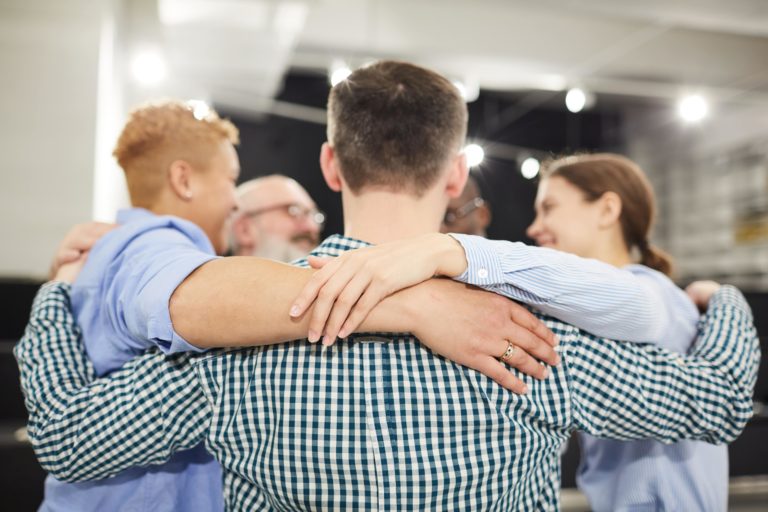 addiction. For one, the area's rehab facilities offer scenic views and tranquil environments. Secondly, the Dana Point area hosts a surplus of 12-Step meetings, safe sober housing, and quality rehab centers, making Southern California a great place for long-term recovery.
Ocean Hills Recovery is situated in the famously picturesque city of Dana Point, California. All year, the lush scenery adds a sense of serenity as individuals heal their bodies, minds, and spirits. Our Orange County facilities are surrounded by nature, and offer clients sea-side addiction care along with a host of luxurious amenities. These include:
A fitness center

Outdoor activities

Art therapy

Customized meals

Spacious rooms

Outdoor patios
Locations for Drug and Alcohol Rehab Centers in Southern California
Ocean Hills Recovery is committed to serving a wide variety of communities for Southern California rehab. Included in this area are two facilities located in:
Riverside
Located just east of Orange County and southeast of Los Angeles, Riverside is a hotbed for new homeowners and the most popular city in the Inland Empire. The birthplace of California's citrus industry is also the location of the Ocean Hills Southern California recovery center. Ocean Hills is dedicated to treating all types of addiction, from alcohol abuse and alcoholism to drug addiction and dual diagnosis.
Ready to take the first step in Southern California rehab? Ocean Hills Southern California Rehabilitation Center is here to help.
San Diego
Sometimes referred to as "the birthplace of California," San Diego is one of the most popular beach cities in the country. San Diego has plenty more than beaches though. In fact, it is one of only two locations where the rare Torrey Pine trees grow and is home to over 7,000 small farms.
This beautiful city is home to our beautiful Southern California rehab center, offering an extensive list of programs and services.
Don't worry, our coverage does not stop there. We also extend care to those living in any of the surrounding areas of Southern California.
We Are Available to Help 24/7, Call Now:
Ocean Hills Recovery is committed to helping people find freedom from addiction. Our facilities are comfortable and welcoming to keep you engaged and focused in the process of recovery. We also offer plenty of amenities to ease the treatment process throughout your stay with us. Contact us today to learn more about our admissions process.
What Ocean Hills Recovery Center Provides in Southern California
Ocean Hills Recovery treats drug addiction, alcoholism, and co-occurring mental health conditions. In addition to quality treatment, our rehab centers in Southern California provide a rewarding escape from the stresses of daily life. We offer the following programs and services:
Rehab Programs
Ocean Hills Recovery offers several programs to help those struggling with addiction get the personalized help they require at each stage of their recovery process. These programs include:
Detox.

Our detoxification program allows individuals to rid their bodies of toxins in a safe, medically-supervised environment.

Residential treatment.

Those in our residential alcohol and drug treatment programs live on-site, where they receive 24/7 structure and support.

Partial Hospitalization Program (PHP).

Clients undergo treatment in a clinical setting, yet live at home. Sessions are typically held 5 days per week and last for the majority of the day.

12-Step Recovery Program.

This programming consists of clients having daily quiet time, attending accountability meetings, traveling to "solution-based" 12-Step meetings, and completing numerous step study assignments.

Aftercare.

Before completion of a rehab program, it is particularly helpful for a recovering person to learn how to self-manage the aftercare process. Rehab services may include an aftercare education program that teaches recovering individuals the skills to live a drug-free life outside of rehab.
Addiction Services
In addition to our top-notch programs, we also provide extensive addiction services. These include the following:
Intervention.

We have a network of trained specialists who expertly facilitate interventions. They keep the dialogue between the addicted individual and their loved ones open and constructive.

Family Therapy.

Broadening the recovery process from the individual to the family improves the effectiveness of treatment while healing essential bonds.

Group Therapy.

This includes counseling sessions where participants collectively share their experiences. The purpose of these sessions is to reduce stigma and facilitate peer bonding.

Individual Therapy.

This addresses the specific and unique needs that each of our patients has, giving them the best possible chance for recovery.

Cognitive-Behavioral Therapy (CBT).

In this type of therapy, professionals work to break down the negative thinking cycle and replace bad patterns with healthy, new behaviors.

Medication-Assisted Treatment (MAT).

Certain medications can be very helpful in preventing relapse, reducing withdrawal symptoms, and relieving cravings. These are administered strictly and safely.

Holistic Treatment.

This approach includes treating a person's entire being and thereby healing their mind, body, and spirit. Ocean Hills Recovery offers yoga, meditation, therapeutic massage, and relaxation therapy in addition to our evidence-based modalities.
Benefits of Our Southern California Rehab Center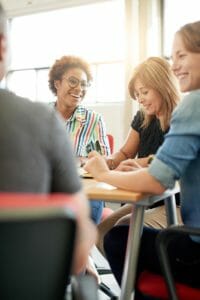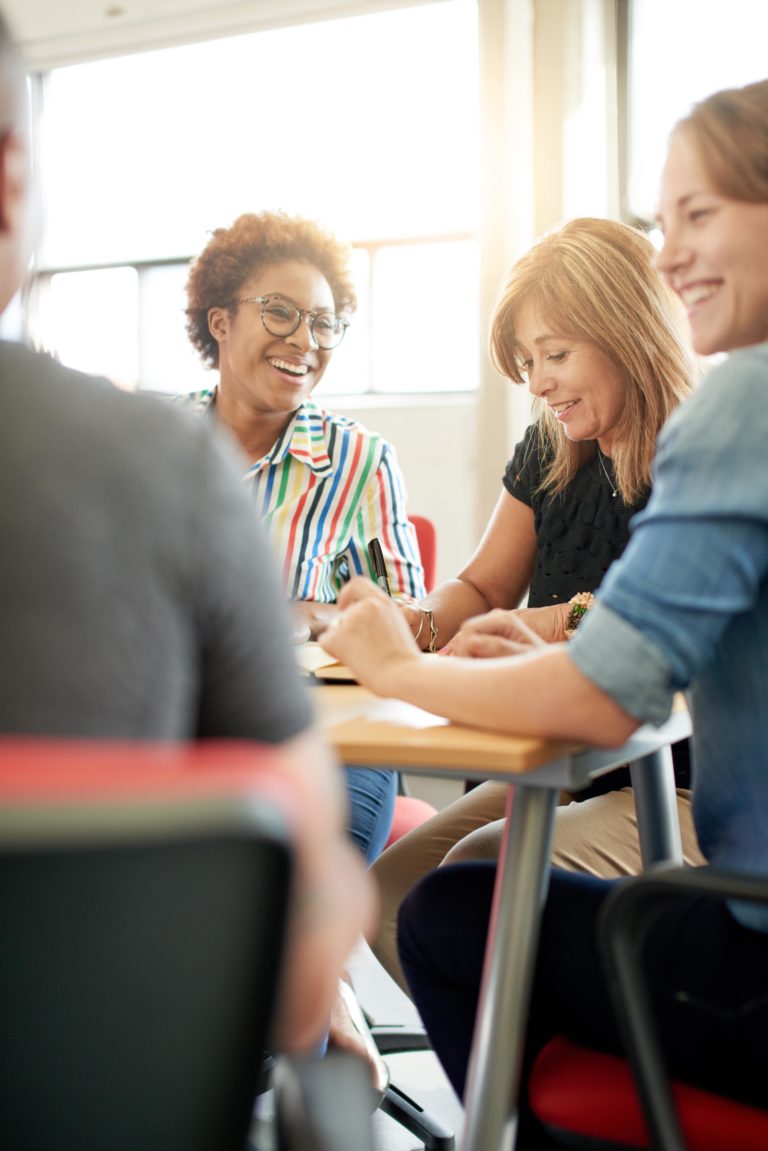 The most notable benefit of attending rehab is the opportunity to dedicate all of your energy to recovery. To support this goal, each of our programs offers a structured treatment setting. In short, this allows you to rebuild your sobriety in a serene, drug and alcohol-free environment while cultivating a support network of sober allies. Additional benefits of rehab centers in Southern California include:
Ongoing progress assessments and treatment adjustments can be made, including an extension of treatment duration, should it be warranted

A progressive and personalized program with low therapist-to-client ratios to allow you to grow and progress

A comprehensive aftercare plan to identify your goals

A plan that indicates where you need to be in your recovery, and how you can remain successful within your recovery

Our program addresses the underlying problems at the root of your addictions, which sustains long-term recovery

A safe and confidential environment where you will be treated with patience, compassion, and professionalism

Around-the-clock support during detox to address physical and emotional symptoms
Start Treatment at Our Recovery Center in Southern California
Whether you need rehab for yourself or are wondering how to get someone help, it's very hard to face addiction alone. Fortunately, you don't have to suffer on your own. Allow our professional specialists to help you recover in a safe and comfortable setting. At Ocean Hills Recovery, you will have time away from life's stressors and negative temptations while receiving attentive, high-quality care. In addition to compassionate care, the skills you develop at our Southern California facility will set you up for sustainable sobriety, therefore encouraging long-term success. We are available near Huntington Beach, Riverside, Santa Ana, and Long Beach as well. If funding is a concern, we accept Aetna insurance among other brands.
Make the first step towards a better life today by giving us a call or using our contact form.