Alcohol, Detox and Drug Rehab Center in CA
Most PPO Insurance Accepted
Your freedom from addiction begins here. Call our California Drug Rehab to enroll in one of our 30, 60 or 90-day residential treatment programs! We have helped hundreds that were once struggling from addiction and we're confident we can help you, too. Click below to see more Drug rehab success videos and read through our many testimonials.
View more
The Ocean Hills Recovery Difference
Boasting a 73% Success Rate
Is your addiction causing hopelessness, shame, and anxiety to permeate your life? Most people do not know where to turn. Contacting our California drug rehab may be the first step on a journey to your new life. Alcoholism or drug addiction can tear you and your family apart. You do not have to do this alone. Ocean Hills Recovery's competent and caring staff will provide you an individualized drug treatment program.
Our experienced California drug rehab clinical staff will combine evidence-based psychotherapy approaches with the proven theories of the twelve steps to create the most effective treatment experience available for you. Our Collaborative treatment philosophy is based on the ongoing efforts of our knowledgeable staff and their years of drug rehab treating experience. You and your family members can become reconnected to the joy of life. You will be given everything you need to learn how to live a healthy, clean and sober life in the relaxing, beautiful ocean side resort city of Dana Point, California.
Read more
Latest Videos
Learn more about the Ocean Hills Recovery experience, how it all started and how it has grown over the years.
Hear testimonials from actual clients as they share their success stories about Ocean Hills Recovery.
Our California Drug Rehab Programs
Ocean Hills Recovery provides a variety of different alcohol & alcohol drug rehab programs in California to ensure a successful, healthy future. From alcohol and detox services, to tailored drug rehabilitation programs, contact our caring staff today and discover how we can help you on your road to recovery.
Read Our Latest Posts
Addiction Relapse Prevention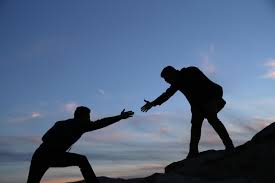 You've completed an inpatient drug rehab program. Congratulations! Your recovery, however is still a work in progress. This is something that is important to remember, especially as you face triggers or even blatant invitations into the life of addiction over time. Your key to staying on the path of recovery is having adequate education and tools for addiction relapse prevention. Choosing a reputable inpatient rehab program should help to ensure you have the tools and skills you will need to say, "no," continually, but…
What is Dual Diagnosis?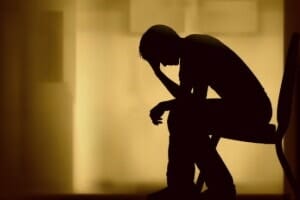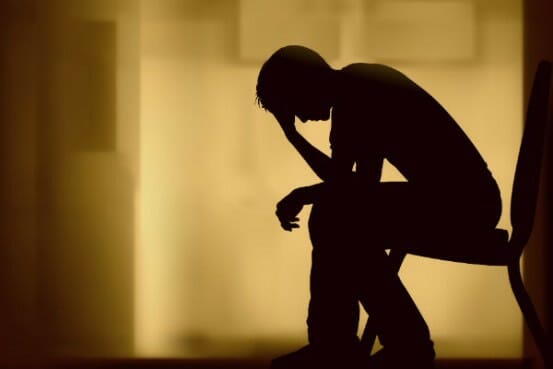 You may have heard about people with drug/alcohol addiction suffering with depression, but what is dual diagnosis? Dual diagnosis is when a person is officially diagnosed using a specific set of guidelines with both a mental illness and addiction.
Approximately 9 million American have dual diagnosis, also referred to as co-occurring disorders. It's been said that roughly 50% of people who are dealing with addiction, are also dealing with some form of mental illness. (It can also be said that 50% of those diagnosed with a mental…