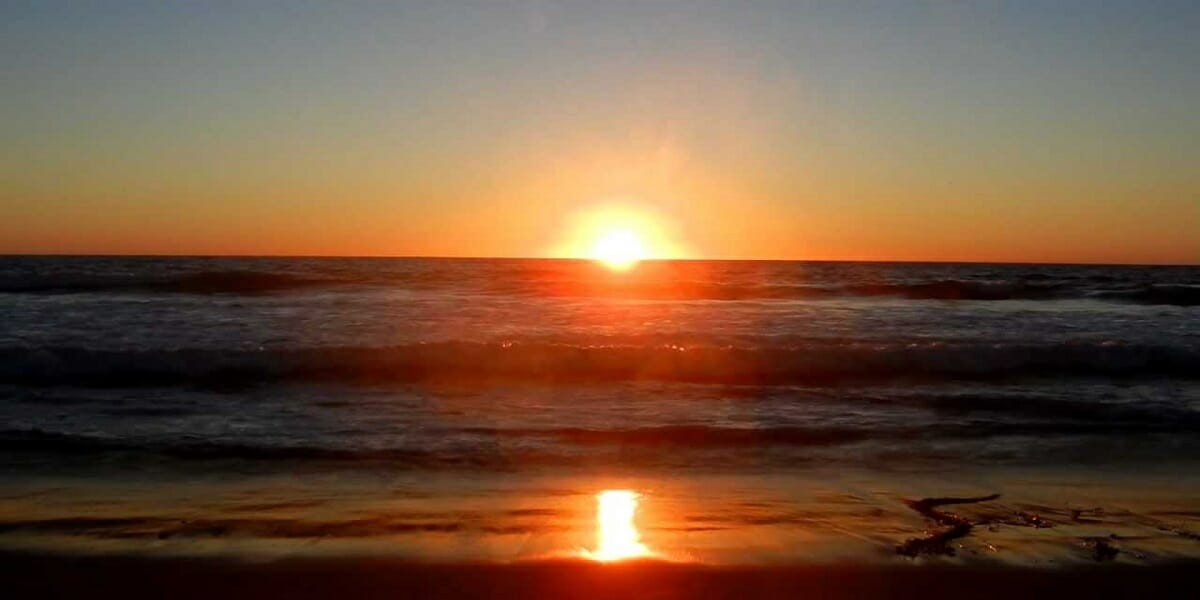 If you're visiting this page, you know what addiction is. It affects you, a family member, friend, or loved one. No one needs to tell you what addiction does to an individual's life, the addict's family, and those closest to the alcoholic or drug addict.
What you might not be so familiar with is how addiction is treated. The information on this page is for you, to help explain how you or someone you care about can get the help needed to break the grip of addiction.
There are hundreds of California drug rehab centers complete with facilities and programs where people struggling with addiction can go for help. But, just as with any other form of treatment, all providers aren't the same. And all programs can't claim the same results.
Drug Addiction Treatment
So, what is a prescription drug addiction treatment and how does it work?
The National Institute on Drug Abuse defines prescription pill addiction treatment as "a scientifically based approach that demonstrates provable, repeatable results." Effective treatment builds a foundation for a drug-free life and deals with the individual as a whole person not just an addict.
Different people have broken their addictions in much ways-from participation in 12 Step programs, to psychotherapy, to religious conversion. Any of these methods may work for some people, but not for others. Long-term results may also differ from person to person, and from one treatment model to another.
Drug rehab centers agree that no single treatment model is appropriate for everyone, which is why Ocean Hills Recovery insists on developing an individualized program for drug and alcohol addiction treatment for every client. We believe effective treatment should address the client's addiction history, as well as his or her current:
Mental and Physical Health
Social Circumstances
Family Connections
Living Conditions
Vocational Needs
The most common elements of drug addiction treatment are group and individual counseling, family therapy (when appropriate), relapse prevention training, 12 Step meetings, and workshops or lectures where the addict learns skills for coping with circumstances that would otherwise trigger drug use while in the confines of other drug rehabs. Of course, the ways in which these elements of treatment are delivered and which elements are emphasized over others will vary greatly from one program to another.
If you are someone or know someone, who suffers from an addiction to prescription drugs or alcohol, you can take action and make a change. People who are afflicted with these addictions are often treated as perpetrators rather than victims and it can be hard to ask for help and guidance from those around them. The first step to getting clean is identifying that the problem exists, so if you are a family member or close friend then having a difficult conversation might be what is necessary to help the ones you love to a brighter tomorrow. At Ocean Hills Recover Inc. we know how difficult it can be for both patients and their families which is why we ensure that our treatment is catered to each, providing peace of mind for the family and ensuring that the patient gets the treatment that they deserve to help rid themselves of this horrible sickness.
Our mission
We've dedicated our lives to helping others combat their illness and help them to lead fuller lives. Our experienced staff has guided many people to the light in whatever way that the patient finds useful, as it's important to remember that treatment is an ongoing process that does not end when the patient leaves our facility. We prepare them so that they can reintegrate into society and find happiness with a new path in life. Our staff has a broad range of practice and experience in multiple fields such as Psychology, Psychiatry, Business, and Human Services. This wide spectrum of human resources allows us to approach each case individually using a multitude of different methods that stem from our wide varieties of backgrounds. This culminates in a treatment that helps patients in multiple aspects, so they are improving upon themselves as people as well as beating their addiction. Our staff are attentive and caring and provide patients with a trusted source of care during their time with us.
Our Staff and Resources
While we pride ourselves on our excellent staff and treatment program, the most important part of any treatment is the patient. We provide state-of-the-art facilities based in the beautiful ocean-side resort city of Dana, California. This relaxing enclave just outside of Los Angeles lets our patients truly relax and enjoy the natural beauty of California as they recover. We provide five residential facilities that provide a comfortable and picturesque living space for the patients to enjoy during their time with us. We focus on providing a trusting, family atmosphere so that our patients can enjoy their time with us and build meaningful relationships with other people who understand what it's like. As well as our residences we have access to the beauty of California with the beach, and we regularly partake in activities such as yoga and gym to enter the mindset of healthy living. As our program director Holly Wagner says our treatment is centered around the idea that "we are all in this together" and our primary focus is trying to "teach people how to have fun again."
A Message to those in need
Addiction treatment is something that can change a person's life and get them back on track to achieve their hopes and dreams if it is successful. Our addiction treatment is focused on the people that we treat to help them to re-start a life they may have thought that they lost. We are here to help. We are here to provide the best program that we can so that people can start living again. We are here to use all the knowledge and experience that we have to help in any way we can. Our process, our staff, our facilities, and our core belief are all centered around the idea that we can help people rid themselves of this horrible disease. If you or a member of your family is interested in our program, don't hesitate, pick up the phone and give us a call or send us an e-mail. We will do our absolute best to help you with any situation that you may find yourself in. Our treatment program promises to get you back on track and kick-start the life you have always wanted. To see testimonies about or program and to find out more information, click here: Ocean Hills Recovery Videos