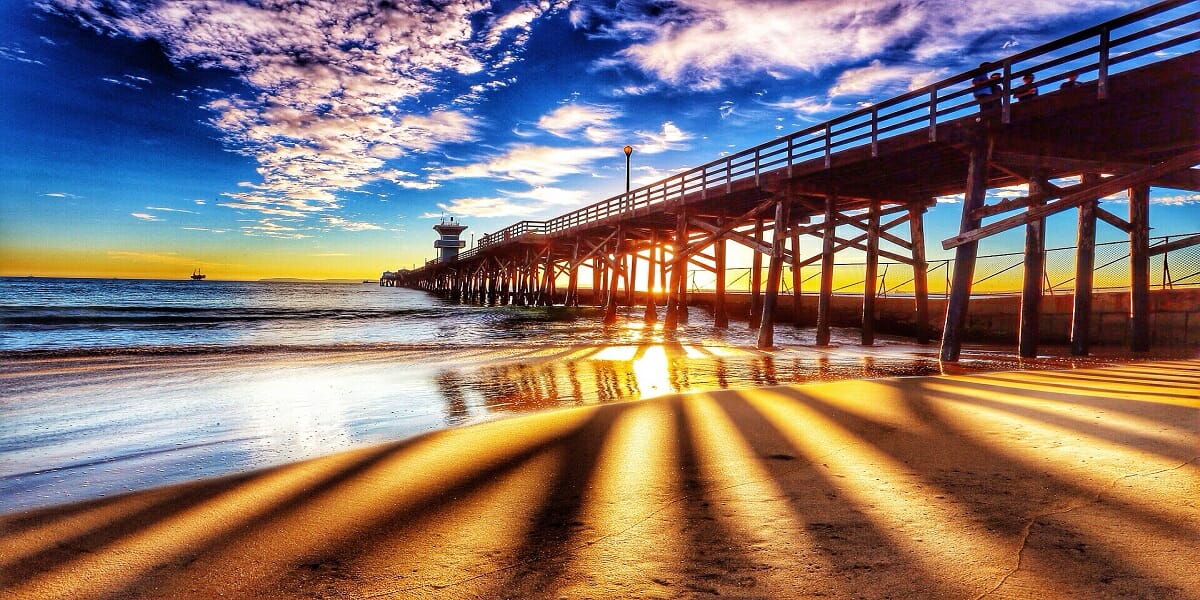 The National Institute on Drug Abuse stated that addiction places a massive financial burden on Americans. A cost that is estimated to be over $740 billion every year. The average person with a drug or alcohol addiction problem will spend thousands of dollars a year maintaining the habit. Because substance abuse affects not only the person with the addiction but also their family and friends, it must be treated at all costs.
For many California residents, recovery from substance abuse is a long-term and sometimes life-long process. It can be easy to fall back into your old surroundings, old habits, and enabling relationships if treatment is delayed. Choosing an affordable rehab nearby can help you in many ways, including preventing relapse and creating a custom plan that will help you sustain your abstinence long after leaving the formal rehab program.
You should not attempt to treat yourself at home because DIY treatment methods can be life-threatening and are not evidence-based or offered by licensed organizations. Trying these types of recovery methods can lead to failure, and failure will force most people to give up their attempt at recovery completely.
Rehab facilities all have different processes and programs that they use in treating their patients. No matter the type of program adopted, one thing is universal: the programs are supposed to help people addicted to drugs and alcohol recover safely. What then are the criteria used in measuring rehab centers? Well, for many mid to low-income earners, the main factor is affordability. Many families want their loved ones to receive care, and they don't want the cost of recovery to break the bank.
When some people hear the phrase 'affordable recovery center,' or 'low-cost rehab near me' they run for the hills believing that this translates to poor services. But certain factors can make a rehab center affordable, such as its location.
If choosing a local rehab center is convenient for you, make sure that you have a solid support system of people who care for you and are invested in your recovery. If you are unsure that you will have what you need during and after rehab, please call us. Sometimes distance can be better than being in close proximity to work and home which can be triggering. Learning to deal with those triggers away from them, can sometimes be extremely beneficial.
Reasons to pick a "rehab near me"
1. Easy rehab commute
Some recovery programs are strictly outpatient, some are for inpatients, while others will be a mix of both treatment types. Choosing a local rehab can be of immense benefit to people who require an outpatient rehab program for those who need to be close to work and/or home.
2. Friends and Family can visit
Many people prefer a local rehab to stay close to their established support network, which most times include their family and friends. Experts encourage the inclusion of these support groups, and more programs now include family therapy sessions. It is easier and less prohibitive for your friends and family to visit you when the rehab center is local than out of the state. Studies show that the most productive rehabilitation programs will help you heal some of the dysfunction that may exist in your family. An effective recovery treatment now requires solid support that is not enabling or co-dependent but includes a reliable network that can enable you to return home.
Studies show that the most productive rehabilitation programs will help you heal some of the dysfunction that may exist in your family. An effective recovery treatment now requires solid support that is not enabling or co-dependent but includes a reliable network that can enable you to return home.
This scenario is obviously based on individual situations. Sometimes the home and/or work environments are very stressful and being close to them while in rehab may not benefit the patient.
3. Avoid environmental triggers
Our rehab center will teach you how important it is to avoid those places, people, and things that trigger your dependence on drugs or alcohol. Local rehabs have more knowledge about the area and community and help you develop coping mechanisms for those times when you are on the brink of a relapse.
Choosing a recovery center closer to home can help you accurately identify these triggers and create a plan to overcome or cope with them. It will reduce the possible impact that these environmental factors will have on you when you finish your rehab program. These triggers will be easy to live with because you will have recovered within your surroundings in the first place.
4. They make local resources available
A local rehab center is connected to invaluable state resources that can be advantageous for a person in recovery. These resources include a network of support groups, certified counselors, sponsors, and recovery programs. Sometimes these resources can help you heal faster and makes post-recovery easier.
5. A rehab closeby is ideal for aftercare
In terms of aftercare, local recovery centers have a massive advantage as aftercare support is easily available and affordable. Programs for outpatients are also accessible and much easier to complete when you are close to your home or office.
6. It is a more affordable option
A recovery center that is located out of California can be more costly if that center is located in another state or country. The expenses can pile up for you and your family, and many people discover that they can't successfully handle an aftercare program during post-recovery. Even if you don't mind the extra expense, your friends and family may not be as happy as you about spending more when they could save a lot on an affordable rehab in California.
The choice to get help for your alcohol or drug abuse problem is not an easy one. But when you make that choice, it becomes a crucial step forward in improving your life quality. Choose a care provider that understands what you are going through and is willing to prioritize your recovery.
OceanHillsRecovery.com can get you connected with the resources, professional help, and treatment options needed to begin your journey into recovery. Join us today for a better life free from addiction.