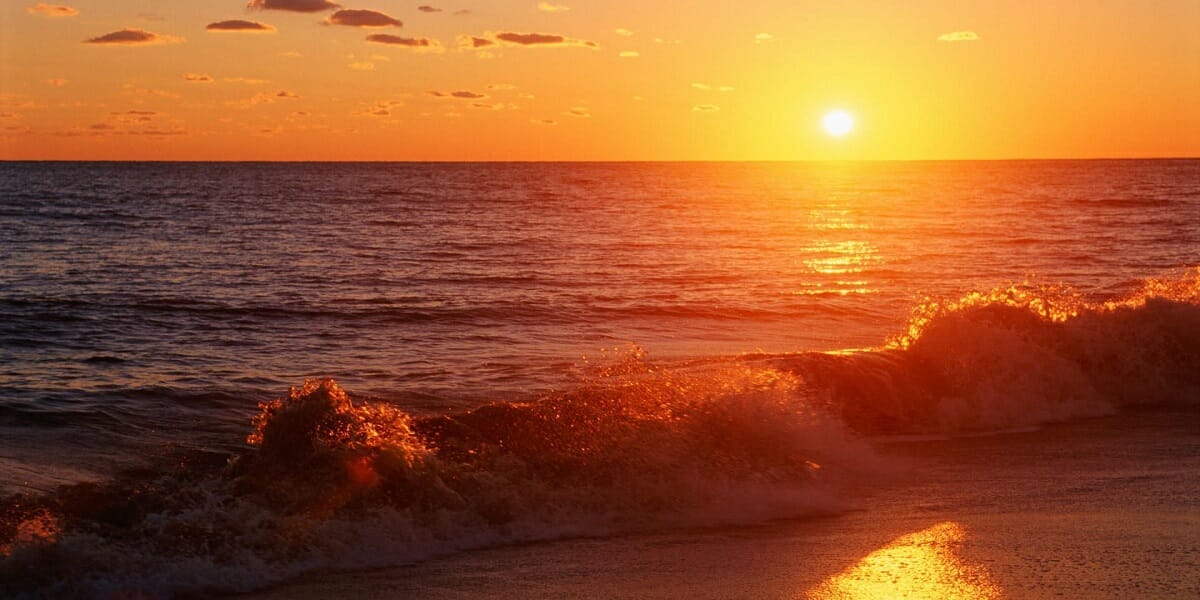 Alcohol detox saves lives every single day across the U.S. and the rest of the world. The medicines that are provided during this process can greatly diffuse the dreadful withdrawal symptoms associated with alcoholism and provide hope for those who are struggling. Many wrongly imagine that they can safely "alcohol detox at home" out of ignorance of the dangers. While rehab and detox can be intimidating for first-time patients, rest assured that during your time here at Ocean Hills Recovery, you will find yourself in a warm, caring environment, surrounded by a supportive staff of treatment specialists, who want to help you succeed.
Set in beautiful Dana Point, California, Ocean Hills Recovery combines alcohol detoxification with empirically sound methods to treat addiction. We provide medically supervised drug detox and our specialists closely observe each individual to ensure they can attain the proper level of health and wellbeing before receiving treatment.
After going through detox, we will provide you with psychological treatment, as well as group and individual treatment based on the Twelve Steps. The combination of these elements has proven to be the most efficient mechanism in combating alcoholism because fighting withdrawal is only half the battle.
Ocean Hills Recovery offers clients an opportunity for victory against addiction. Our staff works tirelessly to meet the needs of every individual client because we understand the pain and suffering each of our guests is going through and wish to see them ultimately succeed. At our alcohol detox program, people can work every day in order to build new habits and create new connections, supplanting the old ones which have led to demonstratively negative effects.
If you feel you're ready to take the first step toward building a healthy, productive future, contact us today to learn more about our detox services.
It is Ironic how a legally available drug has wreaked havoc across this nation; alcohol is not only one of the most abused drugs but also one of the most dangerous. According to the National Institute on Drug Abuse, the cost of alcohol-related rehabilitation is second only to the cost of tobacco rehabilitation. Research conducted by the Substance Abuse and Mental Health Services Administration in 2014 established that 22.5 million Americans, aged 12 and above were in need of rehabilitation from alcohol abuse and other drugs.
Understanding Addiction
When one abuses alcohol over a long period of time, various changes occur within the body. Moreover, these substances affect the brain as well by altering its chemical or rather neurological functioning leading to a dependency on the substance. Once the physical dependence and addiction take hold of the body and the brain, alcohol becomes a life force. Addicts require alcohol just to feel normal. When addicts suddenly stop taking alcohol, they go through withdrawal symptoms that can be life-threatening. To be able to safely and effectively overcome this problem, it is recommended to undergo alcohol detox.
What Is Detoxification?
Detoxification or detox is the process of eliminating the traces of alcohol from the body, managing the withdrawal symptoms, and reconditioning the mind to suppress alcohol cravings.
Why Is Detox Necessary?
The sudden stop of alcohol use leaves the addict's body imbalanced, resulting to a multiplicity of unpleasant psychological, cognitive, emotional, and physical symptoms. Just as mentioned earlier if left untreated, the withdrawal symptoms can be potentially fatal.
Because each person's body is unique, it is not possible to predetermine whether or not a patient will potentially develop dangerous withdrawal symptoms. Thus, it is recommended to consult a alcohol detox physician before trying to quit.
Our Alcohol Detox Process
Ensure that you seek help from our alcohol detox professionals prior to or at the start of your journey to quit alcohol. Our Ocean Hills Recovery center is a suitable choice for individuals who would love to combat various substance addictions including alcohol, opioid, and benzodiazepine dependencies. Our major goal is to help you eliminate the alcohol toxins in the body and also help you go through the detox process comfortably and safely. This will reduce the likelihood of relapse and facilitate a smoother transition to the long-term healing process.
Absolutely not, unless you are under the direct care of an outpatient detox program that can effectively deal with withdrawal complications. However, we highly recommend undergoing OHR's inpatient detox program, because you will have access to full-time attention and monitoring. This way, any complications can be thwarted before they get out of hand.
How does the detox program help?
Ease the discomfort of the withdrawal symptoms.
Manage any medical complications that may arise.
Provide the best way for an individual battling the grips of alcohol addiction to survive the difficult period of withdrawal from alcohol, to eventually achieve long-term healing.
Help the patient persevere through the painful withdrawal symptoms over the detox period to finally achieve a full detox.
The Alcohol Detox Process
Every individual has unique detox needs. Thus at Ocean Hills Recovery, we tailor our services to meet the needs of each patient. Typically, the detoxification process has the following three phases:
Evaluation
When a patient first arrives at our treatment facility, he/she goes through an intake process. A therapist is assigned to each patient, who will nurse you until you achieve recovery. The doctor will ask numerous questions in regards to your drug history and prior use. It is imperative you answer these questions honestly and completely to ensure that you receive appropriate care.
Moreover, our health care practitioners screen the patients for mental and physical health issues. Doctors carry numerous tests such as blood tests to determine the extent of damage done by alcohol abuse. These tests and consultations will help the doctor determine the type and level of medications needed. Additionally, they will also pinpoint any underlying condition that needs to be treated during the detox process. For instance, dehydration and malnutrition are common problems among alcohol addicts. When such problems are addressed, they will not only reduce the tenacity of the withdrawal symptoms but also improve the patient's overall well-being.
Stabilization
After making proper evaluations, the next step is to stabilize the patient through psychological and medical therapy. It involves psycho-social and medical processes to help the patient cope with withdrawal and acute intoxication. The end goal is to prevent or reduce the chances of medical complications.
This step often includes:
Prescription of addiction treatment drugs to reduce withdrawal symptoms and prevent complications.
Administration of proper nutrition and diet including supplements where necessary.
Inclusion of the family and friends in the treatment process where appropriate to offer moral support.
Educate the patient on what to expect during treatment and recovery period.
The stabilization stage is one of many critical elements that alcohol detox at home can never adequately address and which makes it a dangerous alternative.
Transitioning Into Treatment
The last step of the detox process is to prepare the patient to join a long-term treatment program. At Ocean Hills Recovery, we encourage our patients to follow through with aftercare and a long-term treatment program.
Long-Term Alcohol Rehabilitation
Recent clinical studies have shown that people who have only undergone an alcohol detox program without following it up with long-term alcohol rehabilitation have a 90% chance of relapsing. In the long-term alcohol rehabilitation programs, patients get to learn from their mistakes and also get skills that better equip them to start the journey of long-term recovery. This indicates that a solo effort to alcohol detox at home is predestined to fail.
A long-term alcohol treatment program typically includes:
Therapy aimed at addressing root issues that led to alcoholism.
Family involvement: to help the patient get support from the rest of the family and help repair broken relationships due to alcoholism.
Introducing the patient to community support groups to meet other people undergoing similar problems but are making effort to recover.
Successfully completing an alcohol detox program is a significant hurdle to overcome. However, this is only the first step of the journey towards long-term recovery from alcoholism. Most of the people that succeed to attain long-term recovery make recovery a lifelong process. This means a complete change of lifestyle by gradually implementing positive changes in their lives and maintaining these changes for good. These changes include participation in recovery groups, therapy, community services, and other activities that keeps them focused on the goal to keep sober. These are all aspects that alcohol detox at home cannot adequately take into account without the direct supervision of addiction recovery professionals as part of an accredited alcohol treatment program.