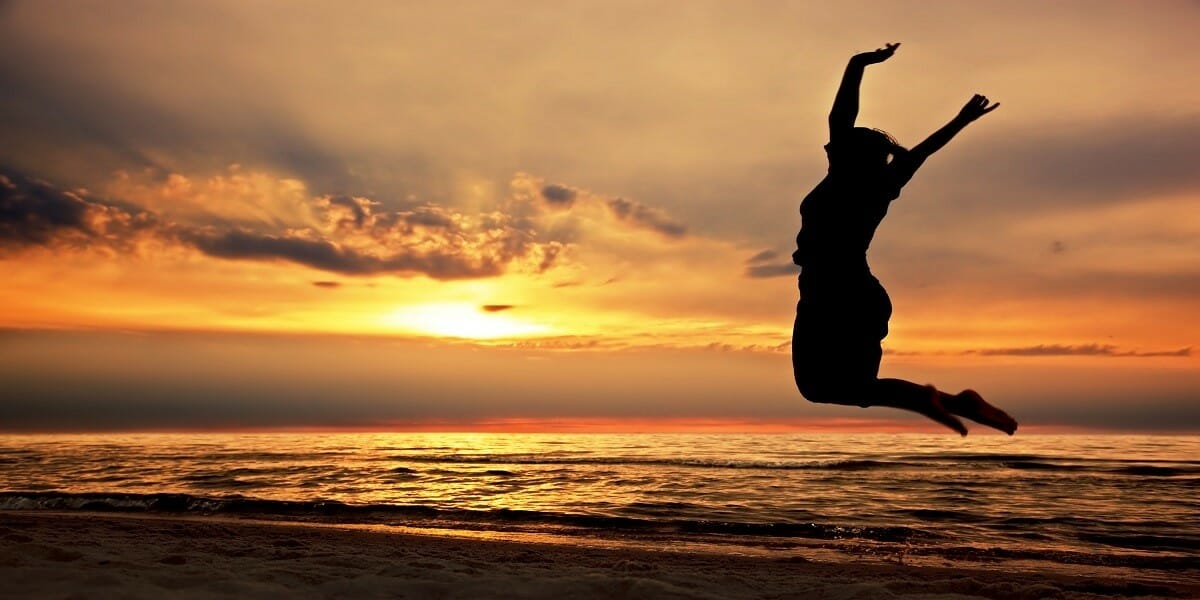 Most chronic alcoholics and addicts require detoxification (drug detox) to help their bodies cope with the changes in body chemistry, brought on by rapidly ending the use of drugs or alcohol. The substances you've been abusing have been poisoning your system for a long time. If you're going to get well, your body has to go through a period of adjustment, to allow those poisons to work their way out of your system. When looking for a drug detox center, Ocean Hills Recovery has one of the best-known drug detox centers in Southern California.
If you've been a long-term user, you're probably familiar with the feelings of alcoholism withdrawal or drug addiction withdrawal that occurs when you weren't able to use for some reason: constant vomiting, shaking, convulsing, and sweating that feels like "the flu on steroids." The body can't keep foods down, the mind can't concentrate, and sleep never comes. That's the price you pay for putting your body through the hell of substance abuse. As a state-of-the-art California drug rehab, we don't want our clients to pay that price when they're getting clean and sober. Where's the joy in that? Our drug and alcohol addiction treatment program offer medically supervised detox that alleviates the most severe symptoms of withdrawal after long-term addiction. You'll be under professional observation throughout the initial stages of the detox process, so your mind and body are healthier when you begin to participate in your treatment program.
Cocaine Detox – Heroin Addiction Treatment
Health professionals from various drug treatment programs say that it's essential to realize that cocaine detox, in itself, isn't recovery. Recovery comes about by dealing with the physical and psychological aspects of dependency. Cocaine detox addresses only the physical element of addiction by flushing all traces of the abused substance from your system. Once you've achieved this step, you're better prepared to understand and deal with the psychological grip of addiction.
As a leading drug rehab, we've designed our cocaine detox and heroin addiction treatment to make you as comfortable as possible during the initial stage of breaking your addiction to drugs and/or alcohol. While we are not a medical facility like other prescription drug addiction treatment centers, we work in partnership with local health professionals who specialize in the medical components of cocaine detox. Our staff of trained addiction specialists will make all the necessary arrangements, supervise your care, and do everything possible to assure your safety and comfort while inside the premises of our California drug rehab center, one of the best current drug detox centers in the United States.
Chemical dependency is a treatable disease. Ocean Hills Recovery knows many factors contribute to addiction and that successful treatment attends to the multiple needs of the individual.
Inpatient rehab is an intensive, immersive recovery program that takes place in a therapeutic residential setting. Typically, you are monitored 24 hours a day, seven days a week for the entirety of the program. When you go to inpatient drug rehab, virtually everything is scheduled for you:
Wake-up and bedtimes.
Meals.
Therapy/counseling schedule.
Medications.
Recreational activities.
Inpatient programs are suitable for individuals with severe addictions and/or mental health issues, where constant monitoring for their safety and well-being is necessary. Many who have been habitually abusing substances cannot go a day or even a few hours without the compulsion to drink or use. Inpatient treatment programs help to stabilize symptoms of addiction, withdrawal, and mental health problems while developing a continuing plan for recovery.
Drug Intervention
A drug or alcohol intervention is mainly used as a method to confront an addict about his or her substance abuse. In most cases, families have pleaded with the addicted person and made treatment options available to him or her. But the person has rejected the help or perhaps went to rehab and then walked out before the treatment could help him.
During the intervention, families, close friends, and others of influence will meet with the addicted person and present a united front on the subject of treatment. An experienced addiction professional can be invaluable during the intervention since they will keep the meeting focused and on track.
Detoxification is the process of eliminating all traces of drugs from the body while managing the symptoms of withdrawal. Abruptly quitting certain substances can lead to a withdrawal syndrome that can prove, in some cases, to be life-threatening.
Inpatient drug detox at our campus is the best way for you to begin a life of recovery while managing any urges to relapse. We have a medical staff that will help you deal with your withdrawal symptoms, while also ensuring that you are safe throughout the process.
Benefits of Our Inpatient Detox Program
First, addicts receiving inpatient care are under 24-hour medical supervision, which allows for quick intervention if complications arise during detox. Alcohol detox also eliminates the chance that addicts will get an opportunity to use drugs or alcohol during their stay. Residential detox also lets the addicts separate themselves from their substance-using environment while they work on the first steps towards sobriety.
Therapy at Ocean Hills Recovery Drug Detox Center
Of all the treatment services that are offered at Ocean Hills Recovery's drug detox center, therapy is perhaps the most critical component. Whether done in an individual or group setting, our therapy programs will allow you to uncover and address the underlying roots of your substance abuse in a safe environment. When those issues are resolved, you will receive the tools to develop healthy coping skills.
Group Therapy
This is held several times every day and covers numerous topics. For example, clients learn techniques of coping with strong emotions and other problems that lead to substance abuse. Groups allow you to bond with other people struggling with addiction.
Cognitive Behavior Therapy (CBT)
CBT is anchored on the premise that individuals can monitor and control their behavior if they have the proper skill-sets. The therapy involves changing how the patient thinks about conditions and circumstances by teaching and reinforcing rational techniques to control the processes that contribute to substance abuse. CBT also eliminates the patient's belief that he or she cannot function without the object of addiction.
Massage
Massage is among the many alternative therapies offered at Ocean Hills Recovery and is successfully used to treat withdrawal symptoms such as headaches and nausea. Many of our drug detox center clients have reported reduced cravings after treatment.
Meditation and Mindfulness Programs
The meditation programs we offer can help you improve concentration and your ability to cope with stressful or heated situations. They can also teach you to manage your emotions. This is particularly helpful when you have identified the triggers that can derail your recovery.
Educational Programs (at Our Drug Detox Center)
Individuals learn about addiction and substance abuse, and what they do to the brain and body, in recovery. Armed with this knowledge, people can better understand what to expect during treatment and ongoing recovery. Educational programs are also often offered to family members to help all loved ones have a better understanding of the disease and be on the same page for recovery.
In some cases, a person may be experiencing symptoms of both addiction and another mental illness, such as an anxiety disorder. When these mental illnesses co-exist, it is known as a dual diagnosis, and the appropriate treatment addresses both illnesses simultaneously. An inpatient treatment program is better suited to help people who suffer from co-occurring disorders.
Family involvement
Family involvement occurs all through the duration of your addiction treatment at Ocean Hills. Families receive weekly updates about their loved ones. Families are also allowed to attend our on-site family programs with their loved ones.
Relapse Prevention
Recovery doesn't end with rehabilitation, it's part of an ongoing process, and our Relapse Prevention program is the perfect companion. Secure the investment in your future with weekly sessions, reminding you of how far you've come and how much you've learned.
Your Well-Being Matters Most
For the longest time now, among drug detox center programs, Ocean Hills Recovery has been unparalleled in leading patients to successful outcomes for recovery from alcohol and drug addiction. Whether you're entering treatment for the first time or find yourself in relapse, call us today to start your recovery at one of our drug detox centers today.