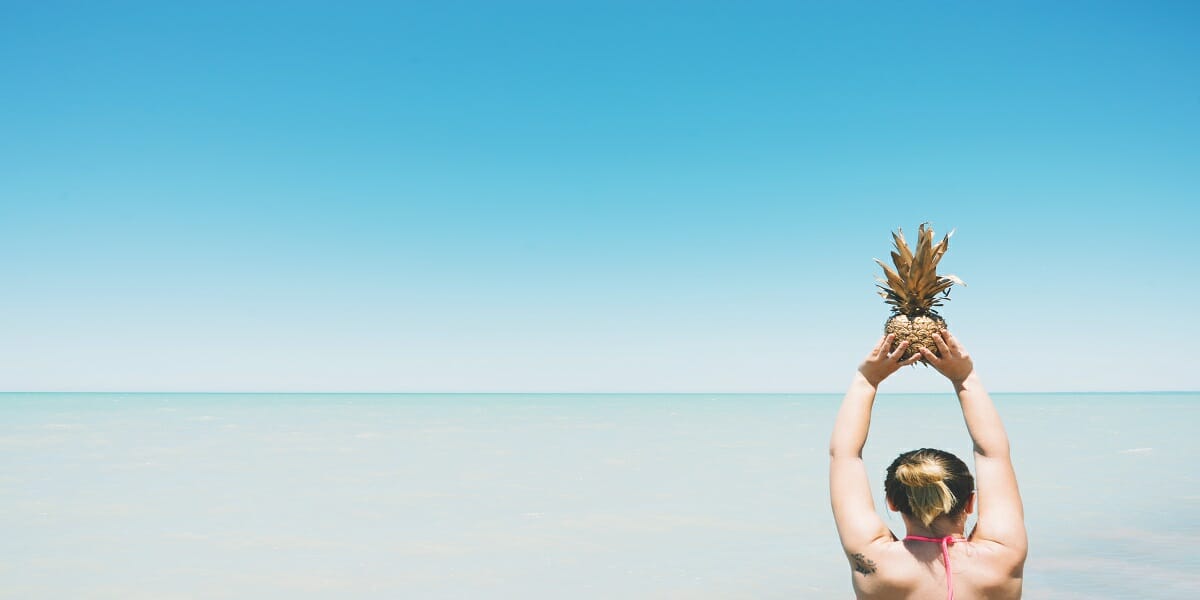 If you or a loved one has been struggling with a drug addiction, then it is crucial to get fast and effective treatment. It is incredibly rare for a victim to overcome a drug addiction on their own. The longer that they go without help, the worse the addiction will become and the more damage their will do to their health, their relationships and their lives.
Drug Addiction Ruins Lives
That's the truly horrifying thing about drug addiction. Not only is an addiction incredibly dangerous and likely to damage your body and mind, potentially even being fatal, but it will also place a strain on your relationships. You can lose friends, you can lose love, you can find yourself out of work and you can find yourself on the wrong side of the law.
Many people are afraid to go to rehab because they feel that it means admitting they have a problem, they feel that it makes them weak – and because they don't want to put their fate in the hands of an outside source.
But the reality is that addiction robbed you of your control and your autonomy long ago. If you want to take back that control, then rehabilitation is the only way you can regain that independence. Far from being a sign of weakness, it is a sign of great strength and courage and it is something you must do to get your life back on track.
At OceanHillsRecovery.com, we offer a comprehensive and highly effective range of treatments to help you or your loved ones with their recovery. We do offer a complete rehabilitation program for those that want to come and stay on our grounds, but for those that don't have the time, money or opportunity, we also offer a wide variety of effective outpatient options.
Outpatient Drug Treatment for the Long Beach Area
Options for drug treatment include:
Drug Intervention
Group Therapy
CBT
Medical intervention
To learn a bit more about each of these options, keep reading.
Drug Intervention
If the drug treatment you are seeking is not for you but rather a loved one, then you may wish to stage an intervention. An intervention means that you and several friends or family members will confront the sufferer in order to talk to them about their problem. This means telling them that you know about the illness, that you believe they need help and that you know how they can get it.
For many, this intervention is the turning point for several reasons. Firstly, an intervention lets the individual know that you are aware of their problem and that you don't judge them. Many people don't want to seek help because they don't want to admit the problem to their friends and loved ones: but if they know you already know, then they have no reason to hide the fact.
At the same time, an intervention makes it very easy for the person to accept help. You have done the research, you have given them emotional 'permission' and you have instructed them to do so. They will hopefully be touched at your show of support and motivated to go ahead and get the help they need.
But at the same time, drug interventions also require a lot of delicacy and care. This can go the wrong way and be very upsetting for everyone involved if not handled correctly. That's why OceanHillsRecovery.com offers help with this process.
Group Therapy
Group therapy is a form of therapy that is conducted in a group setting – you had probably already guessed that much!
What you might not have realized is just how effective this can be at helping someone to overcome their addiction. The true power of group therapy lies in the fact that the sufferer has a support network, understands that other people are going through the same thing, and is given accountability for their actions so that they know they need to make good on their promises.
Having help from others gives you strength and this is highly beneficial for everyone in the group.
CBT
There are many different forms of therapy and counseling but the method that has been found by research to be the most effective is CBT – Cognitive Behavioral Therapy. This approach looks at the underlying thoughts that govern our actions and that can often exacerbate a drug addiction.
In CBT, we then learn to identify these negative thoughts and behaviors and to breajk them down using 'cognitive restructuring'. This might mean that you learn to stop making excuses when you take drugs, or it might mean you find new ways to cope with life's stresses and trials.
Medication
Finally, medical treatment helps you to deal with the physical symptoms of addiction. We are not a prescribing medical facility, but we work closely with professionals who can prescribe medications to help you with your detox, to alleviate withdrawal symptoms or even to help neuter some of the effects of the drug itself.
The correct medical assistant can play a huge role in your successful recovery and is best viewed as a crutch to help you through those most difficult times while the therapy addresses those underlying issues.
Take Action Today
It's time to take action and stop being a passive victim of your disease. To make the first step to your recovery, pick up the phone and give us a call.