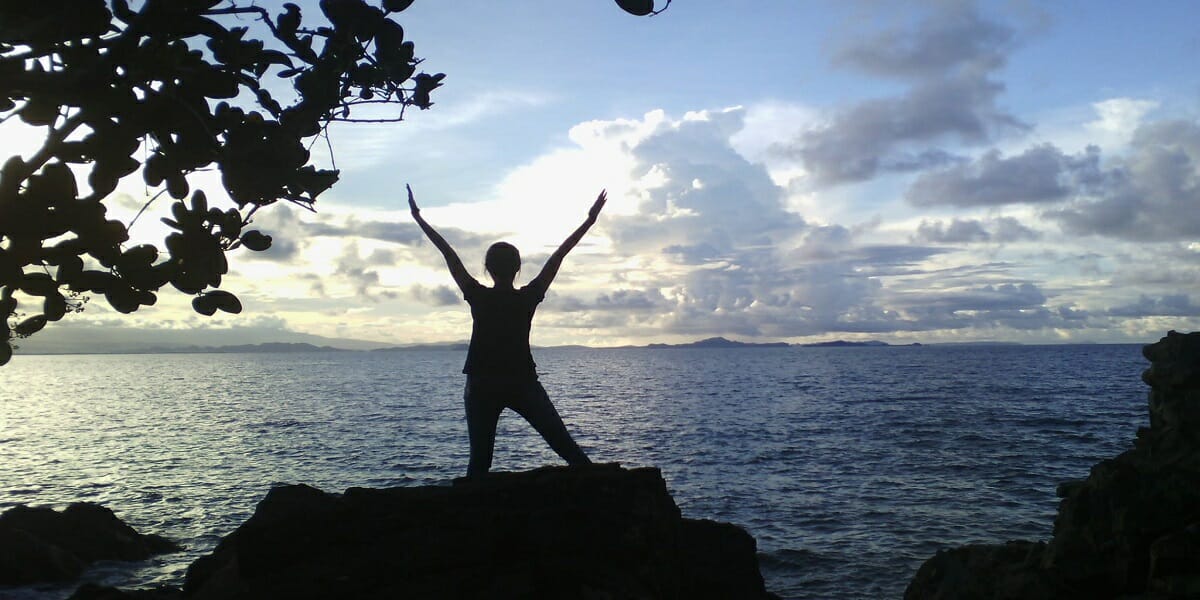 OceanHillsRecovery.com is a treatment center for drug and alcohol addiction based in Dana Point, California. If you are struggling with an addiction and are based in Los Angeles, California, then we invite you to come and visit our center and consider letting us help you along the way to a speedy and full recovery. If looking for an area-adjacent adjacent Los Angeles drug and alcohol treatment center, Ocean Hills Recovery is a popular choice worth a look.
On this page, you can learn everything there is to know about our Los Angeles-based treatment options for recovering addicts and discover what we can do to help you achieve your best health once again. We believe that we offer the best treatment options for those based around Los Angeles and offer a friendly, non-judgemental approach where you and your health needs will always come first.
About Us:
At OceanHillsRecovery.com, we fully understand that drug and alcohol addiction can be a different experience for every patient; we know that there is no 'one-size-fits-all' treatment option that will magic all your problems away. However, what we do understand is that any recovering addict who is trying to achieve sober living needs a comfortable, safe space where they feel supported during what can often be a difficult time.
OceanHillsRecovery.com offers a range of different options for those who are looking for addiction treatment in Los Angeles. Our selection of treatment options is mainly based on our holistic approach to addiction, recognizing that it is a multi-faceted problem that often stems from completely unrelated issues that an addict may have faced in their life. At Ocean Hills, our main goal is not just to help addicts fully recover and enjoy sobriety, we are also committed to helping our clients to tackle the underlying issues that may have caused them to turn to drugs or alcohol in the first place.
We provide state-of-the-art facilities located in a stunning ocean-side resort city, where patients can come to relax and enjoy the surrounding natural beauty as they recover. Our biggest focus is on providing a relaxing, trustworthy, and family-like atmosphere where our clients can feel safe and enjoy building meaningful relationships with others who understand what the experience is like. Our staff members are always on hand for a chat or to offer advice; our motto is that 'we're all in this together and we'll never allow you to feel that you're on your own.
Detox Programs:
Every day, drug and alcohol detox programs save lives across the U.S. If you are struggling with an addiction to drugs or alcohol, then our inpatient rehab programs can help. During this process, we will provide you with a relaxing, calming environment where you can step away from life's worries and focus solely on getting better. We will also provide medicines during this process that are designed to tackle the withdrawal symptoms often experienced with recovering from addiction; our main aim is to reduce your suffering and struggle as much as possible and create an experience full of hope and new beginnings.
We understand that as a new patient, committing to a rehab or detox program can be a scary and intimidating experience. Here at Ocean Hills Recovery, we are committed to ensuring that you are provided with utmost care and support during this process, both physically and psychologically. You will be regularly assessed by our professionals to ensure that you can attain the proper level of health and well-being before receiving any treatment. After the completion of a drug or alcohol detox program, we ensure that all our patients are ready to tackle the world again with therapy, group and individual treatment plans based on the 12-step recovery program.
When looking for Los Angeles drug and alcohol treatment centers, many decide on Ocean Hills Recovery specifically for the above reasons.
Sober Living Homes:
Here at OceanHillsRecovery.com, we understand that not everybody is able to continue living in sobriety once they are taken away from the residential rehabilitation setting. We understand that tackling substance abuse is always easier in a controlled setting with the help of professionals, and strive to do everything that we can to enable our clients to continue enjoying life without drugs or alcohol once their program is up.
Ocean Hills Recovery offers a range of options for clients who are transitioning from our thirty-day residential program or are seeking extra support from their living environment when it comes to getting clean. Even if you have taken part in another recovery program, Ocean Hills Recovery is happy to welcome you into our center and help you achieve the standard of sober living that you desire.
Our inpatient homes are designed to help our clients manage their early period of recovery; each home is managed by a dedicated staff member, and residents are expected to follow a set of house rules, including a zero-tolerance policy to any possession of drugs or alcohol, and attendance at 12-step meetings, to help you with your journey through this challenging time. The program is founded on the basis of reconnecting with the joys of living a clean, sober lifestyle – our main objective is to empower our clients to enjoy life once again and break free from the shackles of addiction.
The program is designed to help you get a glimpse of your potential life as an individual who is free from drugs or alcohol; we encourage our clients to take advantage of the beautiful sunny climate and rediscover healthy recreational activities, such as swimming, sailing, beach volleyball, and many more activities which are readily available in the surrounding areas.
Get in Touch Today:
If you are struggling with a drug or alcohol addiction, then there's no need to go it alone. Just give us a call at 866-303-2444 and we'll be happy to discuss how we can help.