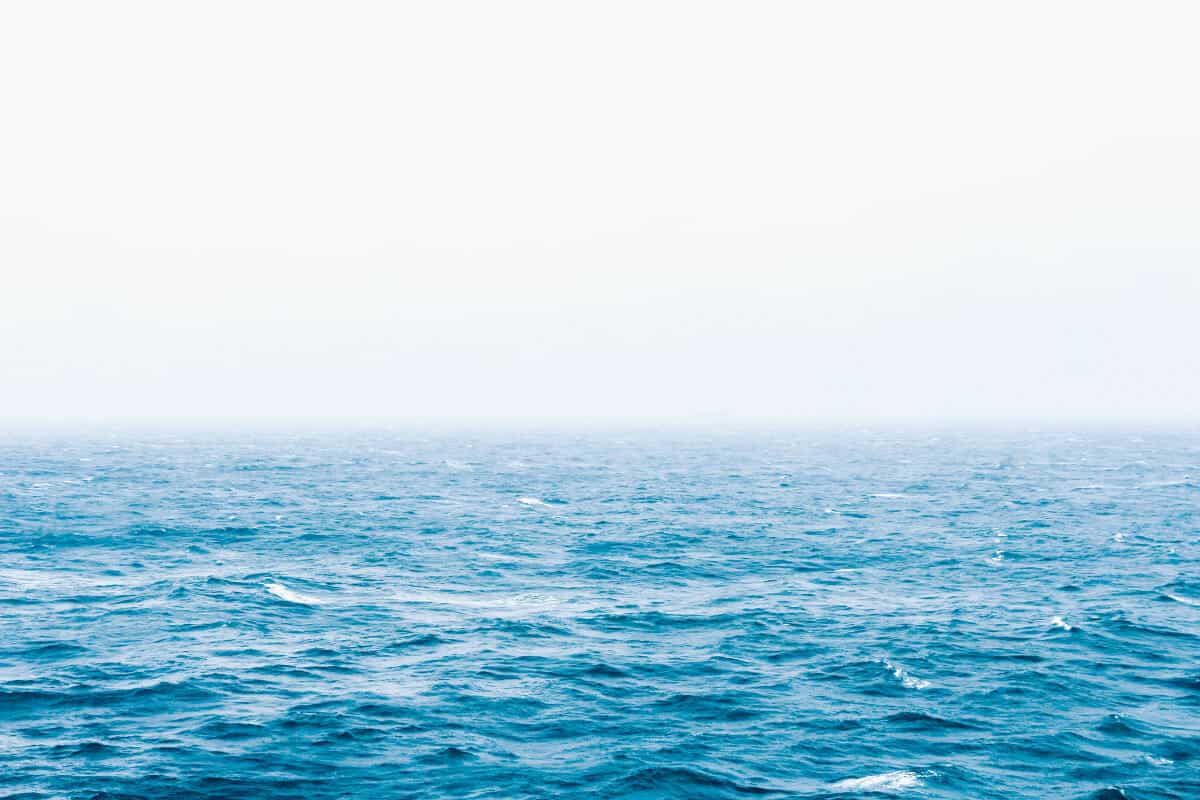 If you suspect that an alcohol addiction negatively impacts your health and wellbeing, the Orange County alcohol rehab at Ocean Hills Recovery is here to help. From the beginnings of alcohol detox until embarking on a sober life outside of rehab, our compassionate team is highly trained to assist Orange County community members through all stages of their personal journey to recovery.
What Is Alcohol Addiction?
Since alcohol plays a huge role in many social and professional gatherings in our society, sometimes it can be difficult for individuals to draw the line between enjoying a frequent drink and feeling dependent on the substance. Here are a few of the symptoms to look out for that point to an addiction to alcohol:
Experiencing physical withdrawal symptoms after stopping alcohol use, such as shakiness, loss of appetite, nausea, tremors, or anxiety
Engaging in risky behaviors while heavily drinking, such as drunk driving
The inability to lower the frequency and quantity of alcohol consumption despite attempts to do so
Feeling shame and guilt surrounding alcohol consumption and hiding drinking behaviors from friends or family
Why Should Individuals Attend An Orange County Alcohol Rehab Program?
When a dependency on alcohol starts to impact your day-to-day functioning, mental and physical health, relationships, and overall well-being, it is crucial to warrant the help of an accredited alcohol rehab center. Seeking professional assistance at Ocean Hills Recovery can make all the difference in promoting a life of long-term sobriety. In fact, it might just be the decision that saves your life.
Our programs provide individuals with the tools necessary to prevent relapse, understand the triggers of their alcohol usage, and gain the support needed to reclaim their quality of life. We offer 30-, 60-, and 90-day rehabilitation treatment plans and even longer, if necessary. Our leading alcohol treatment center is perfect for individuals suffering from both mild cases and severe levels of alcohol addiction.
What Sets Ocean Hills Recovery Apart From Other Orange County Alcohol Rehab Centers?
With hundreds of success stories of past patients leading long-term happy and sober lives, there is no question that Ocean Hills Recovery is a center you can trust with your healing journey. Some of the benefits that alcohol addiction patients receive while under the care of our capable team includes the following:
#1: Professional Alcohol Detox Care
The first step of recovering from alcohol addiction with Ocean Hills Recovery is detoxing any traces of alcohol from your body through our medically supervised detox. The detox phase often comes with painful and even potentially dangerous withdrawal symptoms. Our medical professionals monitor all of our clients 24 hours a day to ensure that they are safe and comfortable throughout the entire process.
#2: Compassionate Staff Members
Every one of the individuals that make up our rehab staff holds compassion, expertise, and passion for supporting patients towards their sobriety goals. Our team members are licensed in their field, trained, and expertly vetted to ensure that they provide only the best care possible. Some of the team members that bring their skills to the table at our alcohol addiction program include:
Licensed addiction counselors
Therapists
Psychologists
Psychiatrists
#3: Comprehensive Alcohol Addiction Treatment Services
At our Orange County alcohol rehab, we promote a collaborative recovery approach that utilizes various evidence-based treatment practices. This helps our patients receive comprehensive care that tackles all facets of addiction recovery. This includes, but is not limited to:
Relapse prevention training
Individual and group counseling
Life skills training
Additionally, we understand that alcohol addiction doesn't stop after attending rehab. This is why we provide ample aftercare support after leaving our treatment program.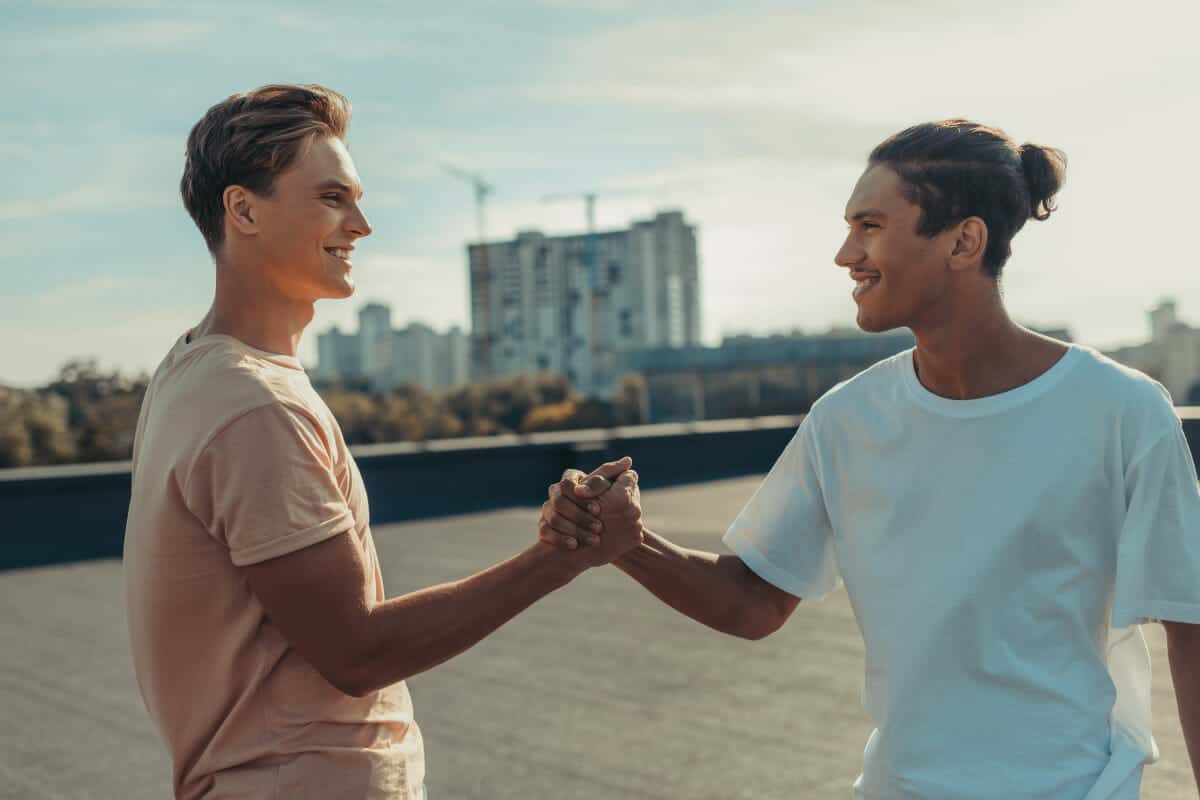 #4: Individualized Treatment Plans
Just as an alcohol addiction looks and behaves differently for every individual sufferer, we believe that a treatment plan should be customized to fit each of our client's unique backgrounds. We look at the entire picture of our patient's life when designing a best-fit alcohol addiction treatment plan, including their genetics, life circumstances, and struggle with any co-occurring mental health disorders.
#5: Beautiful and Family-Friendly Facilities
Our alcohol rehab is housed in the beautiful and sunny Dana Point, California. We create a relaxing environment that promotes physical and emotional healing. Our clients participate in treatment away from the stressors of everyday life. Our patients integrate yoga, art, mindfulness exercises and have the opportunity to reset and clear their minds without any distractions.
Start Your Journey Towards A Clean and Sober Future Today with Ocean Hills Recovery, Orange County Alcohol Rehab
If you're ready to start your path to a clean and sober future, Ocean Hills Recovery is ready to welcome you. To learn more about our alcohol rehab in Orange County, don't hesitate to contact our caring staff today.