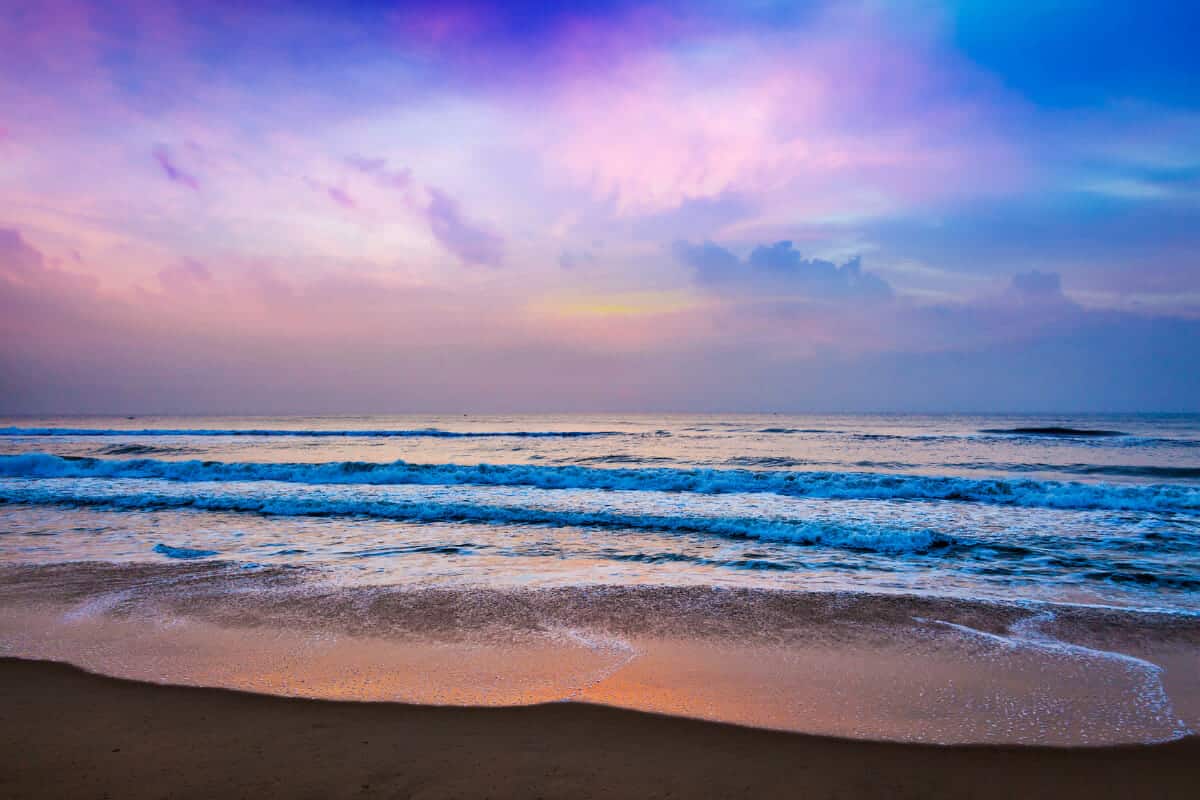 Oftentimes, the first step towards recovering from a substance use disorder is embarking on the drug and alcohol detoxification process. Ocean Hills Recovery, one of the leading rehab and Orange County detox facilities in Southern California, helps hundreds of clients through this difficult yet crucial step towards a substance-free life.
Detoxing is the process of fully ridding the body from drugs or alcohol, often accompanied by various physical and psychological withdrawal symptoms. Depending on the type of drug and length of substance use, this can range from mild discomfort to life-threatening symptoms. Some of the most common withdrawal symptoms individuals experience in our program includes:
Vomiting
Sweating
Shakiness
Fatigue
Restlessness
Anxiety
The Importance of Professional Drug Detox In Orange County
Because of the mental and physical toll that detoxing takes on a substance user's body, working with a professional detox program is essential for maintaining health and wellbeing throughout the process. This is because when an individual abuses drugs or alcohol for a long period of time, they grow a physical dependence on the substance, which makes detoxing a painful and even potentially fatal experience.
Here at Ocean Hills Recovery, our professional detox process consists of three important phases:
#1: Evaluation
Want want to be sure that we address each of our client's specific health concerns. Therefore, our team of medical professionals completes a thorough medical evaluation. This allows them to pinpoint any underlying health conditions and design a personalized detoxing plan.
#2: Stabilization
After understanding our client's medical backgrounds and prior drug use, we are ready to help them stabilize through the detox process, often utilizing various medical and psychological interventions along the way.
#3: Transition
The road to sobriety takes time, effort, and professional treatment support well past the initial detox process. To prevent the likelihood of relapse, we always recommend clients take part in recovery next steps, such as aftercare and treatment programs.
5 Benefits Of Ocean Hills Recovery's Orange County Detox Services
Whether it's an alcohol, opioid, and benzodiazepine dependence, the number one goal of our detox program is making the process as comfortable, pain-free, and safe for clients as possible.
Here are a few of the benefits that come with enrolling in our renowned inpatient drug or alcohol detox center:
#1: 24 Hour Medical Supervision
Working with Ocean Hills Recovery means that you are left in the hands of trusted staff and monitored 24 hours a day. This ensures that proper health is maintained throughout the detox process. If clients show any possible signs of dangerous withdrawal symptoms or complications, they are immediately cared for by a medical professional.
#2: Relaxing and Healing Environment
Residing in the beautiful and sunny Dana Point, Ocean Hills Recovery provides a relaxing and healing detox environment for all of our clients. In addition to our beautiful oceanside location, we also offer massages, yoga, and mindfulness practices to further contribute to a tranquil detox ambiance. Furthermore, these programs also help alleviate withdrawal symptoms of nausea, headaches, and stress.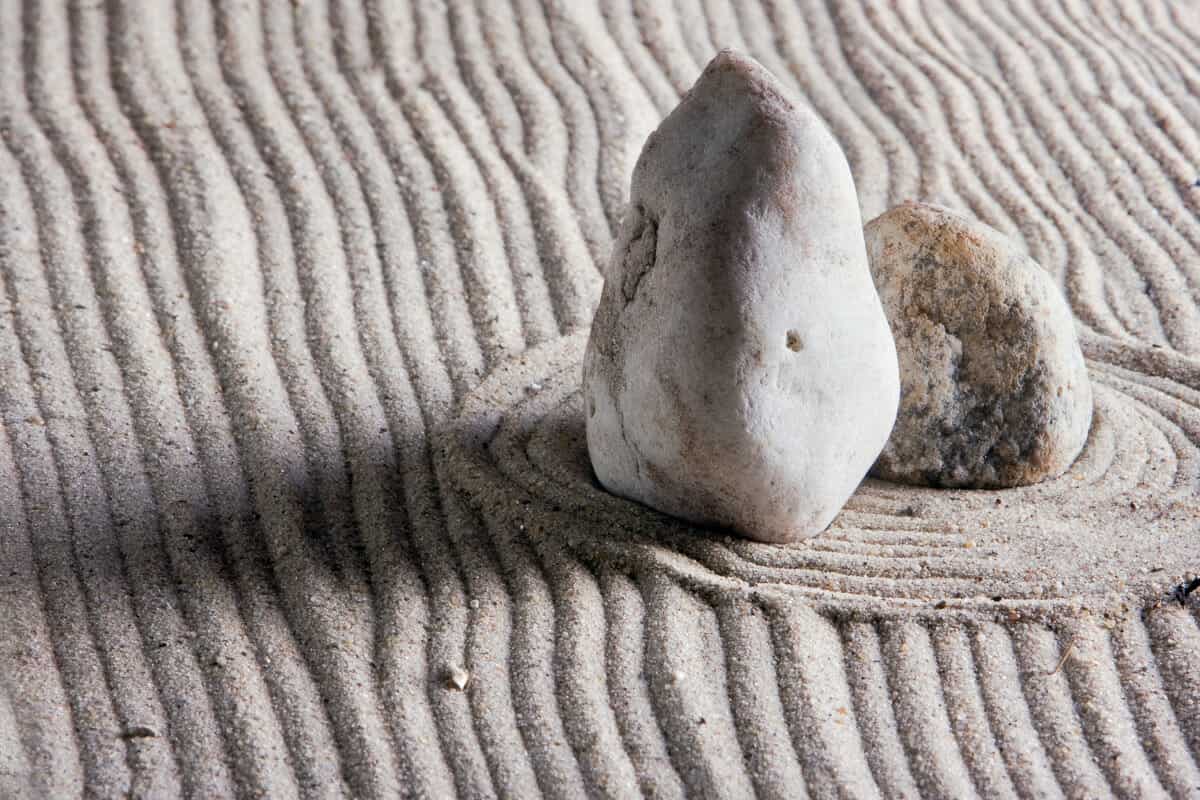 #3: Access To Critical Medical Treatment
Our medical professionals prescribe various medications to help decrease the severity of withdrawal symptoms. This reduces the risk of experiencing severe complications such as seizures or difficulty breathing. Many individuals suffering from addiction come to us with dehydration and malnourishment concerns. So, we focus heavily on administering a healthy diet with proper supplements throughout the detox process.
#4: A Wide Range Of Therapeutic Interventions
Overcoming addiction is so much more than drugs physically leaving your system. Besides just physical interventions with medications, we also rely on various psychological therapies proven to treat and manage drug and alcohol addictions. This encompasses a wide range of therapeutic approaches, including but not limited to:
group therapy
cognitive behavioral therapy
family therapy
dialectical behavioral therapy
individual therapy
and more.
Through our life skills training programs, we equip our detox clients with practical communication skills, tips and tricks, and homework assignments. All of our treatment protocols are designed to improve day-to-day functioning as newly sober individuals.
#5: Support Beyond Our Orange County Detox Program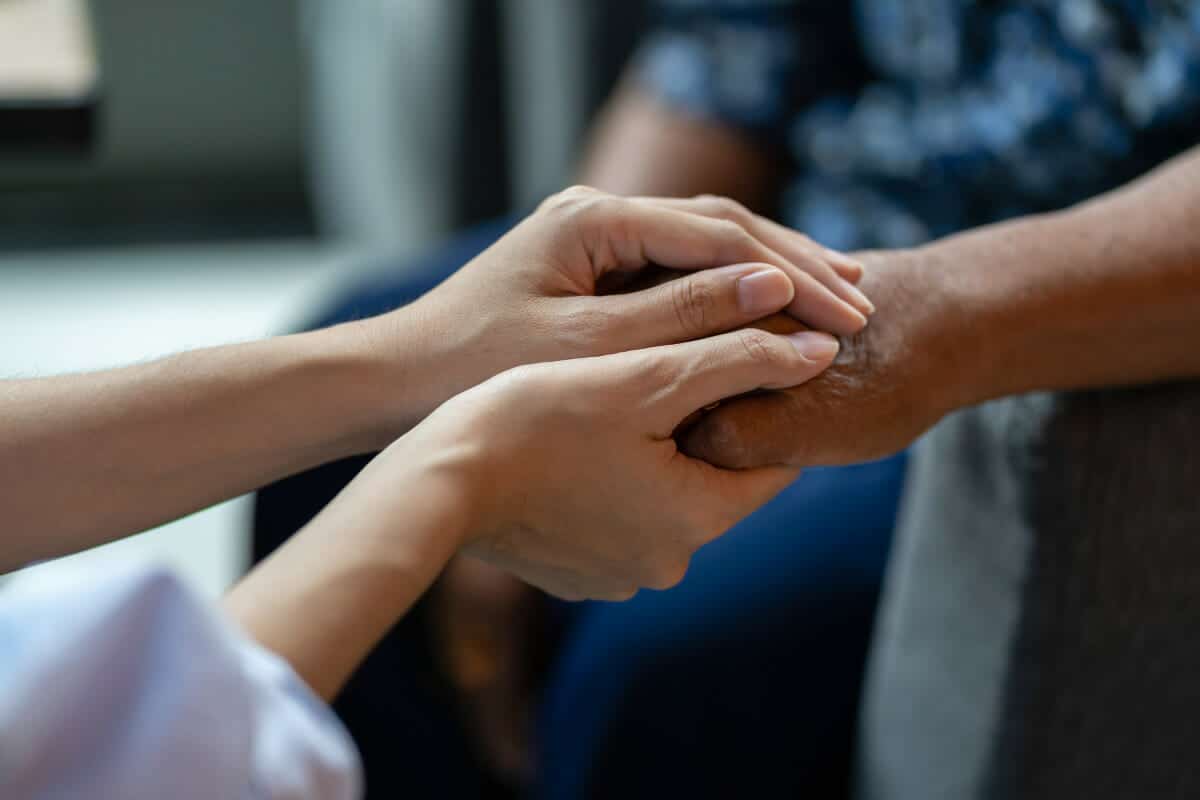 One of the most difficult steps in addiction recovery is the time clients spend outside of our detox facility. We offer a plethora of drug rehab treatment options, aftercare, and family support programs. We are here to help clients maintain their health, sobriety, and wellbeing for the long term.
Ocean Hills Recovery Supports Orange County Addiction Detox
If you are ready to take back your life from addiction, Ocean Hills Recovery can help. Whether enrolling in our drug or alcohol detox programs or an outpatient program, we have the training to find a solution that best fits your needs. Beginning your journey of recovery starts by contacting our compassionate team today.