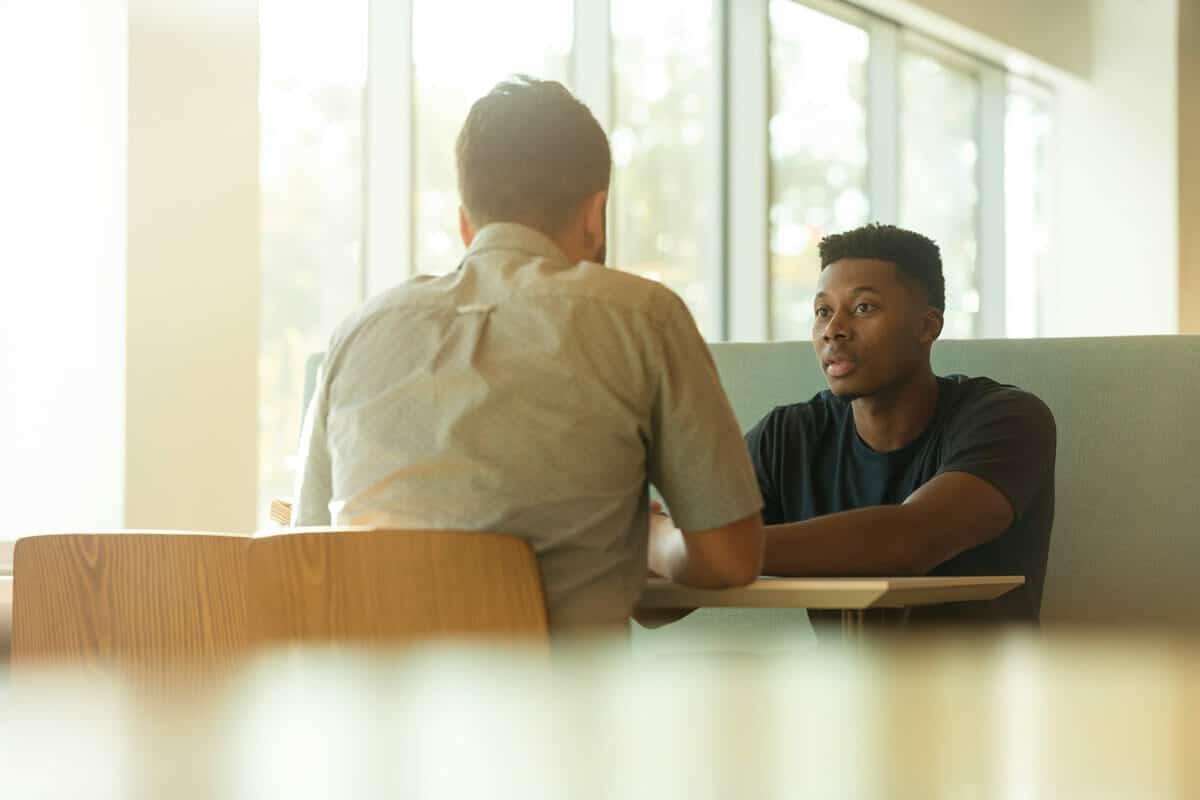 For many, partial hospitalization programs can be the first step toward hope. If you're struggling with a substance misuse or abuse issue, you may decide that you'd like to seek help from a treatment center experienced in dealing with addiction. You know you're not living the life you want to live. But you're not sure that you're ready to withdraw from your everyday life to seek help. If that's the case, you may find our Partial Hospitalization Program (PHP) a perfect fit. A PHP treatment option like we have at Ocean Hills Recovery will give you the highly structured treatment protocol that's designed for your success, whether in an adult or adolescent partial hospitalization program. Californa PHP at Ocean Hills Recovery gives this structure while also letting you or your loved one live in your own home, or a sober living environment if you choose.
PHP: What Is A Partial Hospitalization Program?
PHP facilities like Ocean Hills Recovery offer clients the opportunity to benefit from highly structured day treatment programs and services like group therapy, individual counseling, and other addiction treatment options. Partial Hospitalization Programs are commonly referred to as Day Treatment Programs, as you typically still live in your own home or a sober living environment but still receive intensive and customized services to help you beat addiction once and for all.
A customized fit: As a participant in a PHP facility like we have at Ocean Hills, our experienced and compassionate counselors will customize a program in which you'll receive no fewer than six hours of treatment for at least five days of the week. Though you'll still reside in your own home or a sober living facility, you'll be participating in an intensive program. For this reason, a partial hospitalization program is often more rigorous than an intensive outpatient program. A PHP will keep you at our facility for much of the week, while still allowing you to interact with the environments and circumstances that may have led to your addiction in the first place. This interaction outside of our facility will let us better help you cope with those stressors and situations you encounter with our help in daily treatment.
PHP: Who Should Participate in Partial Hospitalization?
Partial hospitalization programs are best for you if you need a high level of support to help you battle your addiction, but don't necessarily need 24-hour monitoring and supervision. Sometimes a PHP is an option for those who have completed inpatient services and are working toward complete independent sober living again.
A partial hospitalization program is often an excellent treatment option for those who have strong and reliable support systems in their families and/or their homes, and if they have stable housing and transportation.
Many find PHP options preferable to intensive outpatient programs as they offer more support services and customization than a traditional outpatient program may. And, if you need closer medical supervision, physicians will meet with you at least weekly, if not more, depending on your needs.
What Services Are Offered with Partial Hospitalization Programs?
At Ocean Hills Recovery, our adult and adolescent partial hospitalization program services will be customized to meet your needs. You'll have the help of several different experienced professionals—counselors, therapists, doctors, nurses, and more—who are all committed to the same goal as you: regaining your sobriety and living free.
Your PHP treatment protocols will include regular individual counseling and group therapy sessions. Additionally, at Ocean Hills, we offer relapse prevention training, life skills, and even targeted counseling for gender-specific groups.
We know that the path back to sobriety and free-living needs to focus on body and mind. Because of this, we also offer access to our premier fitness center, yoga classes, massage therapy, art and music therapy, and more. Ocean Hills Recovery's doctors and psychiatrists can help with medication management if needed. Our medical staff is available to treat complications that arise from substance abuse. We believe that recovery can happen holistically. We will work with you to be sure you have tools for aftercare that will allow you to live a healthy life that's full of positive and reinforcing self-care options.
Ocean Hills Recovery: PHP Success In Sobriety
We know taking the first steps to beat addiction can be scary. We understand that fighting the battle can be daunting, and we're here for you every step. If you're going to beat the beast of addiction, you need the best support team.
Our partial hospitalization program contains the tools to help you face your addiction head-on. We have the experience and the skills to help you get your life back. We're willing to put in the work with you for your sobriety success. We succeed when you succeed in living a happy life that's free from addiction. Our PHP may be just what you need to get there, so don't make yourself wait another minute for freedom. Contact us today.