Get Comprehensive Assessment and Specialized Care from Our Dual Diagnosis Treatment Center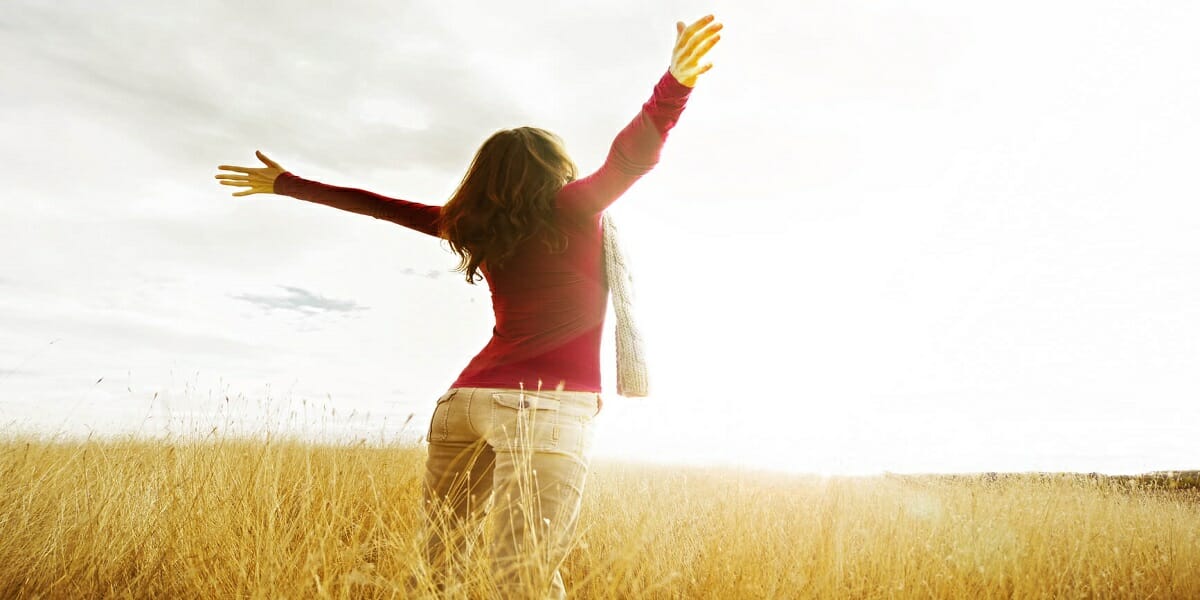 Dual diagnosis or co-occurring disorders are common among people in recovery. Ocean Hills Recovery can help. We can guide you through the myriad problems associated with addiction and mental illness. By dual diagnosis treatment the entire individual, can provide thorough, effective dual diagnosis in California. We provide the social, physical, spiritual, and emotional support they need to recover. Ocean Hills Recovery has developed a unique approach to dual diagnosis treatment that combines social, medical, spiritual, and psychological interventions to ensure the greatest possibility of success in recovery at dual diagnosis treatment center California. We call it "Collaborative Recovery". We involve therapists, physicians, family members, and the community to create a cushion of safety in which the addict or alcoholic can begin to heal. Call us now to get more information about our California Dual Diagnosis Treatment Center.
Often, there are underlying chemical problems that may have led to or been exacerbated by addiction. With people suffering from multiple disorders, a traditional treatment approach is ineffectual. These clients need special care. Our CA dual diagnosis program targets both the underlying chemical and psychological issues as well as the addiction in order to provide the most effective and comprehensive care.
Life time risk of any mental health disorder by substance use disorder is:
Cocaine 76.1%
Barbiturates 74.7%
Hallucinogens 69.2%
Opiates 65.2%
Alcohol 36.6%
Comorbidity of substance use and specific axis I psychiatric disorders for the usage of any substance is:
Schizophrenia 47%
Anxiety Disorders 23.7%
Phobia 22.9%
Panic Disorder 35.8%
OCD 32.8%
Bipolar Disorder 60.7%
Major Depression 27.2%
Almost every psychological condition is correlated with the abuse of drugs or alcohol. Bipolar disorder, Schizophrenia, Obsessive Compulsive Disorder, Anxiety Disorders, Personality Disorders, and Depression have all been linked to addiction for their treatment can contact our California dual diagnosis centers. Many addicts have tried traditional treatments and have failed because of underlying conditions that may have gone undiagnosed their entire lives. The difficulty of living with these disorders can lead to the development of poor coping mechanisms such as drug and alcohol abuse. Ocean Hills Recovery Drug Rehab can help, call us for more information about our dual diagnosis treatment centers in California.
Dual Diagnosis Programs That Nurture and Heal
The dual diagnosis programs of Ocean Hills Recovery can help individuals who are suffering from the common but complex manifestation of co-occurring disorders. Those who are struggling with an addiction to alcohol or drugs often have an underlying psychiatric disorder that may go unnoticed or unattended to, further making the dependency difficult to recover from. When traditional treatment programs fail, it's often because they do not diagnose or remedy the entirety of the recovery-seeking individual's problems. Unfortunately, when the psychiatric illness goes unchecked – the addiction could potentially recur, driving the individual to spiral further into their drug or alcohol dependency.
This is sadly commonplace during the recovery process, making advanced dual diagnosis programs a necessity for those who are struggling with addiction while suffering from an underlying mental health or personality disorder. Co-occurring disorders can affect people in many different ways, harming them in mind, body, and spirit as they watch their lives disintegrate around them. Fortunately, Ocean Hills Recovery has a residential drug and alcohol treatment program that can target a person's chemical and psychological problems in order to help them fully heal.
Seek Co-Occurring Disorders Treatment
Ocean Hills' proprietary Collaborative Recovery system ensures that all problematic, deep-rooted aspects of the recovering addict are addressed and healed. What separates our dual diagnosis programs from the more traditional methods is our integrated approach that combines the most effective ingredients from the 12-step program and combines these with a host of innovative therapy treatments that effectively zero in on the various disorders and addictions a person may be dealing with.
An individual's struggle with addiction and disorder is a burden that needn't be bared alone. The effects of fighting dual diagnosis can be withering to the soul, but when a person is treated through dual diagnosis programs that help to empower and heal them, they can once again find happiness. Fortunately, Ocean Hills is synonymous with a warm, nurturing environment made up of a solid framework of friends, family, community and therapists.
Starting on Your Path to Recovery
What initially began as a humble sober living home has blossomed into a unique and advanced drug and alcohol treatment program that has helped so many graduates find freedom from their addictions and go on to live passionate, purposeful lives. We offer 30, 60 and 90 day residential drug treatment options that are as effective as they are affordable. If your past attempts at beating addiction have resulted in relapse, you can rest assured in knowing our comprehensive treatments can arm you with the tools you need to successfully recover from your dependency to drugs or alcohol. Contact us today to learn more about our innovative treatments and affordable prices.