Dear Parents, Family, and Loved Ones,
Welcome to Ocean Hills Recovery. Our program is aimed at the families of alcoholics and addicts as the first step on a lifelong path of freedom from addiction. Addiction is not a moral issue, but a chronic, progressive, and potentially fatal disease from which there is no known cure. This disease can be brought into remission, however. It can be prevented from exacting the ultimate price — in the effects of alcoholism or addiction on the family. Our goal is to assist you and your loved one in understanding and arresting this illness. Family members of addicts and alcoholics deserve the best information available.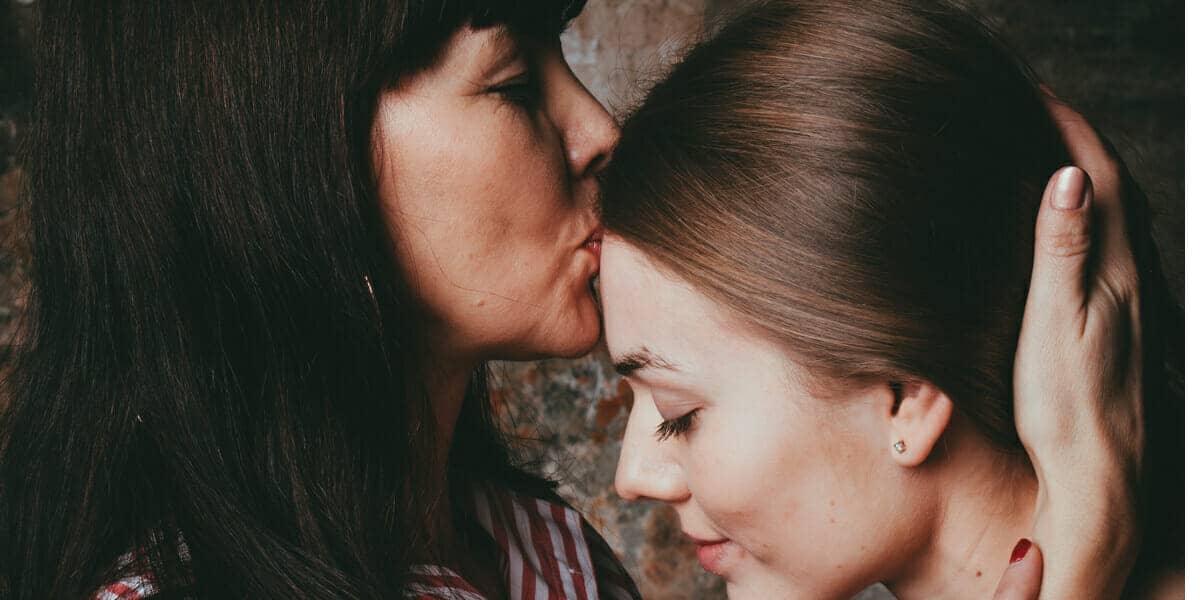 Addiction is a family disease. All those close to the addicted person suffer. As your loved one recovers, it is important that you begin the process of recovery, too. You and your family member are now members of a team designed to support you through this difficult time and your recovery is our highest priority. As an active member of this team, your efforts will play a major role in the support of your loved one and in the recovery of the entire family unit. Remember, no program can be effective if you do not become an active participant. It is up to you to do the work!
Families of alcoholics & addicts need support. Recovery can be a shock for both the addicted person and their family. Your addict has been numbing their body and their emotions for a long time. They may be extremely uncomfortable for their first few weeks as their feelings begin to resurface. Family members may feel the strain of this discomfort in their loved one's voice when they speak to them on the phone. They may protest against the process and the program and may put pressure on their family members to "rescue" them. This is completely normal. It is important, at this point, that the family and staff work together. By backing up each other's authority and position, we can work as a team to reassure the addict that the pain will pass.
Knowledge is power. We hope that you come to understand that addiction, like other chronic illnesses, is no respecter for social position, personal achievement, intelligence, health, strength, willpower, or any other factor. It manifests in all walks of life. You will find that the effects of alcoholism or addiction on the family are a widely shared experience. You are not alone!
Honesty is essential. We ask that you be open, honest, willing, and teachable and that you take direction so that you can grow along with your family member. Allow us to help you to learn a new way of living, to enrich your life and the life of your loved one. By learning to communicate thoughts and feelings, listening, asking questions, and following simple instructions, you will be able to reform your family and your life.
Understand the effects of alcoholism or addiction on the family. Our drug and alcohol rehab staff is here to help the family members of addicts and alcoholics. If there is anything you do not understand or if you need our help, please do not hesitate to ask.
With warm regards,
The staff of Ocean Hills Recovery