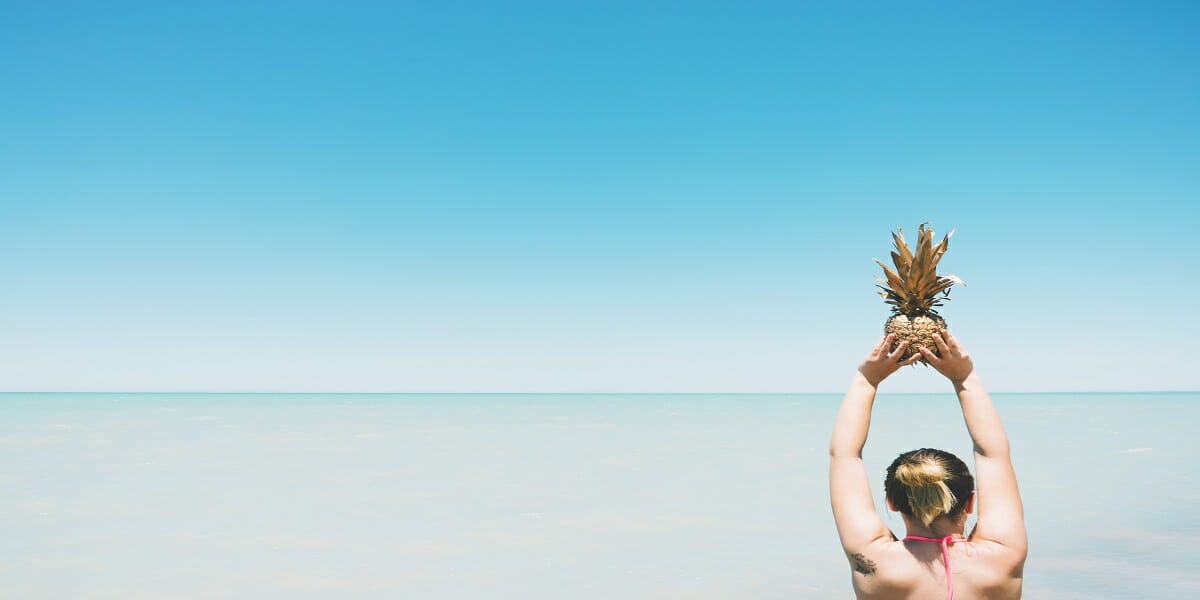 If you have an addiction to any substance, be it a recreational drug, medication or alcohol, then it is absolutely crucial that you seek professional treatment. A drug addiction or alcohol addiction will not get better on its own and is instead much more likely to get worse with time until you have no choice but to get help. This is why it is important to take fast and decisive action before your health, your relationships or your lifestyle suffer more than necessary.
On this page, you will discover a number of different addiction treatments offered by OceanHillsRecovery.com to those in the San Diego area. We will look at how each one can help to improve your chances of a full and rapid recovery and from there you can decide if you want to get in touch and being your recovery right away.
Therapy
At our San Diego addiction center, we offer a range of different therapeutic approaches to help you improve your chances of a full recovery.
Therapy is crucial in any addiction treatment and plays a number of key roles in recovery. These include:
Looking at co-occurring mental health issues such as depression, anxiety and others
Looking at lifestyle factors
Changing negative thoughts and emotions that might be leading to addiction
Dealing with physical and emotional changes that occurred as a result of the treatment
Providing more effective methods for coping with difficult experiences
One of the most effective options we provide is cognitive behavioral therapy. This is currently the preferred choice for treating mental health disorders and seeks to address underlying thoughts that might cause addictive behavior.
To begin, CBT will normally introduce techniques such as mindfulness, which teaches the patient to look at their own thoughts and beliefs and how these might be causing addictive behaviors. For instance, many people struggling with addiction might tell themselves that they need the drug or alcohol to be happy. Likewise, some people might make excuses when they do use drugs or alcohol, giving themselves 'permission'.
Once we have addressed the negative thoughts and beliefs that cause addictive behavior, we can then use cognitive restructuring to try and change those thoughts and replace them with healthy and beneficial ones.
Another strategy we use is meditation. This goes hand in hand with CBT and is a fantastic tool that patients can use to find calm and relaxation. This calm and relaxation can then be accessed at any time as a healthier way to deal with stress or other challenges that life might dish up.
Group therapy is another very important tool we use. The power of group therapy comes from being able to talk to other people who are going through the same thing as you and it also comes from being able to get support and also accountability from the group. When you go to group therapy you don't feel alone but instead, realize that you are 'all in this together.
Medication and Detox
Medication and detoxification are used together to counteract the physical and chemical changes in the brain. We are not a medical facility by we work closely with prescribing physicians who can help to provide you with the right medications while you go through our detox process to remove the drugs from your system.
These drugs work in multiple ways:
Reducing cravings
Neutering the addictive qualities of drugs
Minimizing the negative effects of withdrawal
If you are reading this not for yourself but for a loved one, then you might feel helpless watching as they throw their lives away. Perhaps you want to help but you don't know what the best way to go about it is.
Don't worry: OceanHillsRecovery.com is here to help. We have been through this countless times before and we know the best way to address the issue of addiction for the highest chance of a positive outcome. We will support you in addressing your loved one, we will provide them with easy access to the specific help they need and we will ensure that the process is handled in a way that is discrete, sensitive and compassionate. Our aim is to ensure that no extra pressure is placed on your relationship – they are going to need you to get through this tough time.
About OceanHillsRecovery.com
At OceanHillsRecovery.com, we believe strongly in our patients and in helping them to get their lives back on track. It is a true privilege to be able to help people through their darkest times and we take incredible pride in what we do. We care about each patient deeply and we do everything in our power to support them until they are able to stand on their own again.
When you come and visit our facility in San Diego, you will find that we are located on beautiful grounds. There's nothing quite like getting your addiction treatment in such a peaceful, calm and beautiful location. Not only that, but you will find that you are in the very best of hands with our highly professional, friendly and sensitive staff. We have decades of experience, all the most up-to-date equipment and the best track record of helping our patients get back to full health.
Importantly, we know that every patient is different and we treat everyone as unique. Your program will be entirely customized to your circumstances and we will let you take the lead on what that looks like.