San Juan Capistrano is a beautiful and historic town located in Orange County, California. It was founded as the site of a Catholic Mission all the way back in 1776. Today, it boasts incredible cultural sites like the Mission Basilica and the stunning Los Rios Historic District. Unfortunately, even in a place as sunny and cheery as Southern California, addiction is still prevalent.
However, Ocean Hill Recovery's compassionate team of professionals provides extensive substance use services at our San Juan Capistrano rehab facility. We believe in giving those struggling with drug addiction hope for a brighter tomorrow.
Why San Juan Capistrano for Rehab?
Orange County is considered one of the nation's top recovery destinations. Given Southern California's perpetual sunshine, relaxing beaches, and never-ending activity, it is no wonder people from all over the country seek drug rehab in the San Juan Capistrano area. This historical city is in close proximity to countless 12-Step meetings and safe sober living environments. Thus, this makes it an exceptional place for those in recovery—before and after they attend treatment programs.
Ocean Hill's stunning rehab center is unmatched in its luxurious facilities and prime location. Our yoga and mindfulness events, fitness center, and beautiful oceanside location offer a tranquil ambiance to reset your mind, body, and heart.
Drug and Alcohol Rehab Services We Provide in San Juan Capistrano
Ocean Hills Recovery is dedicated to crafting unique treatment plans to meet your specific needs. Our programs include detox, partial hospitalization (PHP), intensive outpatient care (IOP), and inpatient residential treatment, available in 30, 60, and 90-day stays. Within our programs, we offer a wide range of treatment modalities.
For example, these include:
Individual therapy

Group therapy

Medication-assisted treatment (MAT)

Holistic treatment options

Cognitive-behavioral therapy (CBT)

Dialectical behavior therapy (DBT)

Relapse prevention training

Aftercare services
These services are the core of our rehab center in San Juan Capistrano. Each person's needs drive the programming and structure of rehab. Therefore, you can expect to have your needs met wherever you are in recovery.
Benefits of Rehab in San Juan Capistrano, CA
Struggling with substance abuse can bring about feelings of helplessness and discouragement. Nevertheless, all hope is not lost. Taking back your life from the cycle of addiction is completely attainable with the help of professional assistance.
The benefits of receiving treatment at our renowned California rehab center include the following:
Opportunities for Building Sober Connections
Living a life free of substances is easier to manage with support from fellow sober individuals. In addition to individual counseling and support, we also offer many group therapy sessions and event opportunities. Group therapy and events can create an open and supportive environment for positive peer connection and comradery.
Knowledgeable and Compassionate Team Members
Perhaps one of the most crucial ways that make Ocean Hills Recovery unique is its commitment to creating a team as equally compassionate as they are knowledgeable on addiction treatment strategies. Our psychiatrist, psychologist, and a team of licensed addiction counselors all work together to bring a wealth of experience in treating alcohol and drug addictions.
24/7 Medically Monitored Drug and Alcohol Detox
Before starting your rehab program, we will take you through a safe and effective medically monitored alcohol and drug detox. This allows you to fully rid your body of toxins prior to treatment with professional support and supervision.
Tailored Treatment Plans
Addiction can stem from various causes, including an individual's genetics, coinciding mental health conditions, and background. For this reason, the Ocean Hills Recovery team always takes into account our client's life experiences to create a personalized treatment plan best for their needs. With the help of our comprehensive intake assessment, we gain a strong understanding of what treatment option will work best for their long-term success.
Focus on Both Short and Long-Term Vitality
We believe that aftercare support is one of the most important parts of promoting a long-lasting recovery. After beginning short-term recovery within the confines of a treatment center, transitioning back to your everyday life can be difficult to navigate. Our team educates each of our clients on the tools and strategies needed to maintain their sobriety for years to come to reduce relapse and make the transition easier.
About Drug and Alcohol Addiction
Addiction to drugs or alcohol, which is otherwise referred to as a substance use disorder (SUD), is a condition in which the consistent use of drugs and/or alcohol causes someone to develop a psychological and physical dependence on the substance.
Some of the common symptoms associated with addiction include:
Consuming large quantities or larger doses than prescribed of substances such as opiates, stimulants, and benzodiazepines

The inability to cut back on the quantity or frequency of drug or alcohol use

Spending ample time and money partaking in drug or alcohol use

Continuing to use substances despite the negative effects they have on your quality of life

Failed attempts to stop drug use or problem drinking

Experiencing withdrawal symptoms when trying to stop substance use
Additionally, addiction to drugs and alcohol can negatively impact a variety of factors in an individual's life. This includes mental and physical health, relationships with friends and family, performance in the workplace, and additional extracurricular activities. Therefore, if any of these symptoms are prevalent in you or a loved one, it is paramount to seek professional help from a San Juan Capistrano rehab facility.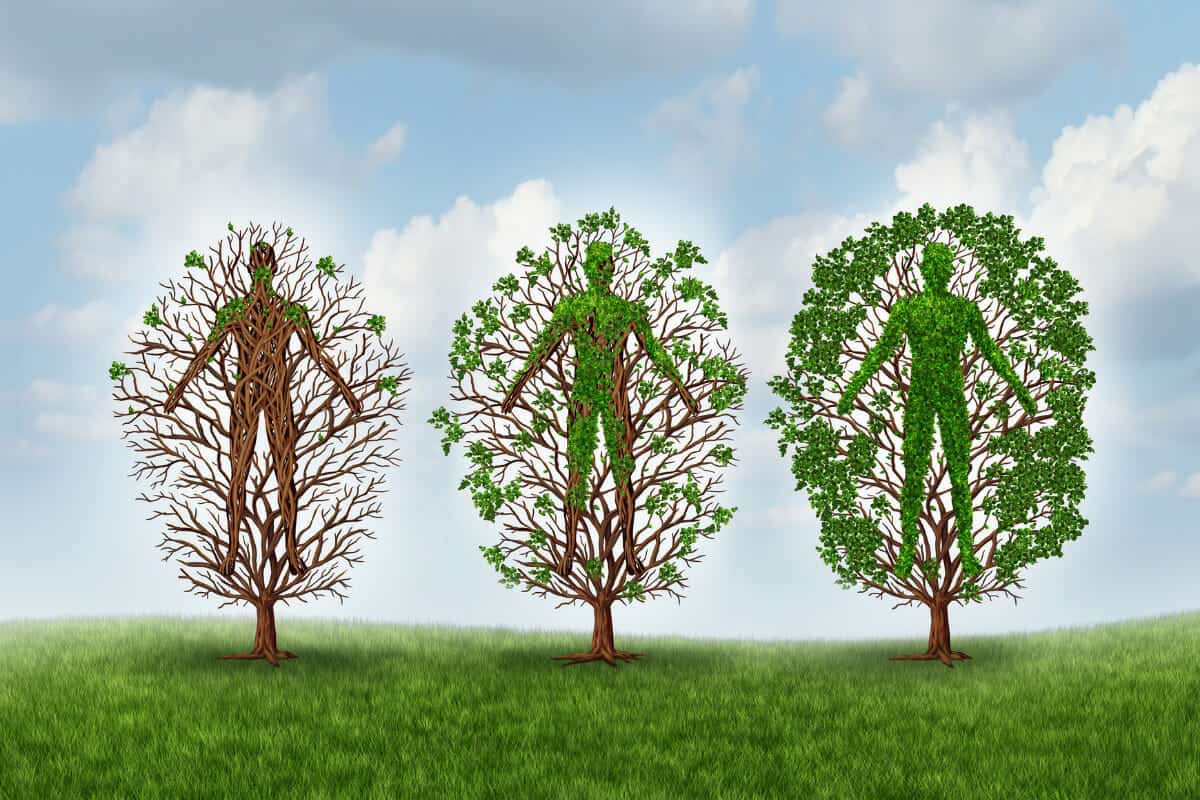 Do I Need Drug and Alcohol Rehab?
Overcoming a drug or alcohol addiction is already a difficult enough feat, let alone trying to recover without the proper support and guidance from trained addiction professionals. Those who recognize a problem might attempt to stop using the drug. However, understanding the best tactics to do so successfully creates the opportunity for relapse.
Furthermore, when individuals quit a drug cold turkey, they risk going through a dangerous withdrawal process without the proper medical attention provided at a detox facility. Fortunately, working with a professional addiction treatment facility, however, allows you to set a foundation for long-lasting recovery in a safe and supportive setting. In addition to professional guidance, you'll have hands-on support that can help with the discomfort of detox and stressful withdrawal symptoms.
What Happens at Our San Juan Capistrano Rehab?
At our San Juan Capistrano rehab, you get the attention and care needed to end your addiction and begin recovery. We can take you through every step of the treatment process, from detox to outpatient services. In addition, our programs allow you to transition from one phase of recovery to the next.
At Ocean Hills Recovery, you will get the structure and support you need for success in recovery. No matter what program you need, you will follow a schedule with various meetings, counseling sessions, and activities designed to help you recover from addiction. Overall, you will reap several benefits during any of our treatment programs.
Get Help at Our San Juan Capistrano Rehab Center
Do not hesitate to seek addiction treatment as asking for help in reclaiming your life is both brave and empowering. Ocean Hills Recovery in San Juan Capistrano is dedicated to guiding you through the rehab process. To work towards a healthier, fulfilling, and addiction-free lifestyle. Give us a call or use our contact form today.