San Juan Capistrano is an equally beautiful and historic town located in Orange County. It was founded as the site of a Catholic Mission all the way back in 1776. Believe it or not, San Juan Capistrano is known to be home to the very first winery in all of California. Today, it boasts incredible cultural sites like the Mission Basilica and the stunning Los Rios Historic District.
In addition to the beautiful attractions of San Juan Capistrano lies Ocean Hills Recovery's corporate offices for drug and alcohol addiction treatment. Unfortunately, even in a place as sunny and cheery as Southern California, addiction is still prevalent. Our compassionate team of professionals provides an extensive range of San Juan Capistrano drug rehab and addiction treatment programs.
Read on to learn more about why Ocean Hills Recovery makes a name for itself as the leading San Juan Capistrano drug rehab center.
What Is A Drug Or Alcohol Addiction?
Addiction to drugs or alcohol, which is otherwise referred to as a substance use disorder, is a mental health condition in which the consistent use of drugs or alcohol causes the user to develop a psychological and physical dependence on the substance. Some of the common symptoms that come with individuals struggling with addiction include:
Consuming large quantities or larger doses than prescribed of substances such as alcohol, opiates, marijuana, and nicotine
The inability to cut back on the quantity or frequency of drug or alcohol use
Spending ample time and money on partaking in drug or alcohol use
Feelings of physical dependence on the drug, with uncomfortable withdrawal symptoms of shakiness or vomiting
In addition to this, addiction to drugs and alcohol can significantly negatively impact a variety of facets of an individual's life. This could include mental and physical health, relationships with friends and family, and performance in the workplace and other extracurricular activities. If any of these symptoms are prevalent in you or a loved one, it is paramount to seek professional help from a San Juan Capistrano addiction rehab facility.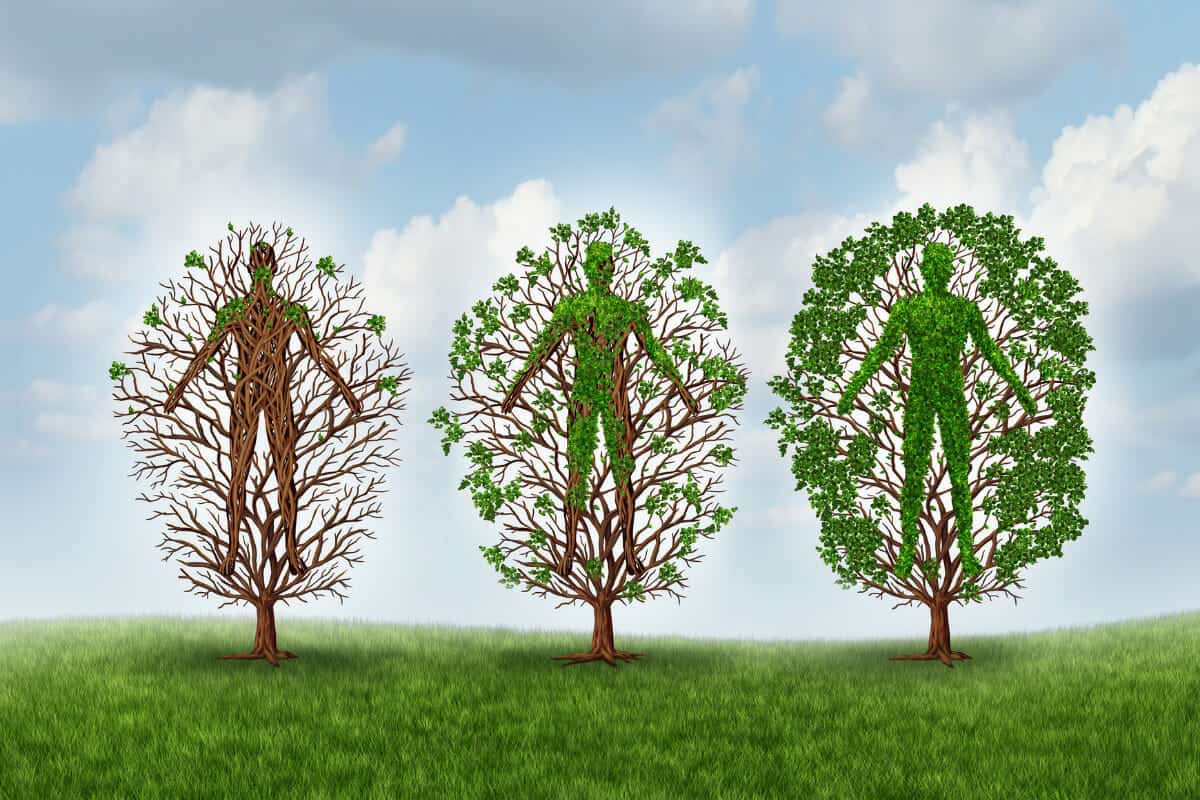 There Is No Need To Struggle With Addiction Alone
Overcoming a drug or alcohol addiction is already a difficult enough feat, let alone trying to recover without the proper support and guidance from trained addiction professionals. Many individuals struggling with addiction cannot admit to others or themselves that a problem is occurring in the first place.
Those who recognize a problem might attempt to stop using the drug, but without understanding the best tactics to do so successfully, their chances at long-term recovery are very slim. Furthermore, when individuals quit a drug cold turkey, they risk going through a dangerous withdrawal process without the proper medical attention provided at a detox facility.
For all of these reasons, working with a professional San Juan Capistrano addiction treatment facility is an absolute must for a safe, supportive, and long-lasting recovery towards a substance-free life.
Ocean Hills Recovery: An Approach To San Juan Capistrano Drug Rehab
Taking back your life from the cycle of addiction is completely attainable with the help of professional assistance. But with a variety of Orange County treatment centers to choose from, you might be wondering: what makes Ocean Hills Recovery different from other facilities?
To better understand the difference that Ocean Hills Recovery can make on your addiction treatment, below are the many ways that our team best serves our clients:
#1: Tailored San Juan Capistrano Drug Treatment Plans
Addiction can stem from various causes, including an individual's genetics, coinciding mental health conditions, and background. For this reason, the Ocean Hills Recovery team always takes into account our client's life experiences to create a personalized treatment plan that fits their unique struggles and needs. With the help of our comprehensive intake assessment, we gain a strong understanding of what treatment option will work best for their long-term success.
#2: Services For All Levels of Drug Addiction and Abuse
Depending on the severity of your addiction, Ocean Hills Recovery has a treatment plan that works for you. Our services include partial hospitalization, intensive outpatient care, and inpatient residential treatment to cater to a wide range of client addiction severity levels.
No matter the level of intervention that your addiction needs, we consistently use evidence-based approaches and the proven theory of the 12 steps to inform all of our treatment strategies. This includes individual, and group counseling, art therapy, mindfulness and yoga, and medically supervised licensed detox services, to name a few.
#3: Focus On Both Short and Long-Term Vitality
We believe that aftercare support is one of the most important parts of promoting a long-lasting recovery. After beginning short-term recovery within the confines of a treatment center, transitioning back to your everyday life can be difficult to navigate. To make this adjustment as seamless as possible and to decrease the risk of relapse, our team educates each of our clients on the tools and strategies needed to maintain their sobriety for years to come.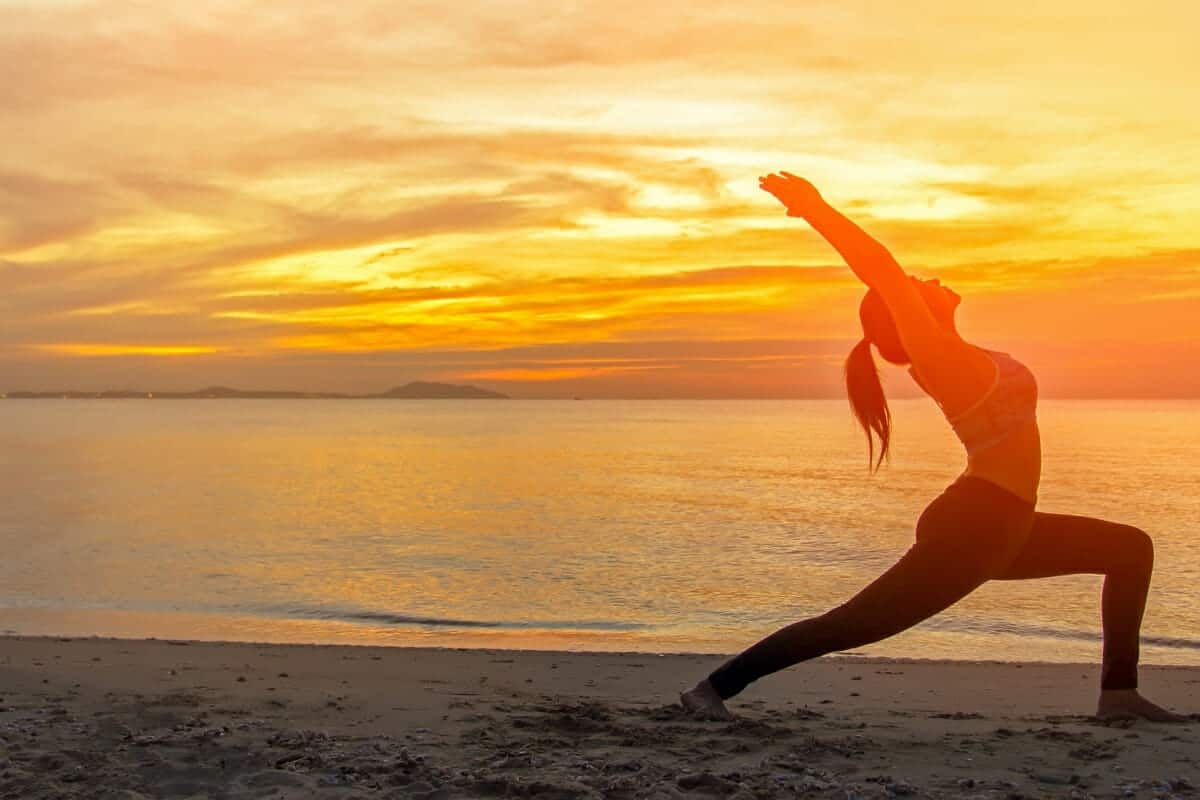 #4: Opportunities For Building Sober Connections
Living a life free of substances is easier to manage with support from fellow sober individuals. In addition to individual counseling and support, Ocean Hills Recovery also offers many group therapy sessions and event opportunities to create an open and supportive environment for positive peer connection and comradery.
#5: Knowledgeable and Compassionate Team Members
Perhaps one of the most crucial ways that Ocean Hills Recovery stands apart is its commitment to creating a team as equally compassionate as they are knowledgeable on addiction treatment strategies. Our psychiatrist, psychologist, and a team of licensed addiction counselors all work together to bring a wealth of experience in treating alcohol and drug addictions.
Reclaim Your Life With Ocean Hills Recovery, San Juan Capistrano Drug Rehab, Today
While many individuals might feel guilt and shame surrounding their addiction, the bravery of asking for help is one of the most empowering ways to reclaim your life. To work towards a healthier, more productive, and happier lifestyle free from addiction, start by contacting the caring professionals at Ocean Hills Recovery today.