Our professional staff will guide you in choosing the best treatment program for your drug or alcohol addiction recovery to facilitate new beginnings.
Ocean Hills Recovery Offers the Tools for Addiction Recovery and New Beginnings
Every year has its own challenges for everyone, but with these hardships come new goals and aspirations for the next New Year. With 2014 just beginning, join the rest of the world in their New Year resolutions and welcome this new time with beginning or continued addiction recovery.
While the process for addiction or psychological recovery can be a long one, there are a few things you can do to refresh your perspective for the upcoming year and provide yourself even more strength in sobriety:
Let's Go
Part of creating goals for the New Year involves letting go of negative associations from the previous year. It can be easy to feel the burden of mistakes and misfortunes, but this is especially dangerous, physically and emotionally, for anyone who is in recovery or actively seeking recovery.
Holding onto the past can prove to be physically stressful for the body. Stress can cause loss of sleep and appetite, which can lead to migraines, fatigue, weight loss, and a weakened immune system. During recovery, both physical health and emotional clarity are key to your success. Be sure to make one of your top priorities allowing for more room to grow and recover and less room to stew over the uncontrollable past.
Socialize
An important part of recovery, whether from substance abuse or psychological disorder, is learning that socializing does not have to involve drugs, alcohol, or people whom you do not feel comfortable around. Make it a goal to associate with those who are beneficial and helpful on your path to addiction recovery. Close friends and family will always be a great support system, but even if you find yourself unable to turn to them, you always have time to meet new people who can help you the most.
Another way you can socialize is to attend meetings or support groups on a regular basis. You can also join clubs with new activities or old healthy hobbies that you enjoy. Volunteering is also a great way to give back and partake in something that is rewarding and rejuvenating along your path to a successful recovery.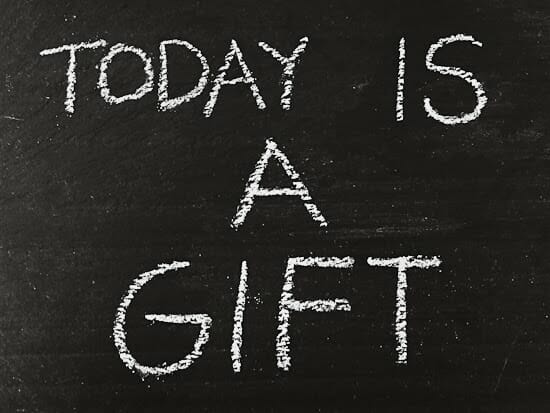 Get Organized
Addiction recovery itself can be overwhelming, so creating goals or maintaining your mental and physical health can seem difficult, but if you organize yourself a bit you'll notice how much easier it can be to stay on track. Create a task list to keep yourself on point and help you remember your goals.
Make a schedule or create a calendar to outline a healthy plan for any part of your life. Whether it's organized for nutrition or a social schedule, or even a daily reason why you're continuing your journey to sobriety every day, keeping yourself organized has huge benefits for your physical and emotional health.
Counseling for Addiction Recovery and New Beginnings
With 2014 just beginning, there is no better time to jumpstart your recovery by enhancing your lifestyle and setting new goals. Whether you're just beginning your road to recovery or are re-adjusting your existing recovery plan, remember to let go of the negative and embrace your emotional and physical health, always. Here's to a happy, healthy new year!
About the author: