Overcome Drug Addictions in Northern California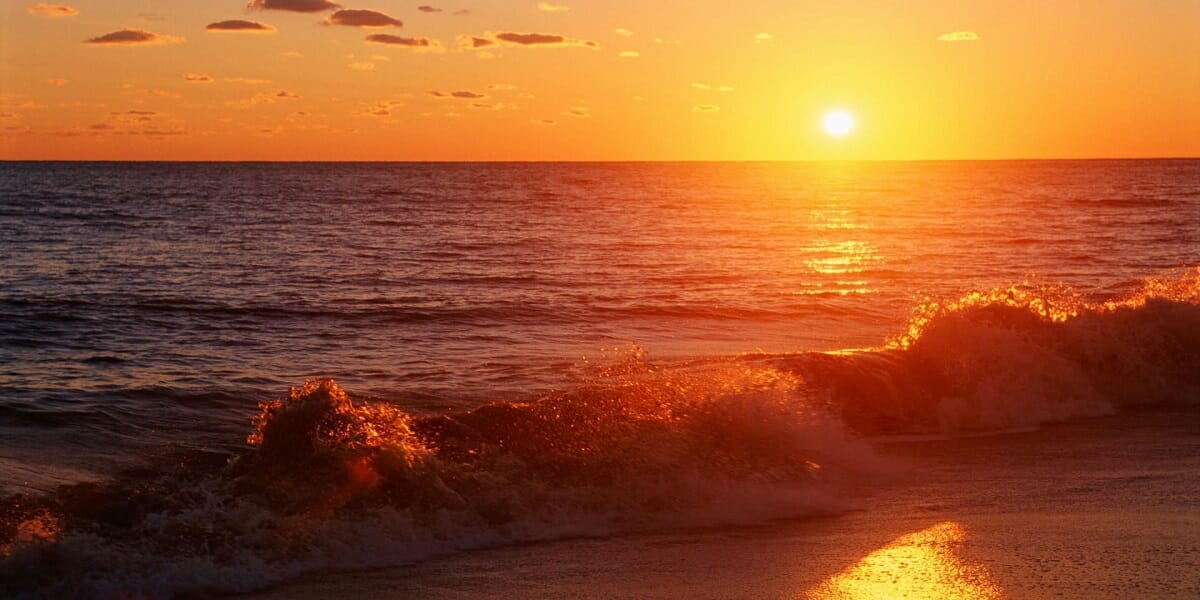 Ocean Hills Recovery is a nationally recognized drug addiction treatment center. Located in the beautiful oceanside resort city of Dana Point, California, our landscaped grounds provide patients the opportunity to enjoy beauty and tranquility during their drug addiction treatment. Our expansive rehab center provides a spacious, modern environment for learning, healing, and taking the necessary steps toward recovery.
With a focus on body, mind, and spirit, the drug rehab Northern California residential program offers compassionate, quality care in an atmosphere conducive for growth and healing. Starting with our staff's commitment to the dignity of every patient, extending to the rare natural beauty of our facility, and supported by a range of wellness and recreational activities, we invite everyone who enters to explore their potential for transformation.
Escape your circumstances.
The vast majority of drug treatment specialists believe that if an individual truly wants to recover from drug addiction their best option is to seek a quality inpatient treatment program. Getting sober on your own is not only dangerous during the initial detox, it is also more likely to result in relapse later on.
Ocean Hills Recovery gives individuals the opportunity to truly escape their circumstances and environment that may be triggering drug use, which is crucial early in the drug rehabilitation process. We provide a monitored environment where you will get the medical attention you need, as well as the emotional support to overcome drug or alcohol abuse.
Our staff makes all the difference.
Ultimately, the Drug Rehab staff are what make the difference. Our doctors are experts in drug addiction treatment, and our clients experience unique and innovative treatment provided by highly trained and compassionate staff. We have extensive experience with all aspects of addiction recovery, and make sure that our clients will never experience a shortage of dedicated and specialized care.
Patient-Focused Recovery.
At Ocean Hills Recovery, we explore the underlying issues and understand the specific needs of patients struggling with addiction or trauma. Our individualized treatment program is geared towards individuals who are experiencing difficulty due to unresolved trauma, addiction, or other issues, including previous unsuccessful treatment.
In our safe and nurturing community, individuals are guided on their journey of recovery by examining the underlying causes of addiction and co-occurring disorders. Each patient has a primary counselor to oversee their treatment. The counselor gives each patient at least an hour of individual therapy each week and provides counseling sessions as needed.
What to expect at Ocean Hills Recovery.
When you enter Ocean Hills Recovery, you are greeted by a friendly receptionist who immediately notifies Admissions staff of your arrival. You are then escorted to a comfortable office where any questions or concerns are addressed. Admissions Counselors make every effort to assist you in making the decision to get treatment, which is most likely the right decision.
Upon enrollment.
After admission, each client will receive an individual assessment to identify those areas of life needing to be addressed. From this assessment, an individualized treatment plan is created to guide the work our clients do in our drug addiction treatment center. These plans are updated and adjusted regularly to accommodate not only the progress clients make, but also to address the issues uncovered during treatment that may be factors in our clients' use.
Our Inpatient recovery programs.
Ocean Hills Recovery recognizes that most patients require varying combinations of treatment components during the course of recovery. These address their drug and/or alcohol addiction and any associated medical, psychological, social, vocational or legal problems. Our programs include:
Detox.
If someone has a physical dependence on a drug or on alcohol, ceasing use is likely to lead to withdrawal symptoms. That's why our initial focus is going to be on detoxification to help the addict through the withdrawal process.
What is detoxification? This is the clearing of all of the traces of drugs from your body. The first step in detox is abstinence from alcohol or drugs. Then the addict adopts a more substantial diet, drinks lots of fluids, gets enough rest, etc. Individuals suffering from acute alcoholism might experience delusions, hallucinations, or deliriums as part of their withdrawal symptoms, and at such times medicines such as Valium are required.
Integrated Mental Health Care.
Most times, addiction is accompanied by mental health issues related to trauma, anxiety, or depression. Ocean Hills Recovery takes an integrated approach to rehabilitation, addressing co-occurring addiction and mental health issues simultaneously. This approach utilizes these therapies:
Family therapy.
Alcoholism and drug addiction not only affect the sufferer, but also impact parents, siblings, and their spouse and children. Family therapy focused on the entire family system may help the family to recover from the devastating effects of living with addiction or alcohol abuse. Family members learn how to take care of themselves and also how best to support their loved ones in their recovery.
Group Therapy.
Alcohol and drug addiction lead to isolation. Reconnecting the addicts to a community can help address their isolation. In fact, clinical studies have shown that group therapy sessions are equally as effective as individual therapy in promoting long-term addiction recovery. Modalities in this therapy include support groups, skills development groups, and psycho-educational groups, among others.
Dialectical behavior therapy.
DBT helps patients by enhancing their motivation to change, helping them build self-acceptance, and reducing the urge to abuse drugs or alcohol. Based on the popular practice of mindfulness, this therapy can relieve depression and anxiety by teaching clients how to relax in the present moment. Through simple mindfulness exercises, clients learn how to cope with destructive urges and hard-to-control emotions, increasing their chances of a successful recovery.
Follow-up Care (Aftercare) and Relapse Prevention Planning.
Considering that the rate of relapse following drug abuse treatment can be as high as 50%, follow-up care and relapse prevention are critical components of substance abuse treatment. Follow-up care includes transitioning to an outpatient substance abuse program, sober living environment, support groups, counseling or other follow-up meetings.