Get Comprehensive Assessment and Specialized Care from Our Dual Diagnosis Treatment Center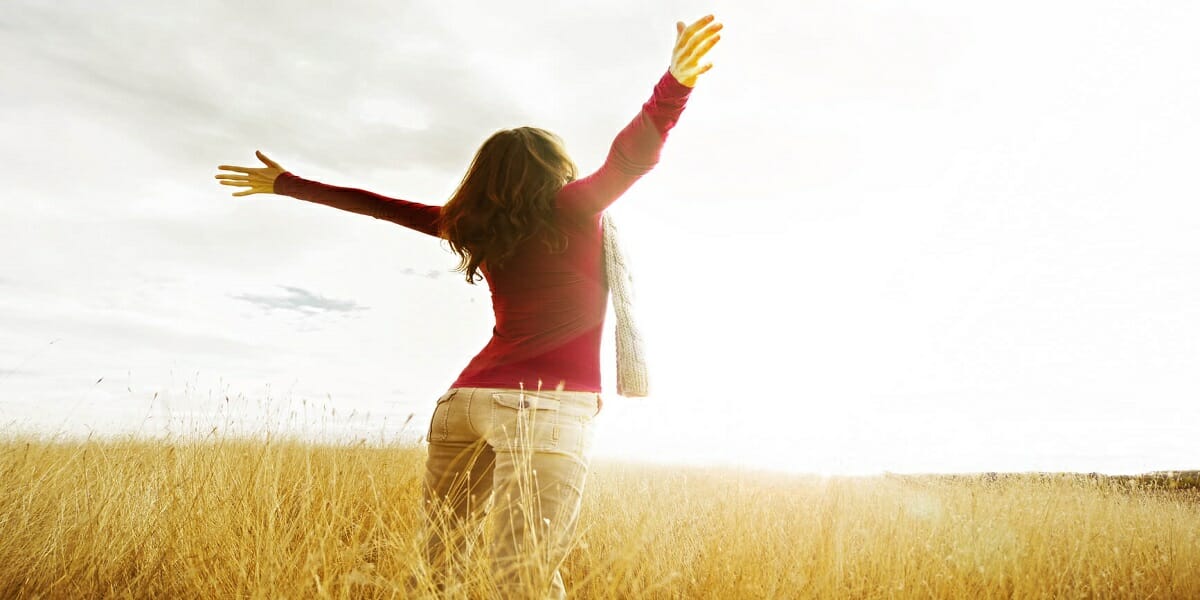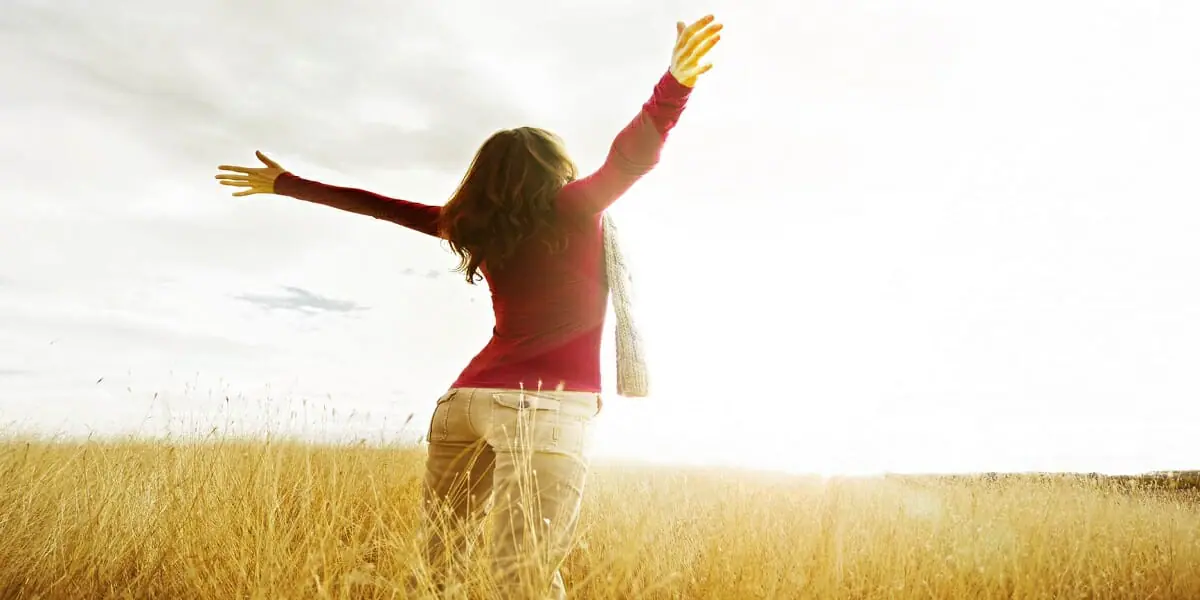 Dual diagnosis or co-occurring disorders are common among people in recovery. Ocean Hills Recovery can help. We can guide you through the myriad problems associated with addiction and mental illness. We provide the social, physical, spiritual, and emotional support they need to recover. Ocean Hills Recovery has developed a unique approach to dual diagnosis treatment that combines social, medical, spiritual, and psychological interventions to ensure the highest possibility of success in recovery at dual diagnosis treatment center. We call it "Collaborative Recovery." We involve therapists, physicians, family members, and the community to create a cushion of safety in which the addict or alcoholic can begin to heal. Call us now to get more information about our Dual Diagnosis Treatment Center.
Before we discuss the topic in-depth, let's formulate a clear dual diagnosis definition.
Dual diagnosis definition: Someone with dual diagnosis has been diagnosed as having both a mental disorder and a drug or alcohol problem. These are conditions that frequently occur together and may each stem from the same underlying issue. It is estimated by many in the industry that about 50% of people who are diagnosed with a mental disorder now do or will also have a substance use disorder at some point or vice versa. Matching up sufferers to this dual diagnosis definition can be exacerbated by having the symptoms of multiple addictions and mental disorders in a single individual, requiring multiple diagnoses.
Underlying Issues that Lead to Addiction
Often, there are underlying chemical problems that may have led to or been exacerbated by addiction. With people suffering from multiple disorders, a traditional treatment approach is ineffectual. These clients need special care. Our OC dual diagnosis program targets both the underlying chemical and psychological issues as well as the addiction to provide the most effective and comprehensive care.
The lifetime risk of any mental health disorder by substance use disorder: [1]
Cocaine 76.1%
Barbiturates 74.7%
Hallucinogens 69.2%
Opiates 65.2%
Alcohol 36.6%
Comorbidity of substance use and specific axis I psychiatric disorders for the usage of any substance:
Schizophrenia 47% [2]
Bipolar Disorder 61%

[2]

Anxiety Disorders, Phobias, Panic Disorders, OCD, Major Depression all also had notable instances of occurrences in a range of studies as noted by this report. [3]
Almost every psychological condition is correlated with the abuse of drugs or alcohol. Bipolar disorder, Schizophrenia, Obsessive-Compulsive Disorder, Anxiety Disorders, Personality Disorders, and Depression have all been linked to addiction for their treatment can contact our dual diagnosis centers. Many addicts have tried traditional treatments and have failed because of underlying conditions that may have gone undiagnosed their entire lives. The difficulty of living with these disorders can lead to the development of inadequate coping mechanisms such as drug and alcohol abuse. Ocean Hills Recovery Drug Rehab can help, call us for more information about our dual diagnosis treatment centers.
Dual Diagnosis Programs That Nurture and Heal
Our dual diagnosis programs at Ocean Hills Recovery can help individuals who are suffering from the common but complex manifestation of co-occurring disorders. Those who are struggling with an addiction to alcohol or drugs often have an underlying psychiatric disorder that may go unnoticed or unattended to, further making the dependency difficult to recover from.
When traditional treatment programs fail, it's often because they do not diagnose or remedy the entirety of the recovery-seeking individual's problems. Unfortunately, when the psychiatric illness goes unchecked – the addiction could potentially recur, driving the individual to spiral further into their drug or alcohol dependency. This is sadly commonplace during the recovery process, making advanced dual diagnosis programs a necessity for those who are struggling with addiction while suffering from underlying mental health or personality disorder. Co-occurring disorders can affect people in many different ways, harming them in mind, body, and spirit as they watch their lives disintegrate around them. Ocean Hills Recovery has a residential drug and alcohol treatment program that can target a person's chemical and psychological problems to help them fully heal.
Seek Co-Occurring Disorders Treatment
Ocean Hills' proprietary Collaborative Recovery system ensures that all problematic, deep-rooted aspects of the recovering addict are addressed and healed. What separates our dual diagnosis programs from the more traditional methods? Our integrated approach combines the most effective ingredients from the 12-step program with a host of innovative therapy treatments that effectively zero in on the various disorders and addictions a person may be dealing with.
An individual's struggle with addiction and disorder is a burden that needn't be bared alone. The effects of fighting a dual diagnosis can be withering to the soul. When a person is treated through dual diagnosis programs that help to empower and heal them, they can once again find happiness. Fortunately, Ocean Hills is synonymous with a warm, nurturing environment made up of a solid framework of friends, family, community, and therapists.
Starting on Your Path to Recovery
What initially began as a humble sober living home has blossomed into a unique and advanced drug and alcohol treatment program that has helped so many graduates find freedom from their addictions and go on to live passionate, purposeful lives. We offer residential drug treatment options that are as effective as they are affordable. If your past attempts at beating addiction have resulted in relapse, our comprehensive treatments can arm you with the tools you need to recover from your dependency on drugs or alcohol successfully. Contact us today to learn more about our innovative treatments and affordable prices.
How Do I Know If I Need Dual Diagnosis Treatment?
When a client enters a program at Ocean Hills Recovery Center, he/she is assessed for the possibility of having a dual diagnosis. Recovery is never easy on its own but for a person battling an addiction problem, having a dual diagnosis adds multiple dimensions of difficulty and typically requires a more specialized sort of treatment such as our Collaborative Treatment Programs.
The complications of dual diagnosis are numerous, which is why some rehabilitation centers do not admit clients if a dual diagnosis is suspected. At Ocean Hills Recovery, however, we believe that with the right amount of care and support, addiction recovery can be possible for anyone.
Since a dual diagnosis is more complicated, there are so many unknown details and symptoms which vary for different people. There are some things that you may not know about dual diagnoses that are important to understand if you believe that you or someone you know is suffering from the potentially devastating impacts of a dual diagnosis.
How Common is A Dual Diagnosis?
Dual diagnoses are prevalent, and in fact, a report by MentalHealth.net shows that a mental health condition is accompanied by a substance abuse problem or addiction in 78% of cases. Many people in treatment may feel like they are especially abnormal to have dual diagnoses, but in reality, it is more common than we think.
What Are Some of the Common Mental Health Issues?
There is generally a link between the types of mental health issues that accompany a substance abuse problem. Some of the most common psychological issues are:
Depression
Eating disorders
PTSD (Post Traumatic Stress Disorder)
Anxiety disorders
Personality disorders -Schizophrenia
This indicates that someone who has been diagnosed with any of these mental health issues could also be at risk of having a problem with addiction as well. In addition to this, though, sometimes symptoms of drug abuse may present as a mental health condition. For instance, psychosis often arises from methamphetamine use, and depression may result from drug abuse withdrawals. Our Collaborative Treatment Program is a comprehensive method to approach the full range of symptoms and obstacles that a person with a dual diagnosis may face. At Ocean Hills Recovery, the clients' total health is the top priority.
What Can Cause Addiction and/ or Mental Health Issues?
Many factors can lead to the development of both substance abuse and also mental health issues. These factors include things like genetics, brain chemistry, and even the type of personality an individual has. Researchers are also looking to determine if environmental factors may also play a role in the development of both substance abuse and mental health conditions.
To add to the complications, it is not uncommon for a substance abuse problem to lead to mental health issues and the reverse is also often true. This means that having a diagnosis of either one of these conditions could potentially lead to the development of the other at some point down the road. Our staff in the Collaborative Treatment Program are aware of these possibilities and the treatment is targeted to help a client with a dual diagnosis heal on many levels which makes it less likely for another issue to arise.
What Other Issues Can Arise From A Dual Diagnosis?
When someone receives a dual diagnosis, this can very often lead to the discovery of other health problems or diseases. The reason for this is that people suffering from a mental condition or from substance abuse addiction may tend to neglect other areas of their health. Also, many times, a dual diagnosis can make the symptoms of any health condition worse and can cause emotional health to be compromised.
There are also social issues that can arise from a dual diagnosis. When someone is experiencing twice the load of symptoms as a person who might only have one diagnosis, it can be especially challenging to relate to other people. It's not unusual for these individuals to feel isolated, and they may even distance themselves from others. That's why treatment at Ocean Hills Recovery addresses these other struggles that a person may face. When they enter our Collaborative Treatment Program, the emotional and social impacts are also considered.
Our goal is to foster the health and healing of all our clients whether the diagnosis is substance addiction or a mental health issue combined with a drug or alcohol addiction. Our Collaborative Treatment Program takes the complicated treatment of a dual diagnosis as a serious but treatable situation. With our trained and caring staff and a success rate that continues to rise, we have good reason to believe in the healing power of a supportive, stable environment, and the compassionate skills of the people who make Ocean Hills Recovery the gateway to a life of sobriety and good health.
Sources:
[1] http://www.saprp.org/knowledgeassets/knowledge_results.cfm?KAID=12
[2] https://www.samhsa.gov/sites/default/files/handout4-recognizing-severe-reactions.pdf
[3] https://www.medscape.com/viewarticle/430610_3